Image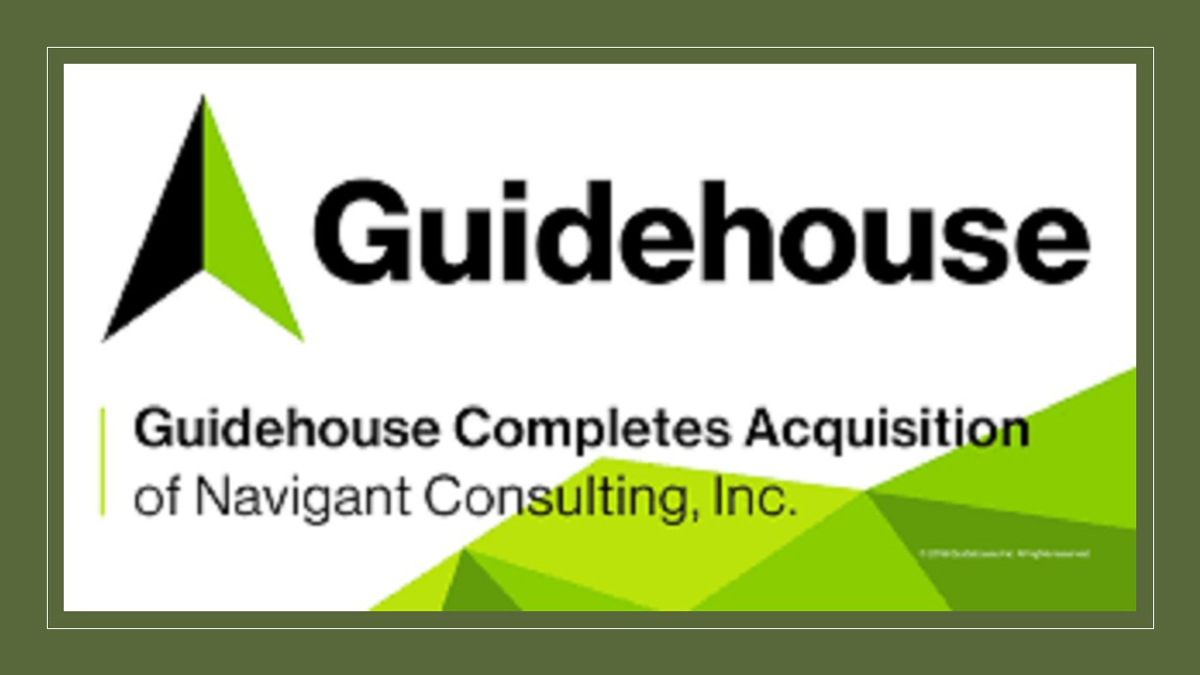 Event Details
When:
January 24, 2020 7:30 AM - 9:30 AM EST
Where:
Location Name
Ritz-Carlton Tysons Corner
Add to Calendar
Overview
Body
Developing an Acquisition Strategy for M&A Success
   Carving out a business
   Working with private equity to buy and build your business
   Addressing key growth factors
Scott McIntyre is the CEO of Guidehouse and a partner focused on government, aerospace and defense. His experience includes financial modeling, debt and cost restructuring and M&A transaction services.

Prior to joining Guidehouse, Scott was a partner at PwC where he led their U.S. and global public sector businesses as well as their U.S. National Security Practice. He was previously partner at KPMG focused on government, aerospace and defense, and industrial manufacturing clients.

Scott holds a Master of Science from The Johns Hopkins University, a Master of Business Administration from Willamette University and a Bachelor of Arts from Washington & Jefferson College. He is the chairman of the board of the Prevent Cancer Foundation and a board member of the Baldrige Foundation.
Guidehouse, a portfolio company of Veritas Capital and leading provider of management consulting services to government clients,  announced it entered into a definitive agreement to acquire Navigant Consulting, Inc. in a transaction valued at approximately $1.1 billion. 
Hosted by:
ACG
RSVP by:
RSVP Deadline
January 24, 2020 11pm