Image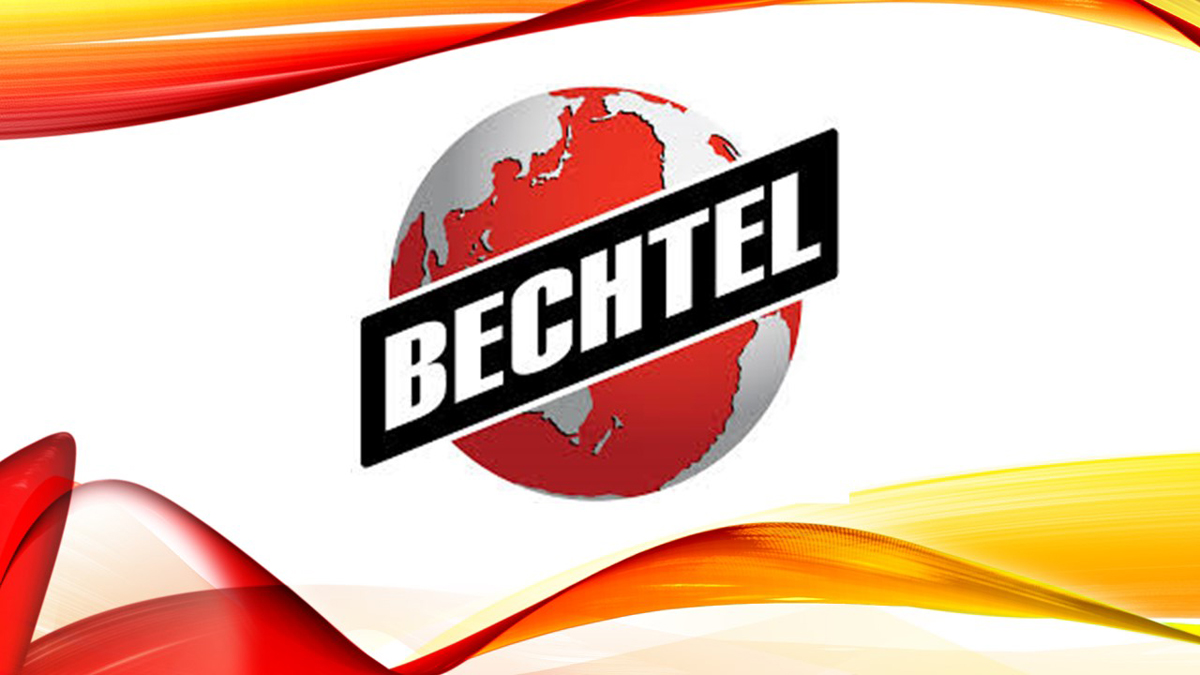 Event Details
When:
February 21, 2020 7:30 AM - 9:30 AM EST
Where:
Location Name
Ritz-Carlton Tysons Corner
Add to Calendar
Overview
Body
Delivering the Modern Marvels of the World

Barbara Rusinko is President of Bechtel Nuclear, Security & Environmental, Inc. (NS&E). She was elected a senior vice president of Bechtel Group in 2012 and was elected to the BGI board of directors in 2018.

In her more than 30 years at Bechtel, Barbara has held a variety of leadership and operations roles.  Barbara spent her first five years at the company supporting a variety of commercial nuclear power projects. Following that, she held engineering management roles at the Savannah River Remediation project.

In 2000, Barbara served as chief engineer for Bechtel's government services company, overseeing the performance of more than 700 engineers and designers. She also held senior engineering management roles on projects, including the U.S. national nuclear waste repository at Yucca Mountain in Nevada, and the Waste Treatment Plant in Washington state.

Within Bechtel's Oil, Gas & Chemical's business, Barbara served as senior project manager on a refinery in Map Ta Phut, Thailand, and for the unprecedented $8 billion Queensland Curtis LNG plant in Queensland, Australia.

Barbara is a registered professional engineer with a bachelor's degree in mechanical engineering from the University of South Carolina, and a master's degree in engineering from the University of Alabama – Huntsville. She serves on the corporate partnership council of the Society of Women Engineers and was elected to the National Academy of Engineering in 2018.
Bechtel is a trusted engineering, construction and project management partner to industry and government. Differentiated by the quality of our people and our relentless drive to deliver the most successful outcomes, we align our capabilities to our customers' objectives to create a lasting positive impact. Since 1898, we have helped customers complete more than 25,000 projects in 160 countries on all seven continents that have created jobs, grown economies, improved the resiliency of the world's infrastructure, increased access to energy, resources, and vital services, and made the world a safer, cleaner place.  
Bechtel serves the Infrastructure; Nuclear, Security & Environmental; Oil, Gas & Chemicals; and Mining & Metals markets. Our services span from initial planning and investment, through start-up and operations.
Hosted by:
ACG
RSVP by:
RSVP Deadline
February 21, 2020 11pm