Image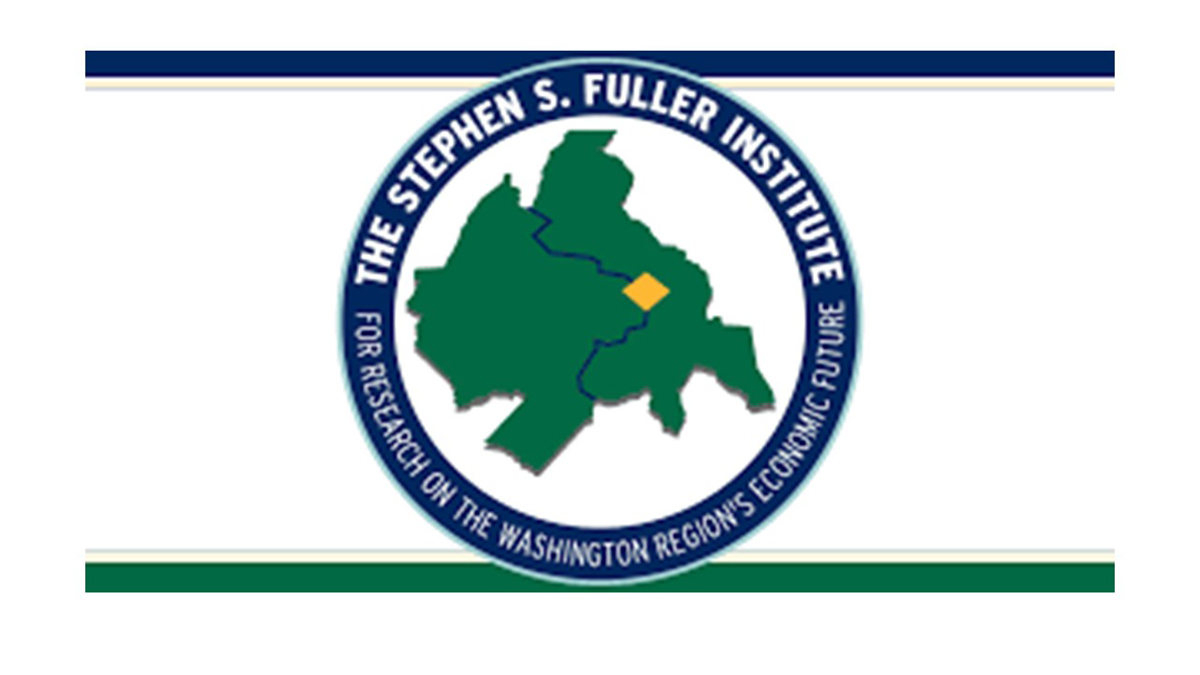 Overview
Body
The Stephen S. Fuller Institute is the premier source for information and analysis of Greater Washington's regional economy. Through consistent monitoring of regional issues and the economy, the Institute is able to identify critical conditions and trends impacting the future vitality of the Washington region's economy. Regularly communicating these findings and producing timely research on short- and long-term regional policy options ensure local business and government leaders are equipped with the data needed to make informed decisions regarding the region's future.
Jeannette Chapman, Director, joined George Mason University in 2013 as the Research Associate at the Center for Regional Analysis (CRA). Prior to joining George Mason University, she was the Research Associate for Economic Growth and Development at the DowntownDC Business Improvement District (BID) where she analyzed the major sectors of the downtown D.C. economy.

Ms. Chapman received bachelor's degrees in Economics and Foreign Affairs from the University of Virginia (2006) and a master's degree in Public Policy from George Mason University (2015). Ms. Chapman was the recipient of the Alexis De Tocqueville Award for Outstanding Public Policy Student at George Mason University and is a member of Pi Alpha Alpha, the International Honor Society for Public Affairs and Administration.

Ms. Chapman has authored more than 80 articles, reports and video scripts on housing, employment and demographic trends, including monthly reports and video scripts on the Washington and Baltimore metropolitan areas' housing markets (6/2013 to 12/2014) and bi-monthly articles on the Northern Virginia housing market (7/2015 to 12/2016). Prior to joining George Mason, she provided analysis for an annual State of Downtown report (2010 to 2013), which examined the economic competitiveness of DowntownDC BID area performance relative to the region and other major metropolitan areas. Her recent projects include analyzing the current and future housing needs for Loudoun County, VA, the City of Rockville, MD, and Arlington County, VA. She has also researched the changing demographics and labor force of the Washington metropolitan area.
 
Hosted by:
ACG
RSVP by:
RSVP Deadline
June 12, 2020 11pm