Image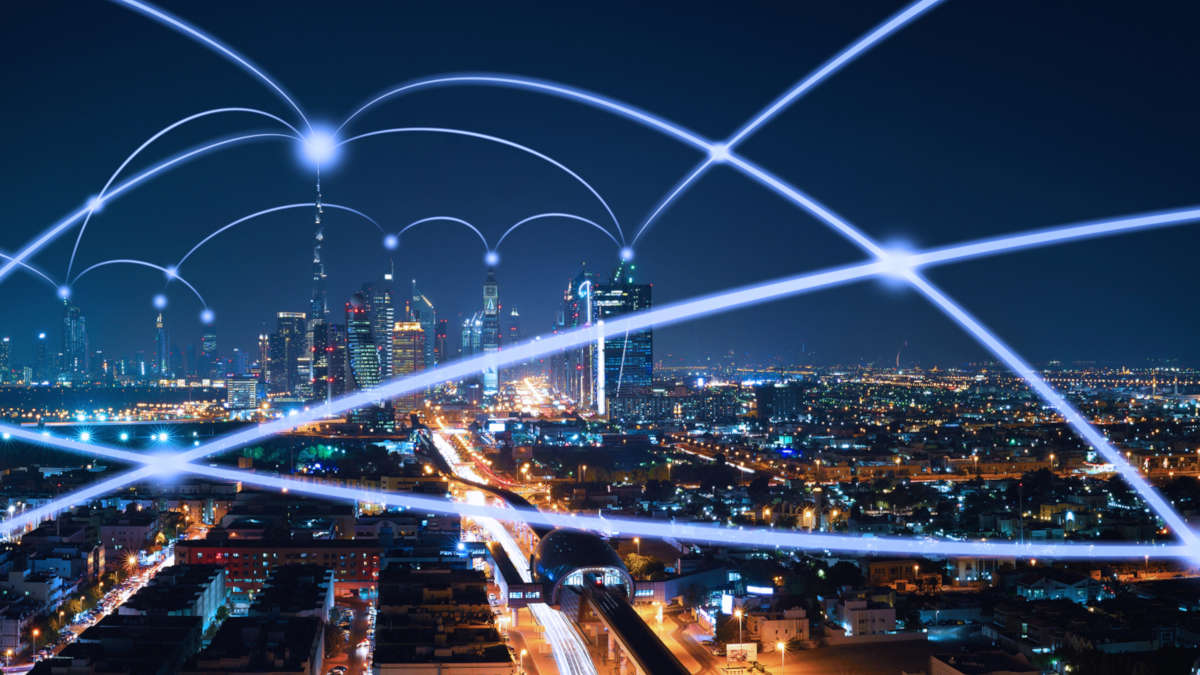 Overview
Body
Discussion to include:
PE/M&A Investing, Restructuring, & Insurance Optimization
- Investing Best Practices around multiple insurance lines
- Restructuring concerns and best practices            
D&O issues and best practices            
Collateral recapture
- Transactional Insurance            
Reps and Warranties            
Fraudulent conveyance
- Program Optimization across spectrum of insurance
Robert Hoyt
,
Senior Vice President, NFP, brings over 20 years of executive leadership and strategy in the global risk management arena.  He has worked on a wide range of transactions in helping mid and large market companies optimize their insurance programs.  Working closely
with complex clients to address their unique needs, Rob ties client goals and risks to the income statement to validate the total cost of risk (TCOR).   Furthermore, Rob has worked on several TMA (Turnaround Management Association)
workouts to help evolve the insurance programs during "work-out" situations.  In partnership with each client Rob works to develop optimal and efficient risk management strategy across multiple disciplines.  Rob is licensed in both employee benefits and property casualty, has a BA from Denison University and an MBA (finance) from St. Joseph's University. 
NFP is one of the largest insurance intermediaries in the world.   NFP's Mergers and Acquisitions Insurance Group ("MAIG"), offers a full-suite of insurance brokerage and advisory services for NFP's private equity fund and corporate clients in connection with transactions. MAIG has a dedicated team that performs property and casualty insurance due
diligence and placement, a team specializing in transaction insurance (representations and warranties, tax and contingent liability insurance) called the Transaction Advisory Group, and the Restructuring and Insurance Optimization team which is focused on complex D&O, collateral recapture and transactional solutions for distressed and insolvent companies. 
Hosted by:
ACG
RSVP by:
RSVP Deadline
July 22, 2020 11pm