Image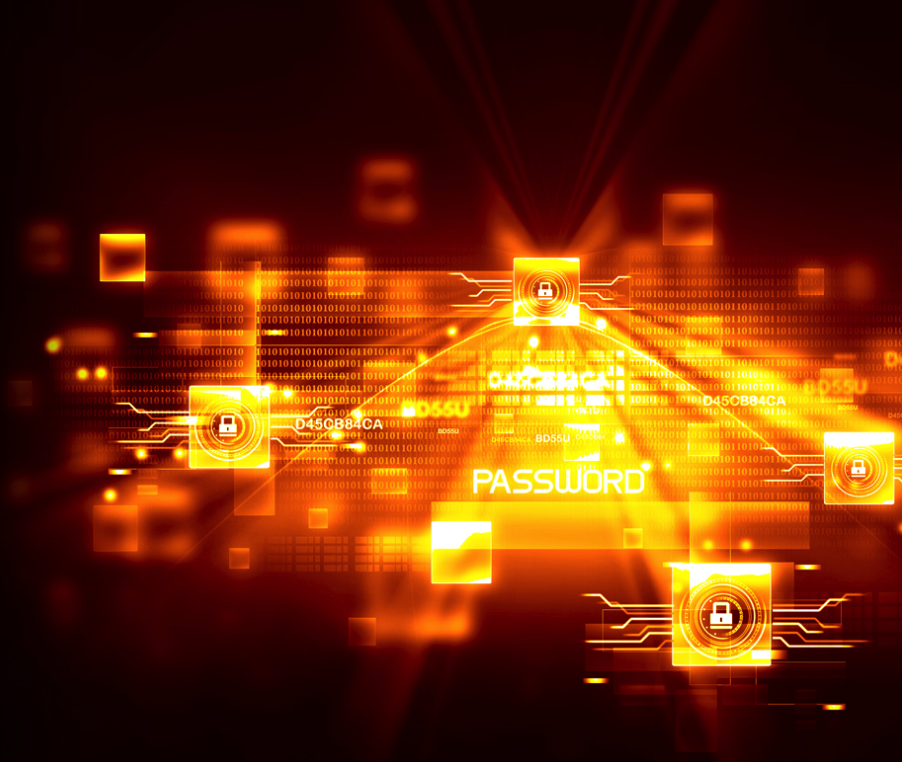 Event Details
When:
September 26, 2019 7 AM - 9 AM CDT
Where:
Happy Hollow Country Club
Overview
Body
Cybersecurity Panel Discussion
A local panel of experts.  Relevant Business Focused Topics. Offensive strategies. Defensive Strategies. Best Practices.  Fear. Opportunity. Connection to Resources. 
Featured Panelists:
Special Agent Kenneth A. Schmutz -  FBI 
John Marshall, Principal and Shareholder - SilverStone Group | Risk Management 
Chris Hoke, Managing Director of Security - Sirius Computer Solutions

Thursday, September 26, 2019

7:00 - 8:00 am     Networking & Breakfast
8:00 - 9:00 am     Keynote Presentation
9:00 am - Meeting adjourned 
Happy Hollow Country Club
1701 S. 105th Street
Omaha, NE  68124

Registration
ACG Nebraska Members: $0                                                                                                      
Members - Other Chapters: $25
Guest: Corporate Executive (CEO, CFO, COO, CTO, CMO): $0 (email Kalli at kmustard@acg.org)
Guest: Service Provider: $30

Members please login to register.  Guests can attend two meetings before joining and will need to create an account to register.
Event Materials
Event Materials
FEATURED PANELISTS
Kenneth A. Schmutz, Supervisory Special Agent (SSA) - FBI Omaha, Cyber Task Force
SSA Schmutz worked 13 years for multiple computer companies prior to joining the FBI in 2004.  SSA Schmutz was assigned to the Seattle Field Office and then the Chicago Field Office where he investigated computer intrusions.  In 2009, he was promoted to Supervisory Special Agent in the FBI's Cyber Division in Washington DC where he focused on cyber threats to the critical infrastructure.   
In August of 2012, SA Schmutz was transferred to the Omaha Field Division where he serves as the supervisor of the FBI's Cyber Task Force (CTF).
John Marshall, Principal & Shareholder, Professional Risk Services - SilverStone Group
John leads SilverStone Group's Professional Risk Services division. Throughout his career, John has developed an expertise in professional liability insurance and enterprise risk management with significant focus on cyber liability the last eleven years.  He focuses on helping his clients quantify the value of their uninsured exposures through a proprietary strategic risk planning process that has developed through hundreds of client engagements.
John has more than 22 years of experience and works with more than 350 clients in healthcare and other industries including education, law, financial institutions and technology.  His team also provides continuing education to healthcare executives, lawyers and accountants on various professional liability topics annually in addition to being a public speaker for several trade associations.
John earned his BSBA from Drake University.  He and his wife have served on the board of directors of over 11 non-profit organizations in the community and John was recognized as one of the top 40 under 40 in 2005 by the Midlands Business Journal, an Omaha publication.
Chris Hoke, Managing Director of Security - Sirius Computer Solutions
Chris is a Managing Director, Security at Sirius Computer Solutions. Chris has experience working across multiple industries in the areas of penetration testing, regulatory compliance, intrusion detection, and program assessments. He holds a MBA, a Masters Degree in MIS with an emphasis in Information Assurance from the Peter Kiewit Institute at the University of Nebraska-Omaha and is a SANS Institute mentor. In addition, he holds the CISSP, CISA, GSE, GCIA Gold, GSEC, GCIH, GCWN, GCFA, GWAPT, GPEN, GXPN, Splunk Certified Architect, and PCI QSA certifications.