Image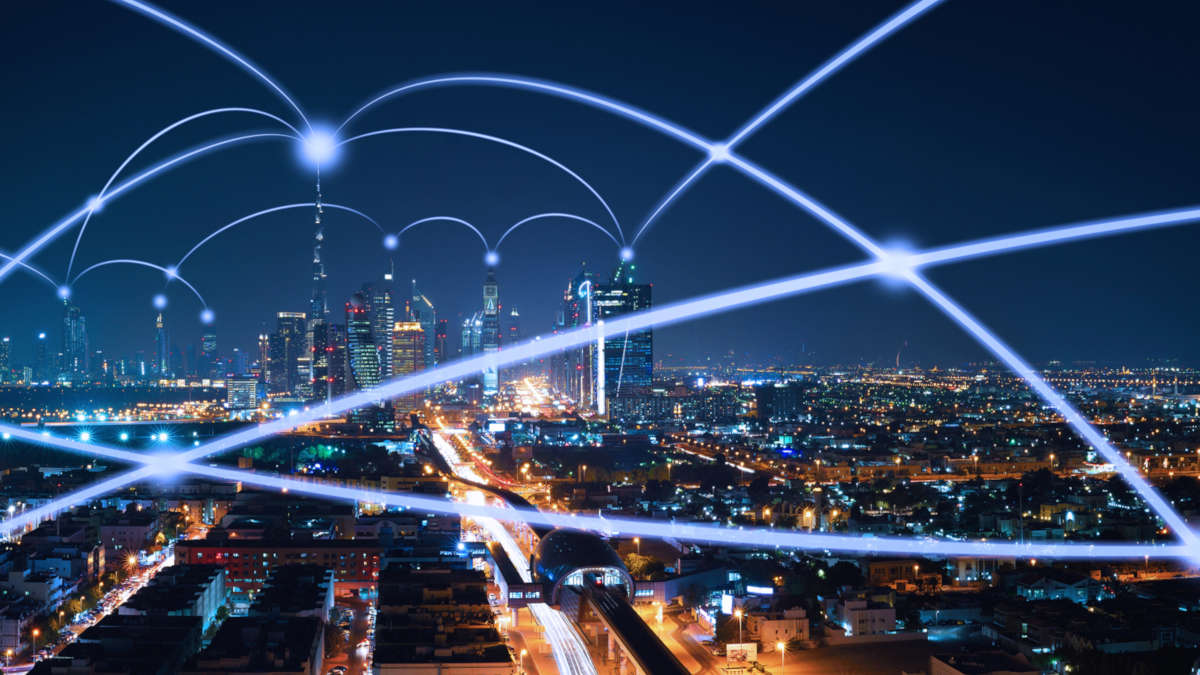 Event Details
When:
February 25, 2020 8 AM - 10:30 AM EST
Where:
Location Name
Park Avenue Club
Add to Calendar
Overview
Body
How to Maximize Value and Manage your Proceeds When You Sell
Exit Planning Advice from Investment Banking, Wealth Management and Trust & Estates Professionals
A Panel of Advisors to Business Owners Discuss How to Maximize Value, Minimize Taxes, and Effectively Manage New-Found Wealth for You and Your Family


What steps can you take today to increase the value of your business when you decide to sell

What tax, estate planning, and investment strategies will help you and your family retain the most after-tax dollars


Registration Fees:

Early Bird Registration Available through February 21, 2020
Members of ACG NJ              $65  (After Feb. 21 - $85)
Non-Members of ACG NJ      $85  (After Feb. 21  $105)
Cancellation Policy: Full refund less 3% processing fee if cancellation received by 5:00pm Friday, November 21, 2020.
Speakers
George Hansen
Oberson Securities, LLC
Managing Director
eorge Hansen has over 30 years of experience in investment banking, private equity, leveraged finance, commercial banking, corporate development, strategic planning and business management. He has completed over 100 corporate finance and M&A transactions during his career.
George currently serves as Managing Director at Oberon Securities LLC where he focuses on advising middle market businesses on mergers and acquisitions, raising capital, and strategic initiatives. Before joining Oberon, George was Managing Director at Dominick & Dickerman, a middle-market investment bank, where he also focused primarily on M&A and capital raising for middle market and emerging growth companies.  
Stephen J. Pagano
Riker Danzig
Partner, Tax, Trust and Estates Department
Stephen J. Pagano, partner with the Firm, practices in Riker Danzig's Tax and Trusts and Estates department.  He concentrates his practice in the areas of probate litigation and tax, trusts and estates matters.  Mr. Pagano utilizes his knowledge from years of estate, trust and tax planning to provide insight and strategy in probate litigation matters.  In addition, his experience with probate litigation gives him a unique and advantageous perspective in planning for the Firm's individual and business clients. Mr. Pagano also represents clients seeking to protect loved ones in guardianship proceedings pending before the New Jersey Superior Court and has received court appointments as counsel and guardian in such matters.
Mr. Pagano also practices in the Firm's Corporate department where he counsels closely-held businesses on a variety of corporate matters. He routinely assists clients in planning the succession of their business to the next generation of leadership. He works closely with clients to learn their business, anticipate issues and be their trusted advisor.  
Anthony Rogers
BNY Mellon Wealth Management
Senior Director
Tony Rogers is a Senior Director for BNY Mellon Wealth Management. In this role, he is responsible for developing new client relationships in the New Jersey and New York regions. Tony works with individuals and families to identify how BNY Mellon Wealth Management's investment and wealth management capabilities can help them reach their overall financial goals. Tony specializes in financial planning for corporate executives and succession planning for privately held business owners.
Tony joined the firm in 2012 with over 22 years of experience in the investment management industry. Previous experience includes 14 years as a team leader, portfolio manager and investment strategist with Wells Fargo Private Bank and its legacy Wachovia - First Union Private Bank companies. Before that, he was a financial advisor with legacy Merrill Lynch companies. Tony began his career as an Agent for Northwestern Mutual Life Insurance Company.  
Michael Rosendahl
PCE Companies
Shareholder
Located in PCE's New York area office, Michael Rosendahl leads the investment banking practice in the northeast United States. He has closed more than $1 billion in mergers and acquisition (M&A) transactions during his career and has developed considerable industry knowledge in a variety of sectors with a particular focus on Industrial Manufacturing, Distribution and Services, Power and Heavy Transportation.
Prior to joining PCE, Mike worked with a middle market boutique outside New York City, where he managed the sale of multiple companies. He has also held director-level positions at financial firms where his transactions included the acquisitions of Lynch, Jones & Ryan and ProTrader, investments in Stramine, Knight European Roundtable, Vencast, Tradeware and the joint venture with Nikko Salomon Smith Barney.  
Peter Ulrich (moderator)
Gibbons P.C.
Director, Corporate
Mr. Ulrich's experience is in U.S. income taxation of corporations and individuals, including structuring and income tax planning for taxable acquisitions and tax-free reorganizations, incorporations, and the formation of other business entities. As such, Peter works often with tax-free reorganizations, Section 351 transactions, Section 338(h)(10) transactions, the consolidated return regulations, and related provisions of the Internal Revenue Code. Peter is frequently involved in structuring international transactions to take into account tax rules relating to income sourcing, withholding, tax credits, branch profits tax, Subpart F, and the effects of applicable U.S. income tax treaties. Peter also assists a number of nonprofit clients with obtaining and maintaining federal tax-exempt status, treatment of unrelated business taxable income, and planning to minimize the negative implications of UBIT. Counseling for nonprofit clients also includes assisting organizations with registration for solicitation purposes, planning for lobbying and legislative activities, and structuring of affiliated organizations. Other areas of practice include state and local taxation of businesses and individuals including multistate taxation, application of sales and use taxes, and the issue of nexus or taxability of corporations and other taxpayers. Mr. Ulrich is a Certified Public Accountant in New Jersey (inactive) and received an L.L.M. in Taxation from New York University.  Click here to read more of Peter Ulrich's bio.