Image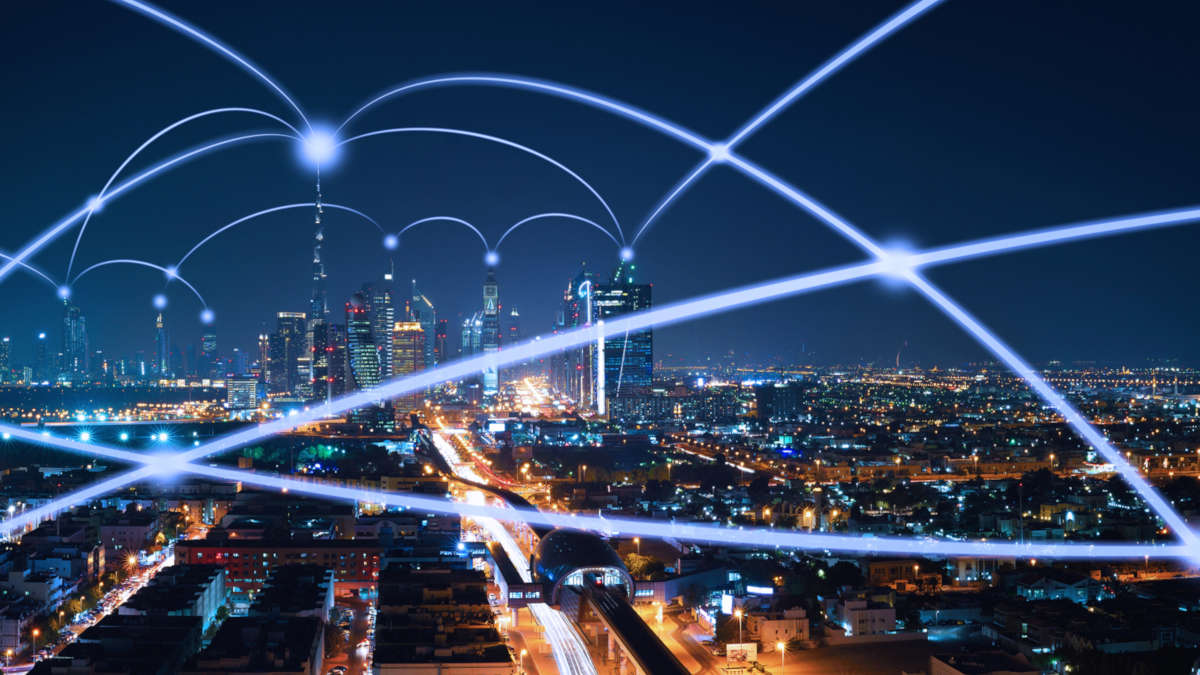 Event Details
When:
November 21, 2019 4 PM - 7 PM EST
Where:
Location Name
Forcura Office
Add to Calendar
Overview
Body
This expert panel will kick-off the event at 4:00 pm with a interactive discussion followed by a networking cocktail hour at 5:30 pm. Register today for your chance to take part!  
In 2018, U.S. private equity closed deals totaling $713 billion in value – the second highest annual amount ever. The same year, the venture industry deployed over $130 billion in U.S. based start-ups, surpassing the all-time high in 2000. The past five years have been unprecedented for the private equity industry.
This November, ACG North Florida takes a closer look at what's driving private equity investments, and the success of their portfolio companies, with our panel of experts. Join us for an inside look at what fuels private capital investments and how the industry is evolving to fund tomorrow's leaders and innovation.
Speakers
Catherine Trinder-Miller, Moderator
Pando Partners of Raymond James
Financial Advisor
Catherine has spent over 20 years working with leading global corporations, asset managers, and private clients, to provide counsel in investment management, investment banking, and equity research and trading.  She has experienced firsthand the financial empowerment of innovators and investors alike through capital markets financing and disciplined investment strategy. 
Emerging from long nights and deep analytics in the investment banking realm of Salomon Smith Barney, Catherine found her true passion on the trading floors of Morgan Stanley, where she advised some of the world's largest asset managers and hedge funds in US equity investment strategy.  From her early days with Morgan Stanley in London, England, to the firm's US offices in Boston and then New York, Catherine's relationships, investment experience and cultural perspectives span global markets. 
Catherine's academic pursuits were also global, having earned her B.B.A., Marketing and Management, Summa Cum Laude, from Emory University coupled with International Business and Management at Schiller International University in Paris, France. 
Since her Wharton days, Catherine and her writings have been featured in national and regional publications, such as On Wall Street and the Jacksonville Business Journal.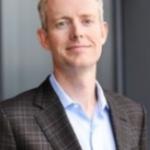 Mike Hand
Shoreline Equity Partners
Managing Partner
Personal / Educational Background
Born and raised in Jacksonville, FL
Graduated with B.A. in Economics from the University of Florida; ranked 1st in his class
Graduated with an M.B.A. from Columbia Business School; received full-tuition, merit-based scholarship; awarded top honors
Throughout his life, has actively participated in non-profits and other philanthropic endeavors
Pre-Shoreline Experience
During college, co-developed specialty chemicals startup selling into U.S. consumer products industry
After college, spent three years as an investment banker focused on M&A at Raymond James & Associates
Recruited by PNC Equity Partners, a private equity affiliate of PNC Financial Services Group, in 2003
During business school, worked at JF Lehman & Company, an Aerospace & Defense private equity firm
After business school, rejoined PNC Equity Partners and later was recruited by PNC Bank's executive management team to lead the bank's on-balance sheet private equity strategy
Most recently developed business model for and co-founded Riverarch; led Riverarch through two highly successful funds
Highly amicable departure from Riverarch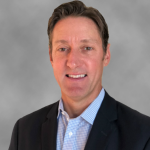 Jeff McNeill
Refresh Mental Health
Senior Executive and Chief Development Officer
Jeff McNeill is a Senior Executive and Chief Development Officer of Refresh Mental Health. Previously, Jeff was a co-founder and Partner of Palmetto Capital Partners, a private equity firm focused on acquiring lower middle market companies in the Southeast United States. Prior to this, he served as a Partner in the private equity groups at GenSpring Family Offices and SunTrust Banks where he oversaw investments into over 70 companies and over 60 private equity funds over the course of 15 years.
Jeff's earlier work experience included working as a financial analyst in the investment banking division of Salomon Smith Barney, in both  New York and London. He specialized in corporate finance and advisory services for companies in energy and natural resources industries.
Jeff earned a B.S. in Business Administration with honors from the University of Richmond, majoring in finance, international business and economics. He also completed a study abroad program at The London School of Economics and is currently a board member of the Association for Corporate Growth (ACG).
In his personal life, Jeff spends time with his wife and three kids and enjoys running, swimming, tennis and golf.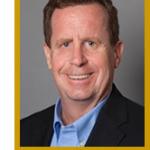 Daniel Ryan
The Spring Bay Companies
Managing Director
Since 2003 Dan has managed Spring Bay's venture portfolio, which consists of a range of early stage privately-held businesses, primarily in healthcare. Dan is responsible for sourcing and executing investment transactions and then assisting portfolio companies achieve their aims through his board membership engagement. Prior to Spring Bay, Dan served for 14 years in a range of senior executive capacities for Unison Industries, a leading supplier of engineered electro-mechanical components for the aviation industry. Over this period, Unison revenues grew from $10 to $200 million leading to its acquisition by General Electric in 2002. Dan holds a B.S. and M.S. in Mechanical Engineering from Purdue University and a M.B.A. from Duke University. Dan also serves as a board member of The Sontag Foundation, The Brain Tumor Network and The Divine Mercy House.
W. Spalding White, Jr.
Route 2 Capital Partners
Partner
Founder and Managing Partner, Salem Halifax Capital Partners
Director, Salem Capital Partners
Vice President, SunTrust Equity Partners
20+ years in lower middle market mezzanine lending and credit management
Past President of Southern Region of Small Business Investor Alliance
MBA, Wake Forest University Babcock School of Business
B.S. in Business Administration, The Citadel
Hosted by:
ACG
RSVP by:
RSVP Deadline
November 27, 2019 11pm