Image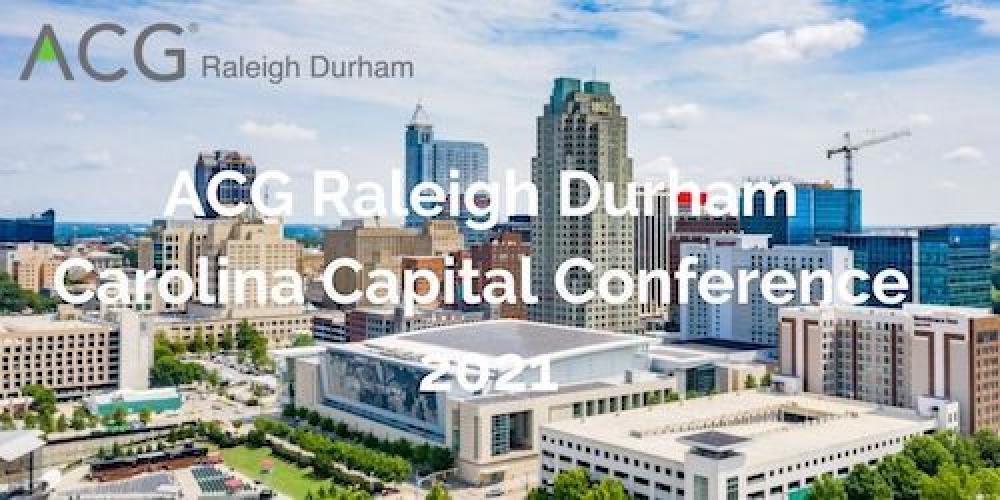 Overview
Body
AUGUST 24-25, 2021
live and in-person!
​
dealsource. network. learn. connect
TUESDAY AUGUST 24 - WEDNESDAY AUGUST 25, 2021
Deals Made Here                      National Reach, Local Flavor
It is all about who you meet.
ACG Raleigh Durham provides the perfect environment to make new connections and catch up with established contacts.  From private DealSource meetings and pre-set attendee meetings to chance meetings made at networking roundtable sessions, connections are here waiting to be made.
Deals Done Safely
Designed to keep you safe while Deal-making. Limited attendance, al fresco meeting spaces, and an abundance of caution welcome attendees back into the world of in-person meetings. Masks will be required and vaccines are highly recommended for all attendees.
Plan now to join us
Hosted by:
ACG

Chapter

Piedmont Triad Network