Image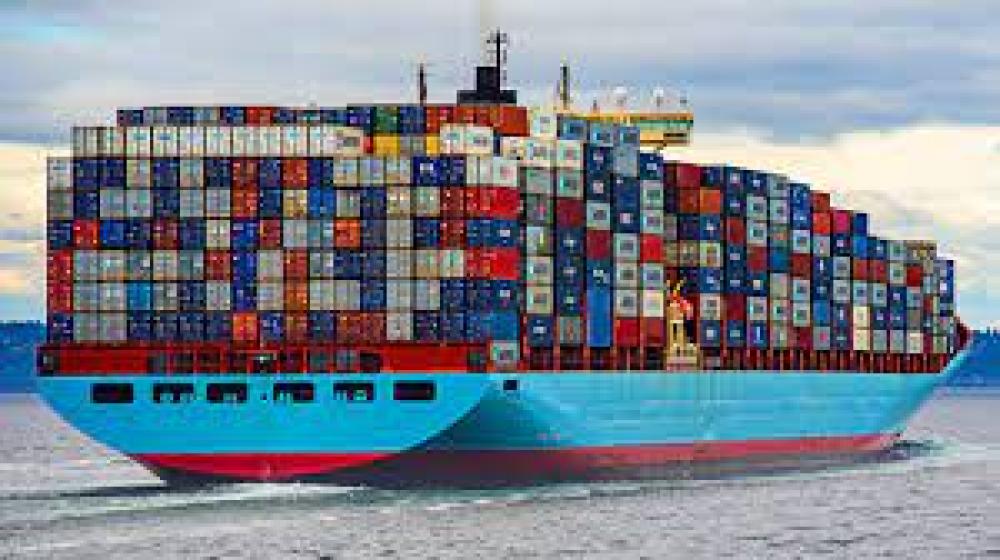 Overview
Body
ACG Piedmont Triad Network
Supply Chain & Logistics - Where Are We Now?
Tuesday, May 10, 5-7 pm
Revolution Mill
1000 Revolution Mill Drive, Color Works Room 1
Greensboro, NC
Never has the issue of supply chain management been so prominent. The question now is what challenges supply chains face in the year ahead. So what can we expect? Our panelists provide their views.
Panelists:
Hans C.E. Bean, Chief Commercial Officer, North Carolina Ports
Emily Cox, Economic Development & Strategic Projects Manager, North Carolina Railroad Company
Tom Eller, Former Executive with XPO Logistics now GXO Logistics
Scott Prillaman, SVP US Operations, Hooker Furnishings
Moderator
George Bachmann, VP Middle Market Commercial Banking, First National Bank
We look forward to seeing you for this interactive discussion.
Hosted by:
ACG

Chapter

Piedmont Triad Network
Sponsors