Image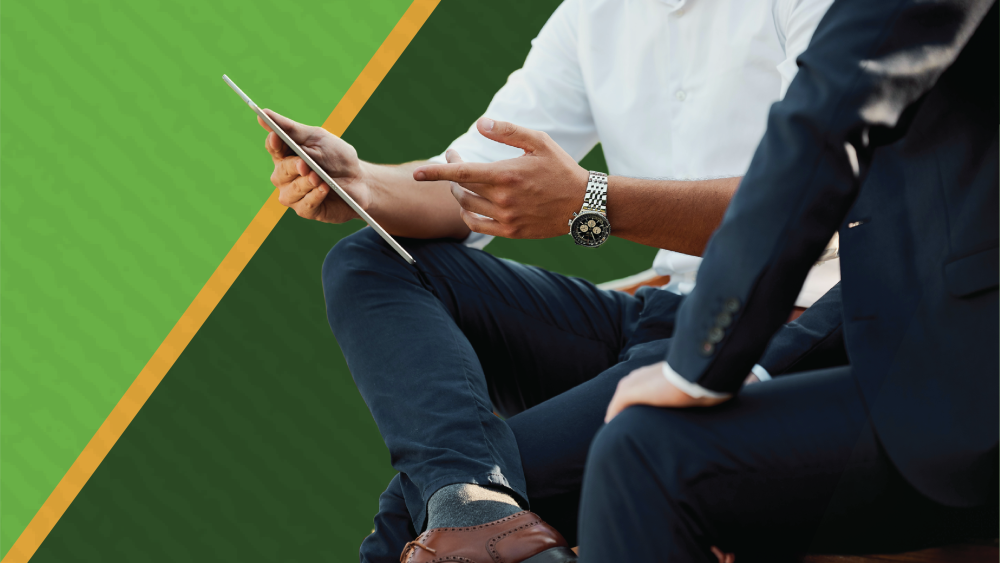 Event Details
When:
April 14, 2022 11:45 AM - 2 PM EDT
Where:
Add to Calendar
Overview
Body
M&A is Not a Strategy: A Fireside Chat with Ansys Ajei Gopal
Mergers and acquisitions are powerful tools that can help organizations to leapfrog their competitors while increasing value for customers and investors. During this fireside chat, Ajei Gopal, the president and CEO of S&P 500 company Ansys, will discuss why M&A isn't a successful strategy by itself. Rather, acquisitions must be used to support an underlying corporate strategy. Ansys is a serial acquirer, having bought 30 companies in the past 25 years. Ajei, himself an entrepreneur whose company was acquired by Symantec, will share lessons learned for management as well as for corporate directors.
Ajei Gopal
President & CEO - Ansys
Moderated by: Rachel Lorey Allen
General Counsel - ALung Technologies, Inc.
Members/Sponsors: $65 | Non-Members: $120
Duquesne Club Dress Code Policy
---
Cancellations received via email at least 3 business days from the event will be granted a refund, less a 20% administrative fee. Cancellations received after the cut-off date (3 days prior to) are not eligible for a refund. However, registrations can be transferred without penalty to another representative from the same company for the same event, with advanced notification to organizers. If the replacement representative is not a member of the association, the firm will be responsible to pay the difference between the member vs. non-member rate (this will vary depending on the event).
Picture/Video Policy: Registration implies consent that any pictures or video taken during the event can be used for promotional purposes. ACG Pittsburgh is able to use your likeness without remuneration.
---
ACG Pittsburgh takes your health and safety seriously. However, despite our efforts, as at any public gathering, there is a risk of contracting COVID-19 at our event. Given this risk, by registering, you agree that YOU ARE ATTENDING THIS PROGRAM AT YOUR OWN RISK regarding the special dangers associated with COVID-19. Further, you are agreeing to comply with any requested safety protocols, and you agree that you will not attend the program if you are experiencing any symptoms of COVID-19, or if you have knowingly been in contact with persons who have tested positive for COVID-19.