Image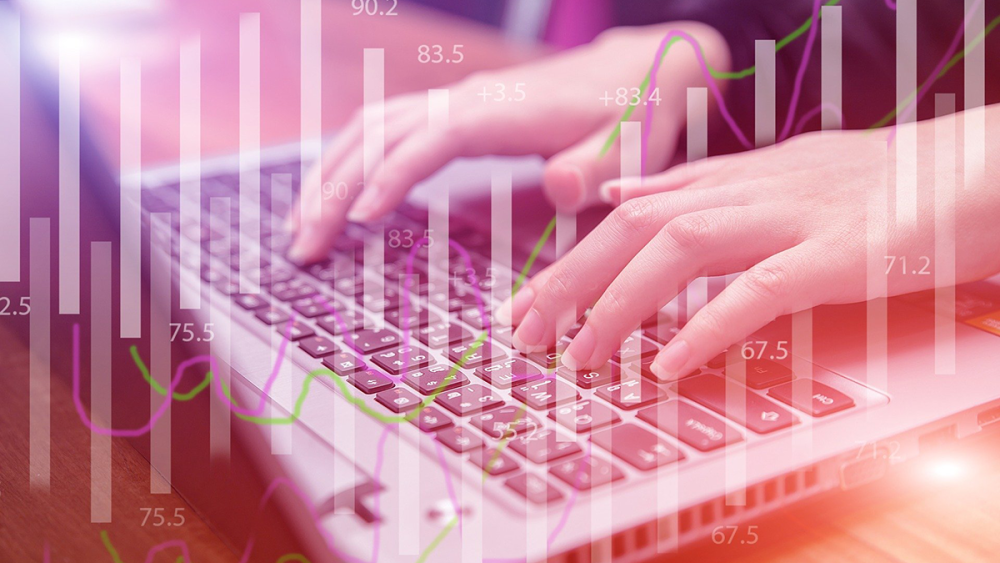 Event Details
When:
August 6, 2020 11:45 AM - 1 PM EDT
Where:
Add to Calendar
Overview
Body
Value Creation, Strategic Leadership, and Exit Planning Webcast
Trade actions, supply chain disruptions, a global health crisis, the US economy flirting with recession, and overall market volatility have consumed a lot of management team energy this year. Business owners must now dedicate much more time to contingency planning, recasting financial projections and redefining company market-fits and growth strategies.  Our workdays are filled with difficult business decisions, but are they focused on a central theme of defining, communicating, and increasing the value of the business? What metrics are business sellers, buyers, and potential strategic partners using to calculate your value within the market? How does team composition and management structure impact your business valuation and exit options? 
Led by Josh Beck of BCI Technology Investments, join us for a lunchtime webcast focused on a big-picture perspectives of how key business performance indicators are assessed and assigned with value. We will discuss EBITDA and exit strategies, choosing the best acquisitions to help grow businesses, and the effects of organizational governance and long-term leadership planning on exit-valuation.
Josh Beck
Managing Director & Chief Investment Officer
BCI Technology Investments
Matt Carroll
Co-Founder
BCI Engineering & Carroll Manufacturing Company
Ken Segal
Partner & Managing Director of Business Advisory Services
LGA
Members: $0 | Non-Members: $0
Location: Online
Webcast information will be sent to registrants a one day prior to the event.
Cancellations received via email at least 3 business days from the event will be granted a refund, less a 20% administrative fee. Cancellations received after the cut-off date (3 days prior to) are not eligible for a refund. However, registrations can be transferred without penalty to another representative from the same company for the same event, with advanced notification to organizers. If the replacement representative is not a member of the association, the firm will be responsible to pay the difference between the member vs. non-member rate (this will vary depending on the event).
Picture/Video Policy: Registration implies consent that any pictures or video taken during the event can be used for promotional purposes. ACG Pittsburgh is able to use your likeness without remuneration.