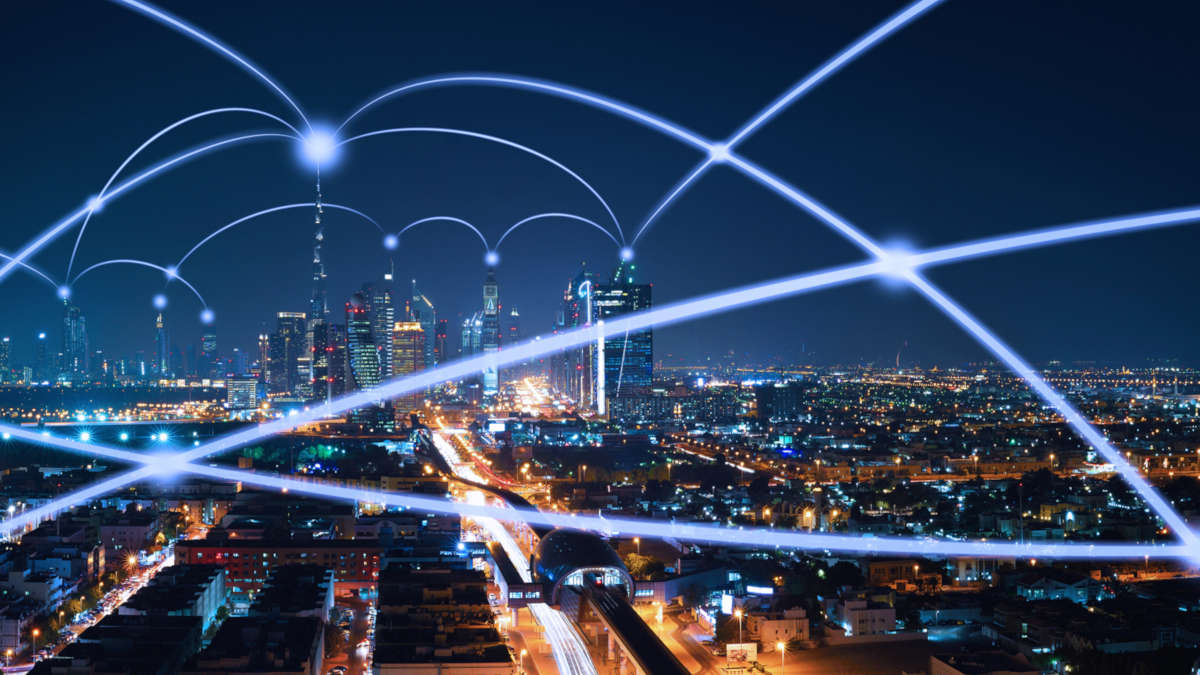 Event Details
When:
April 9, 2019 5:30 PM - 7:30 PM PDT
Where:
Location Name
Pearl District Residence Inn by Marriott
Add to Calendar
Overview
Body
An Evening with Kyle Stavig of Myers Container

What's harder than steel? Keeping a nearly century-old company intact and passed down through multiple generations. Since 1917, Myers Container has reshaped itself multiple times in and outside the family that started it. In order to make a company remain this rigid, it requires a malleable leader. At the forefront of the company is is Kyle Stavig, who has been presented with a variety of challenges over the years:
 How do you build a group of trusted advisors around you to help foster growth?
How do you run day to day business operations for seven businesses across three time zones, all while putting on weekly events designed for breakthrough thinking on difficult problems?
How do you protect your investment once you make an acquisition?
Beyond all this, and at the heart of the operation, is Kyle's desire to chisel a tasting impression on society and position Myers as an industry leader. His overarching goal, to develop and transform unskilled laborers into people who can create value, which, in turn, can have a positive effect on their lives and livelihoods.
Join us for a stimulating discussion about an Oregon-owned company that has expanded across the United States, their perspective on how a medium like steel fits firmly into the Pacific Northwest's sustainability model, and how one family has managed to start and reacquire a company that is now stronger than the medium they produce.
Schedule
5:30 - 6:30 pm | Networking, no host bar and appetizers
6:30 - 7:30 pm | Program