Image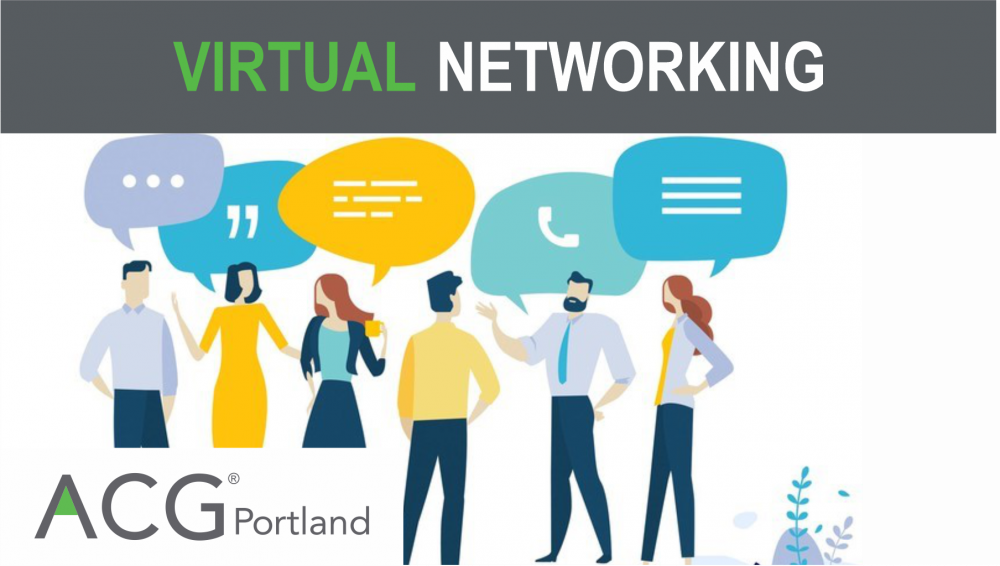 Event Details
When:
April 20, 2022 4 PM - 4:45 PM PDT
Where:
Add to Calendar
Overview
Body
VIRTUAL NETWORKING EVENT
 Even though we are holding in-person meetings now, we still want to offer our popular Virtual Networking zoom calls from time-to-time. 
Join us at 4:00 pm on April 20th, where you'll attend small group networking breakout sessions, and receive the attendee list to follow up with post-event. Pour your beverage of choice and join us to meet new contacts and stay connected. 
A link to the networking meeting will be emailed to all registrants on the day before the event.
Testimonials:
 
"I was surprised how much fun I had at the Virtual Networking event. Being split into random small groups allowed me to meet new people I may not have approached or had a chance to speak to at an in-person event. In fact, I recently had a videoconference call with someone I met in one of the small groups to further discuss our respective firms. We discovered many similarities between our clients and markets and look forward to further developing a relationship between our firms and the new opportunities it may bring."
Olivia Kowalski, Senior Associate, Chartwell
"The first Virtual Networking event was great. I was able to connect with like-minded business professionals in the community."
Eric Balentine, Partner & CPA, Moss Adams
Hosted by:
ACG
RSVP by:
RSVP Deadline
April 19, 2022 11pm