Image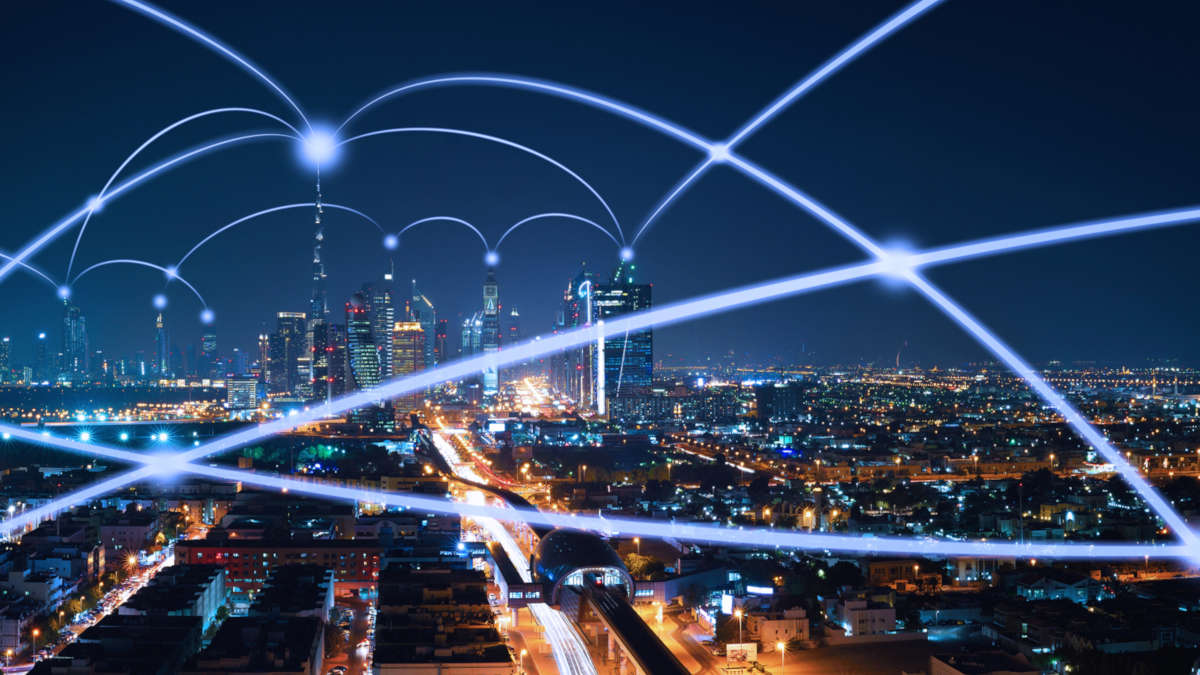 Event Details
When:
February 13, 2018 3:30 PM - 5:30 PM PST
Where:
Location Name
Moda Center, Rose Room
Add to Calendar
Overview
Body
Don't miss this chance to meet Lars and the Northwest business that's been 'Team Dogs and Cats' for decades. This family business became an employee owned enterprise (ESOP) long before it was popular to do so. They are industry trail blazers too, blazing a healthy pet foods trail. Helping people choose healthy foods, supplements, and supplies for their dogs and cats is the sole focus of the business.
It all began in 1988, when Elsa Wulff started a store on Mud Bay Road outside of Olympia, WA.  Just one year later, brother Lars Wulff left a mountain cabin and a half-finished first novel to become Mud Bay's third employee. Returning from Holland with a fresh MBA, Elsa's youngest daughter, Marisa, joined in 1993.  Today Marisa and Lars are Co-CEOs and Lars is a nationally recognized speaker.
That original store is 44 stores strong in Washington and Oregon today. All this growth is the result of the founder's original insight: that instead of carrying supplies for every pet, Mud Bay would focus narrowly. Instead of selling everything to everybody, Mud Bay featured the healthiest foods and highest quality supplies for dogs and cats. Mud Bay's substantial insight, back when the competitive field was comprised of generalists, was to position itself as specialists and dog and cat experts, a place where knowledgeable staff could really help these pet owners make informed decisions. After decades of commitment, Mud Bay offers over 450 unique formulas of natural nutrition for dogs and cats.
Come to ACG's Peer Growth Event on February 13th to hear directly from Co-CEO, Lars Wulff. His stories over three decades are sure to astound. Bring your questions; don't forget to ask about that novel and learn about Muddies, Mudstock, the FUTY Festival and how Mud Bay is changing the way Northwesterners take care of our dogs and cats.
Speakers
Hosted by:
ACG
RSVP by:
RSVP Deadline
February 13, 2018 12am