Image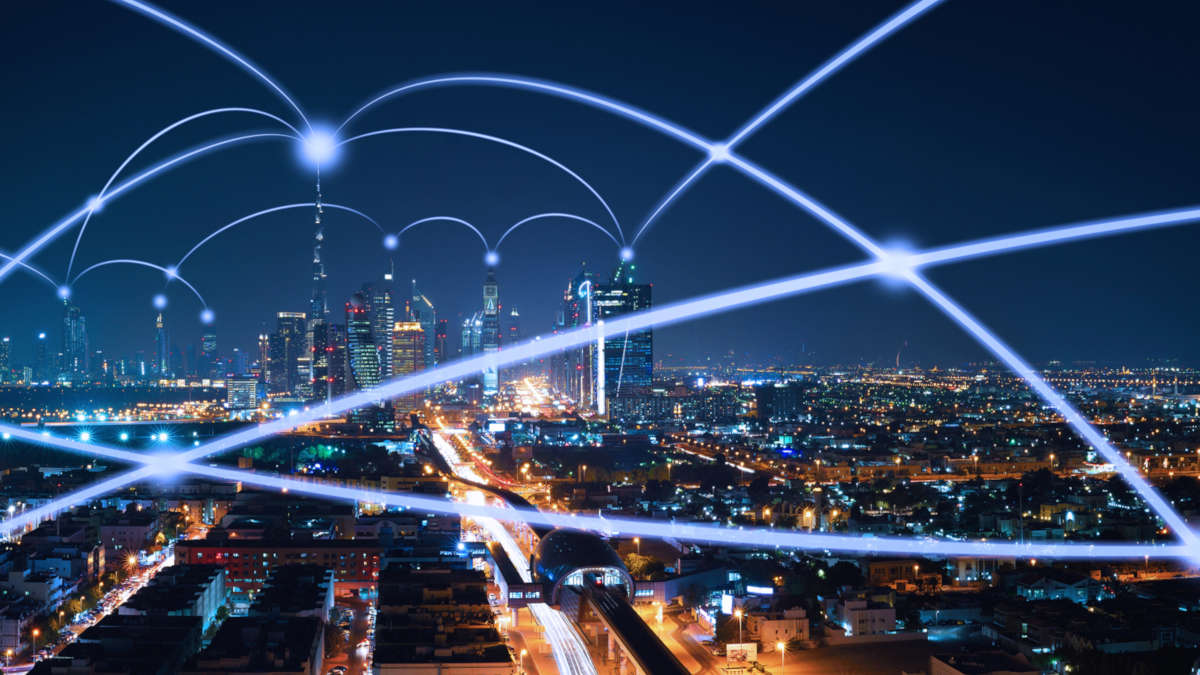 Event Details
When:
June 6, 2019 5:30 PM - 7:30 PM PDT
Where:
Add to Calendar
Overview
Body
Startups are a critical part of Oregon and Southwest Washington's economy. In fact, research shows that all net new jobs come from startups. Join us on June 6th to hear from some of the regions brightest startups. Learn a bit about each of their businesses, the challenges they've faced along the way, and how they disrupted their market to achieve success.
Moderator:
Maggie Finnerty, President and Executive Director, Oregon Entrepreneurs Network (OEN)
Panel:
Allie Magyar, Founder and CEO, Hubb
Mahmood Sher-Jan, CEO and President, Radar
Steve Barham, Riff Cold Brewed
Schedule
5:30 - 6:30 pm | Networking, no host bar and appetizers
6:30 - 7:30 pm | Program
Speakers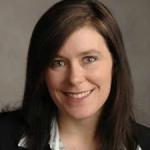 Maggie Finnerty, Moderator
Oregon Entrepreneurs Network
President and Executive Director
Maggie has a long history of supporting entrepreneurs. She practiced corporate law for nearly five years at Stoel Rives, with a focus on small and emerging companies. She was the VP of Business Development at a Portland startup, and developed and taught the first "Law for Managers" course at PSU. She later joined the faculty of Lewis & Clark Law School to launch the Small Business Legal Clinic (SBLC), where she both taught and practiced law and also served as the SBLC's Executive Director, which provides legal support for low-income entrepreneurs. She has also served as the VP of Investor Stewardship at Greater Portland Inc. and most recently as a Client Relations Manager at Perkins Coie.
Maggie is a recipient of the Portland Business Journal's "Women of Influence" Orchid Award (April 2011), the SBA's Women's Business Champion Award for both the State of Oregon and for the Northwest Region (both in June 2010) and the Portland Business Journal's Forty Under 40 Award (March 2007).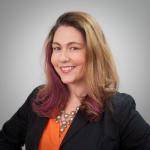 Allie Magyar
Allie started her path as an entrepreneur at an early age, launching her first company, Impulse Productions, at 21 producing car shows around the country. Deciding to move into corporate events, Allie acquired Dynamic Events in 2006 where she combined her experience in marketing, sales & event management to grow the event management and experiential marketing agency. Under her leadership, Dynamic Events made the Inc. 5000 list of fastest growing companies in America among numerous other awards nationally and regionally. Allie founded Hubb at first to use within Dynamic Events to help scale her own team, and brought the product to market in 2015, realizing there was a global need and market demand for what she had built.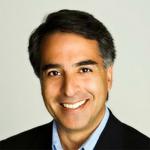 Mahmood Sher-Jan
Mr. Mahmood Sher-Jan serves as an Executive Vice President and General Manager of RADAR Product Unit at Identity Theft Guard Solutions, LLC. Mr. Sher-Jan served as Vice President and General Manager, RADAR Product Unit at Identity Theft Guard Solutions, LLC. Mr. Sher-Jan has over 25 years of experience in delivering, risk & fraud management, security, compliance, and data beach solutions. Mr. Sher-Jan is the Inventor of ID Experts RADAR, an award winning and patented incident management software. He holds patents in using technology for incident response management, fraud management and secure ID solutions. Mr. Sher-Jan holds Advanced Technical and Business degrees.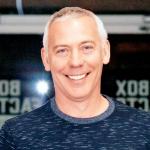 Steve Barham
Steve is a proven entrepreneur focused on launching, building and scaling pioneering companies.
As co-founder of mPower, he helped create one of the world's earliest robo-advisors, enabling consumers access to affordable, institutional-quality investment advice. Later Steve joined Yodlee.com (NASDAQ: YDLE) to lead their client, revenue, and professional service organizations.
In 2008 Steve joined LinkedIn and was involved in early stage monetization efforts and became their first expat when he and his family moved to Australia for four years. During this time Steve led LinkedIn Talent Solutions expansion throughout Asia-Pacific, entering new markets and building teams and offices in Australia, India, Singapore, Hong Kong, Japan and China where revenues grew from $0 to over $140 million in less than five years.
Today Steve's focus is on helping early-stage companies succeed. He leverages his 20+ years of experience to help founders and executive teams in areas such as enterprise and B2C sales, marketing, customer success, talent acquisition, SaaS business, international expansion, company culture and managing hypergrowth.