Image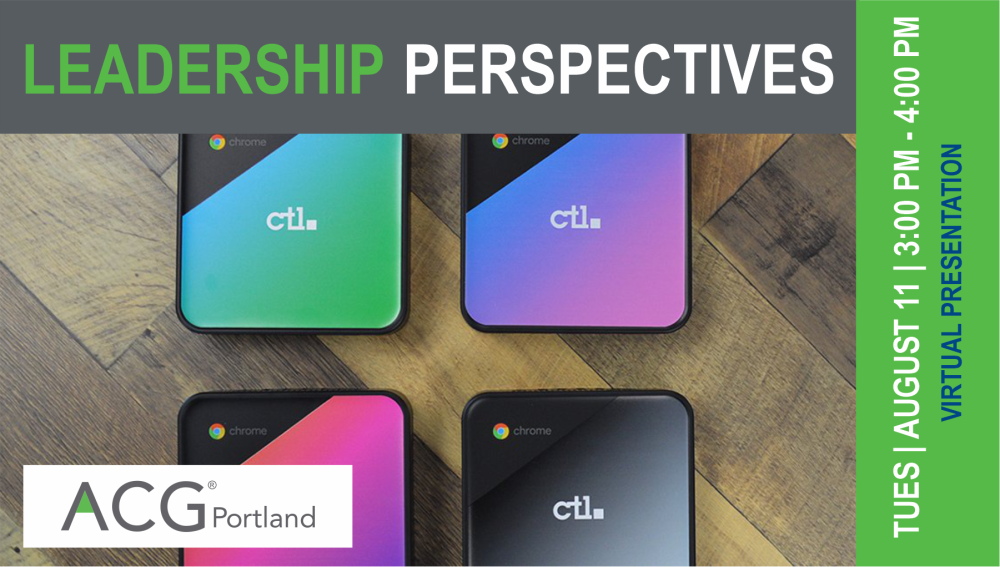 Overview
Body
VIRTUAL EVENT
Leadership Perspectives
CTL

CTL has been manufacturing high-quality Chromebooks, Laptops, Desktop PCs, Monitors, and Servers since 1989, with a strong focus towards the education, local, and federal government sectors. They have been recognized;
By CRN as one of the top 500 solution providers in the US
Inc Magazine's top 5000 private companies
50 best companies to work for 2017
By the Portland Business Journal as one of Oregon's fastest-growing companies.
CTL has also received notable accolades for their line of ruggedized Chromebooks for education from tech publications like PC Magazine and CNet. CTL has support facilities in North America and in Europe and sells through partners in over 20 countries.
Speakers
Image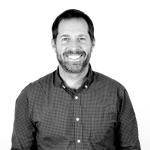 Erik Stromquist
In his role as President of CTL, Erik oversees all domestic and international operations. Since becoming President he has set the direction for product strategy, account expansion, operational efficiency, and strategic growth. Under his leadership, CTL has won numerous awards for its products and community involvement. Prior to becoming President, Erik served in key roles at CTL, including Chief Operating Officer, Chief, Financial Officer, and Vice President of Sales and Business Development. Erik holds degrees in Accounting and Finance from the University of Oregon, which has completed The Cornell Executive Leadership Program. Erik is a licensed CPA, which serves on several advisory boards, including the Intel Board of Advisors, and the Western Oregon University Foundation Finance Committee. Erik was recognized by Portland Business Journal's 40 under 40 list, which identifies rising stars.  In his spare time, Erik enjoys running, playing music, and spending time with his family. He lives in Portland, OR with his wife and identical twin boys, Nikko & Viggo.
Hosted by:
ACG
RSVP by:
RSVP Deadline
August 10, 2020 11pm