Image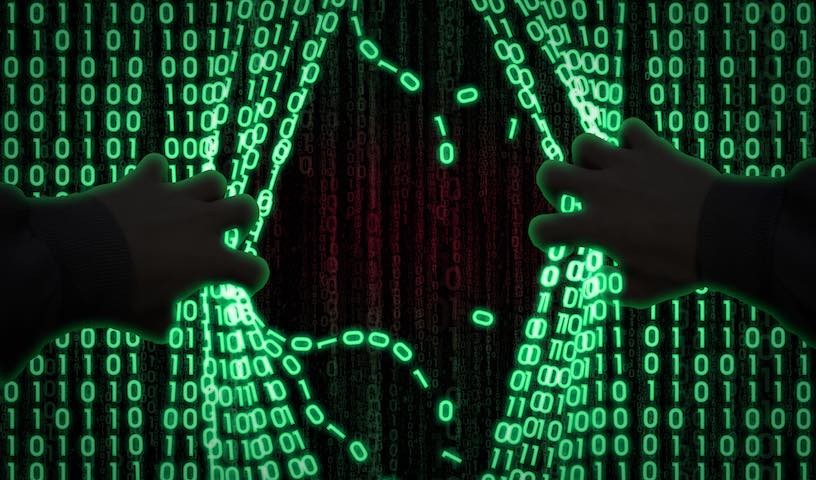 Event Details
When:
April 25, 2019 7:30 AM - 9 AM EDT
Where:
Location Name
University of Richmond
Add to Calendar
Overview
Body
Join us for coffee, networking and a broad-ranging discussion on one of the most talked about topics, Cybersecurity. Our experienced panel, led by moderator Laura Bacon, Managing Director at Fahrenheit Advisors, will discuss everything from data security, buzzwords to know (and ones you can ignore) and the impact of your personal tech use on cybersecurity, to current cyberbreach trends, the cost to remedy those breaches as well as interesting cybersecurity claims.
Moderator: Laura Bacon, Managing Director, Fahrenheit Advisors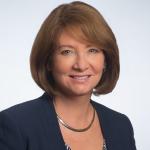 Laura has tackled complex business problems at every level of the corporate growth curve, from nursing an early-stage tech company through a cash crunch to executing over $1.5 billion in mergers & acquisitions and financings for a Fortune 500 company. With more than 25 years of experience in finance and operations, she is a true business partner who digs in to understand the business dynamics and key drivers, resolve complex business issues, and effect change to help companies meet their strategic goals.
Speakers
Tricia Dunlap
Dunlap Law
Founding Partner
At age 40 with two teenagers at home, Tricia leapt from teaching to law school and began her legal career working on corporate sustainability initiatives and climate change with Christensen Global Strategies, a small but mighty consulting firm. After joining McGuireWoods in 2012, Tricia continued developing this expertise because she is certain that the delta between merely surviving and thriving is measured in how companies manage material sustainability risks, including data security. Tricia served on the Advisory Board and the Consumption Industry Working Group of the Sustainability Accounting Standards Board ( the "SASB") which was founded in 2012 to develop a framework of evidence-based, material, and industry-specific sustainability performance standards. From 2014-16, Tricia served SASB on a small team of subject matter experts that created the two credentialing exams the SASB offers to those who want to advise business leaders on disclosures using the SASB's frameworks. Tricia holds the SASB's Fundamentals of Sustainability Accounting (FSA) credential because she helped write the tests.  
In 2015 she started Dunlap Law to satisfy her desire for greater freedom and her nerdy love for solving gnarly problems. Tricia provides counsel to a wide variety of clients on general business law, IP, licensing and contracts, and regulatory compliance. She also focuses on how businesses measure and manage their nonfinancial risks, whether that means environmental issues like climate change, social issues like human rights, or emerging legal issues such as data privacy and cybersecurity. Because she is glutton for punishment and every business faces challenges with data security and privacy, Tricia also holds the Certified Information Privacy Professional (CIPP) credential from the International Association of Privacy Professionals. Dunlap Law is the only B-Corps certified law firm in Virginia or DC.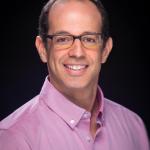 Greg Samuels
Greg Samuels is the owner and CEO of Solvaria, an Inc 5000 consulting firm based in Richmond, VA. Since graduating from Virginia Tech in 1992, Greg has spent his entire working career in Information Technology. He has held IT positions in Richmond ranging from Programmer (at Circuit City Stores) to Chief Information Officer (at Interbake Foods). His favorite titles are mentor, advisor, and lifelong consultant. He is a member of the VA Council of CEOs and a board member of CodeVA, an organization dedicated to training teachers in CS for K-12. Greg is currently serving as Fractional CIO of both Dynex Capital and Commonwealth Anesthesia Associates.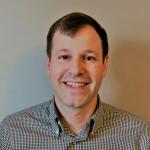 Chris Snyder
Marsh & McLennan Agency
Senior Risk Analyst
Chris joined Rutherfoord/ Marsh and McLennan Agency in 2015 as a Risk Analyst in the Risk Services Department specializing in the financial lines claims including Directors and Officers, Employment Practices Liability, Fiduciary Liability, Crime, and Cyber Liability. He is responsible for consultative claims services including reserve analysis, managing large losses, assisting clients with complex coverage issues and advocating on behalf of clients to ensure claims are resolved fairly.  He works closely with the Executive Practices Team to ensure he stays up to date on the current policy forms, market and trends.
Chris graduated on the Dean's List from Virginia Commonwealth University in 2009 with a BS in Psychology and a minor in business marketing. Chris currently holds a Management Liability Insurance Specialist designation and Associate in Claims Designation.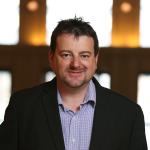 Alan Williamson
MacLaurin Group
Founding Partner & CTO
Alan is a true technology leader with decades of deep expertise in architecting large scale fault tolerant enterprise platforms both on and off cloud. Alan is most often sought to mentor and build teams to deliver on large long term platform initiatives for high growth and scalability. As Chief Technology Officer and Co-Founder of MacLaurin Group, Alan provides the type of help and guidance a private equity's portfolio company expects from an Operating Partner for all technology and data related issues found at the CTO/CIO level.  
Prior to MacLaurin Group, Alan was Principal and CTO for portfolio companies at ParkerGale Capital, a Chicago based private equity company. As full time CTO at Royall & Company he was responsible for the architecture, development and maintenance of all systems to support the needs and requirements of clients. With a deep background in high-volume server processing, Alan was the first U.K. Java Champion, a program by Oracle/Sun to recognize the Top 100 people who have contributed the most to Java. Alan has published a number of books in the Java space covering Enterprise Java, Servlets, JavaMail and database access.  Alan served in the role of Editor-in-Chief for Java Developers Journal, one of the largest magazines in the space with a 200k monthly circulation. As an avid contributor to open source, angel investor, and mentor Alan has a passion for building future leaders in technology. Alan received his Computer Science degree from the University of Paisley, Scotland and has previously served as an adjunct professor teaching Object Design and Algorithms for Virginia Commonwealth University.   
Event Secondary Body
Thank you to our Sponsor!
Hosted by:
ACG