Image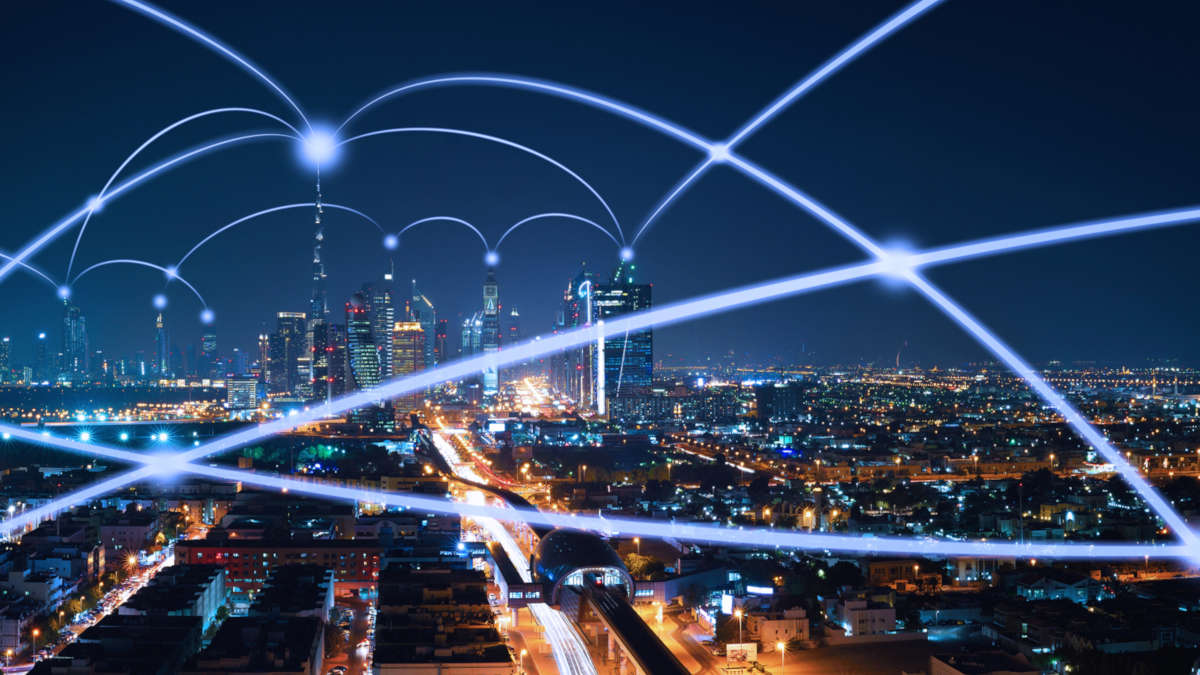 Event Details
When:
March 16, 2018 7:30 AM - 9 AM CDT
Where:
Location Name
The Jefferson Hotel Ballroom
Add to Calendar
Speakers
Mike McClendon
Lineage Logistics
Executive Vice President, Network Optimization
Mr. McClendon is currently EVP, Optimization & Integration of Lineage Logistics. Previously, he served as President of Richmond Cold Storage where he assisted with building up the organization to the 12th largest public refrigerated warehousing (PRW) company in the US. He managed the sale of the company twice, the last time to Lineage Logistics. Mr. McClendon has over 20 years of experience in distribution and logistics. He co-founded the American International Agribusiness Alliance, an agribusiness firm specializing in emerging market business development. He is currently an active member of the IARW and served as the 2010 Chairman of the WFLO (World Food Logistics Organization) which is a leading food distribution and logistics organization recognized around the globe. Mr. McClendon graduated from the University of Arkansas.
Event Secondary Body
ACG Richmond's Breakfast Series brings together the Greater Richmond business community to network and hear high caliber industry experts share their outlook, opinions, challenges and successes.
We are pleased to welcome Mike McClendon, Executive Vice President, Network Optimization and Integration of Lineage Logistics as our March speaker. 
Hosted by:
ACG
Sponsors