Image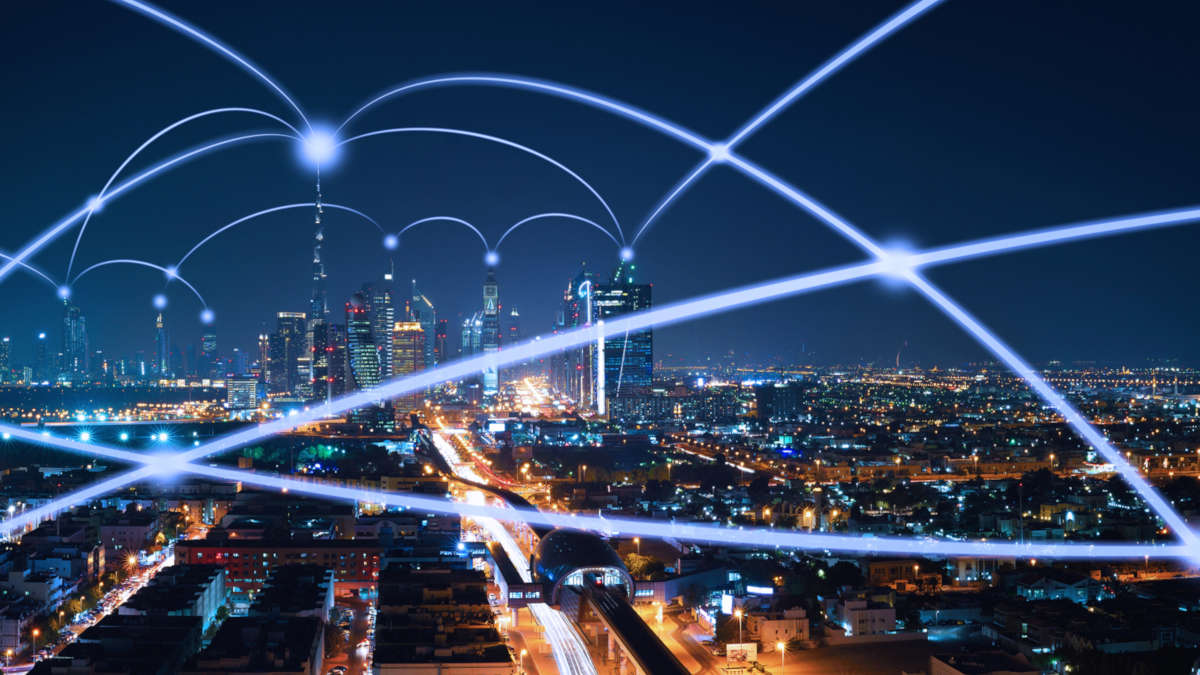 Event Details
When:
May 4, 2018 7:30 AM - 9:30 AM EDT
Where:
Location Name
The Jefferson Hotel Ballroom
Add to Calendar
Overview
Body
ACG Richmond's Breakfast Series brings together the Greater Richmond business community to network and hear high caliber industry experts share their outlook, opinions, challenges and successes.
Join us as Carrie Roth President/CEO of Activation Capital and the Virginia Bio+Tech Park presents Activation Capital: Beyond the Walls of the VA Bio+Tech Park.
Speakers
Carrie Roth
Activation Capital and the Virginia Bio+Tech Park
President/CEO
Carrie Roth is President/CEO of Activation Capital and the Virginia Bio+Tech Park, bringing over 20 years of broad experience in government, non-profit organizations and the private sector to the position. Carrie previously served as Virginia Deputy Secretary of Commerce & Trade, where she led the successful effort before the General Assembly to provide over $113 million in new economic development funding – including over $57 million to support Virginia's innovation economy. Prior to joining the McDonnell Administration, she was President of her company Capitol Square Communications. Carrie served as Press Secretary for U.S. Senator George Allen, whom she worked for in various roles from 1993 to 2003, and as Policy Director for the gubernatorial campaign of Attorney General Jerry Kilgore. During her career, she has appeared in state, national and international media, including: the Washington Post, Washington Times, Los Angeles Times, New York Times, Investor's Business Daily, Politics Magazine, "Perspectives" in Newsweek Magazine, and on FOX News "Strategy Room" and the International Travel Channel. She is a member of the Virginia Workforce Development Board, VCU Commercialization Advisory Panel, VCU Entrepreneurship Advisory Board and JDRF Richmond Chapter Gala Committee; VirginiaBIO, RVATech, Lighthouse Labs, Virginia Early Childhood Foundation, Dominion Resources Innovation Center and Virginia Life Sciences Investment fund; and a former member of the Board of Directors of ChamberRVA, Richmond 2015 UCI World Championship, Virginia Beach Bio-Medical and Healthcare Task Force, and President of the Fort Monroe Foundation Board. Carrie attended Hillsdale College and is a graduate of Virginia Commonwealth University (B.A.). An avid runner and 11-time marathon finisher, she and her husband, Doug, reside in Chesterfield County.
Event Secondary Body
Sponsor

M&T Bank is one of the top 20 full-service U.S.-based commercial banks, with over $120 billion in assets and 17,000 employees, and brings a community bank approach to commercial banking, while providing local decision-making and a focus on building long-term relationships. Founded in 1856, M&T provides commercial, retail, business, investment, mortgage and professional banking services throughout the Mid-Atlantic and Northeast regions of the U.S. In addition to banking products, M&T and its subsidiaries offer customized private wealth and institutional services through Wilmington Trust, one of the largest personal trust providers in the U.S. By providing the guidance you want and the products and services you need, M&T Bank is ready to help you take your business to the next level.
Hosted by:
ACG
Sponsors