Image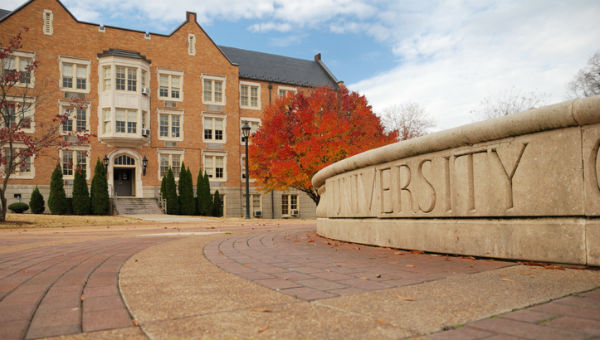 Event Details
When:
January 17 - February 20, 2018
Overview
Body
The Richmond ACG Cup®  is a unique case study competition designed to give students from the commonwealth's leading MBA programs invaluable insight into mergers and acquisitions (M&A), investment banking and private equity.  Through this program, we are introducing the next generation of business leaders to ACG Richmond as well as the local M&A, corporate growth and corporate development community.  2018 marks the seventh annual ACG Cup®  competition hosted by ACG Richmond.

The competition is open exclusively to MBA and MS Finance students attending the following universities:
The Cup begins with Round One competition held on-campus at each school.  Each team will analyze and present their recommendations and solutions to a complex business case that requires a combination of corporate strategy, finance and valuation skills.  The winning team from each participating school will advance to the Final Round of competition.  
Event Secondary Body
Disclaimer: Registration and participation grants permission to ACG to take pictures and make recordings, including video recordings, of any and all participants and unrestricted rights to use such pictures and recordings in any form, without remuneration, for purposes related to the current or future ACG Cup competitions or similar purposes related to ACG. 
Thank you to our sponsors!