Image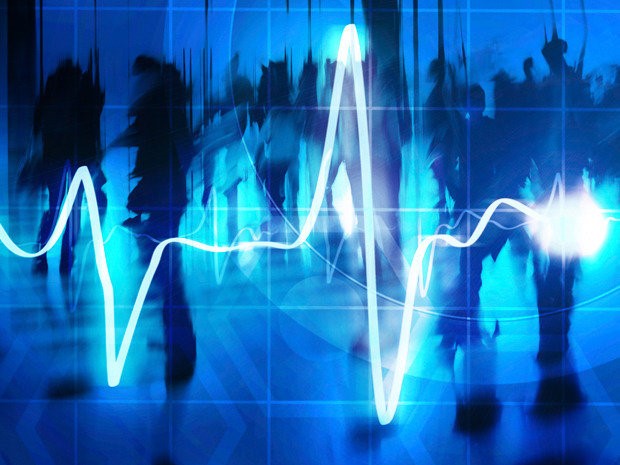 Event Details
When:
May 9, 2018 5 PM - 7 PM PDT
Where:
Location Name
Washington Athletic Club
Add to Calendar
Event Secondary Body
Observations about M&A in Health Care
Join ACG Seattle on Wednesday, May 9th as we hear from an outstanding panel on their observations about M&A in health care.
The panel will discuss recent liquidity events, equity investments and what is fueling the market's attention to health care investments, including a discussion of the possible impacts of investments by enterprises attempting to radically change care delivery and cost control.
Panelists:
Kevin Cable is co-founder and Managing Director of Cascadia Capital. Cable recently founded the firm's efforts in Healthcare Information Technology drawing from a deep history in software, analytics, big data and consumer applications. Cable is also responsible for cultivating strategic relationships for the firm.
Sarah Cole, CFO Vera Whole Health.  Vera Whole Health is a private company providing population health management to large and mid-sized employers. Their delivery model is through work place on-site clinics providing primary care with embedded health coaching.
Rick Cooper, Former CEO of the Everett Clinic at the time it was merged into DaVita Health Care Partners. The Everett Clinic operates 30 care sites throughout Snohomish and King Counties caring for more than 330,000 patients and employing about 2,400 individuals, including almost 600 specialty and primary care providers.
Brian Morfitt, General Partner at Frazier Healthcare Partners.  Frazier Healthcare Partners is one of the first healthcare-focused investment firms. The firm has partnered with entrepreneurs in all stages of company growth, from company creation and venture capital to growth buyouts and leveraged recapitalizations.
Eric Shuey is with Revelstoke Capital Partners, a private equity firm. Shuey has more than 25 years of private equity investing, corporate finance and executive management experience in the healthcare industry.
Hosted by:
ACG