Image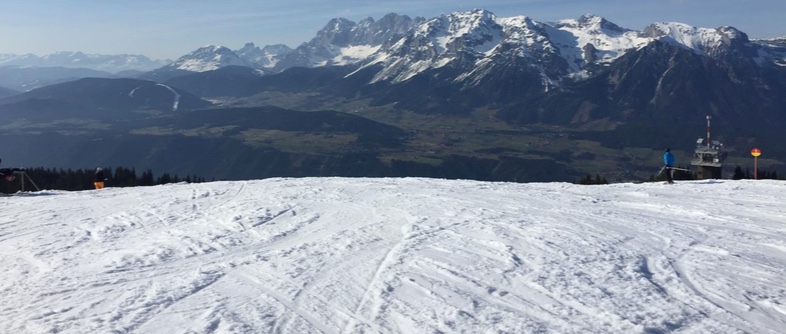 Overview
Body
The first ACG Snow conference 2017 in Schladming, Austria founded and organized by the European ACG chapters under the lead of ACG Austria was a great success.
Members of the ACG Austria, Germany, Spain and the UK met for a very special networking-event and the first ACG Snow Conference in Europe.
A great weekend at Schladming, with a lot of networking, skiing experiences and fun. All of the participants agreed that an ACG Snow 2018 has to take place!
Follow this link for the 2018 brochure and full details: