Image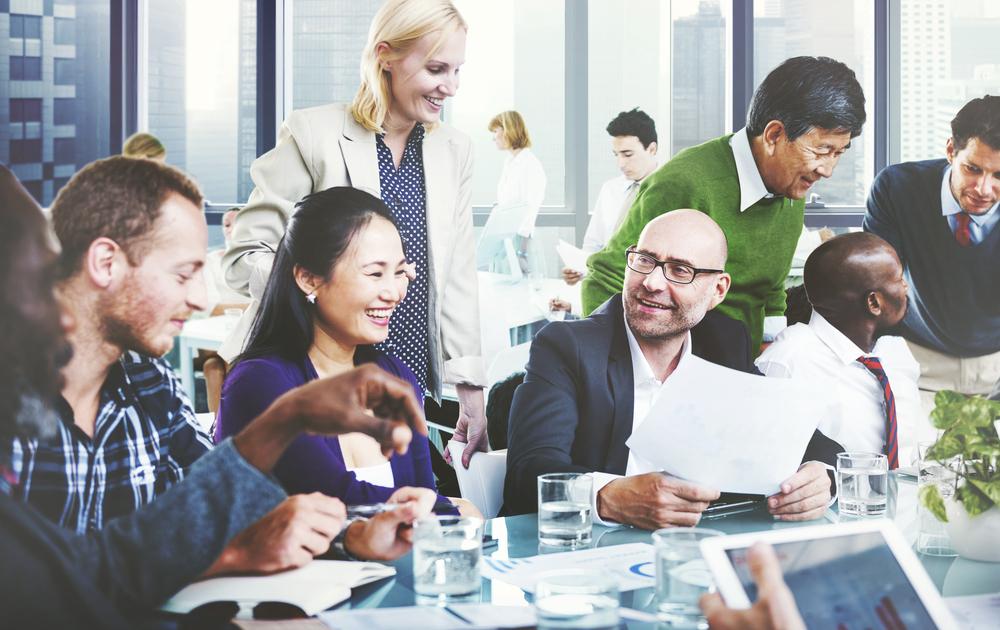 Event Details
When:
September 24, 2019 6 PM - 8 PM BST
Where:
Add to Calendar
Overview
Body
This inaugural Human Capital Series event looks at leadership and how to manage a diverse workforce. The discussion will be centered around how to nurture and retain talent and what organisations can do from the top to achieve that, including:
Diversity awareness – unconscious bias, recognising and valuing differences, recognising barriers to inclusion within the company culture

Inclusion – leadership, culture, onboarding, appraisal processes, professional development, policies and ongoing training

Is it working? Considering employee surveys, retention rates etc.
Speakers
Image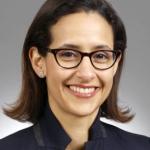 Carolina Espinal
HarbourVest Partners (UK) Limited
Managing Director
Carolina Espinal joined HarbourVest in 2004 to focus on partnership investments in Europe and other emerging markets and became a Managing Director in 2015. Carolina focuses on managing European venture capital and buyout partnership investments and has collaborated with the secondary and co-investment groups on several investment opportunities. She is a member of the HarbourVest Europe Investment Committee and she currently serves on the advisory boards of funds managed by Abénex Capital, ECI, Inflexion, and Advent International.
HarbourVest is an independent, global private markets investment specialist with 36 years of experience and more than $58 billion in assets under management, as of March 31, 2019. The Firm's powerful global platform offers clients investment opportunities through primary fund investments, secondary investments, and direct co-investments in commingled funds or separately managed accounts. HarbourVest has more than 500 employees, including more than 125 investment professionals across Asia, Europe, and the Americas. This global team has committed more than $36 billion to newly-formed funds, completed over $21 billion in secondary purchases, and invested over $10 billion directly in operating companies. Partnering with HarbourVest, clients have access to customized solutions, longstanding relationships, actionable insights, and proven results.
Image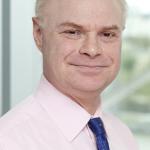 Jon Terry
PwC
Diversity and Inclusion Consulting Leader
Jon Terry is PwC's Global Financial Services People Leader, with responsibility for the people strategy of the firm's 60,000+ FS professionals. He also leads PwC's global FS People Consulting practice and the UK Diversity and Inclusion Consulting practice. This includes advising firms on all aspects of their diversity and inclusion challenges, including developing strategies, accountability frameworks, action plans, policies, processes and enhanced internal and external communications. In both his internal and client facing roles, Jon is passionate about creating diverse workforces and inclusive workplaces.
Image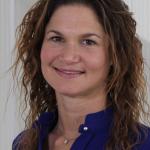 Nicki Boyd
Apiary Capital LLP
Partner
Nicki has over ten years' experience of investing in the UK lower mid-market, including seven years at Inflexion Private Equity. In 2013, she took a sabbatical to complete the Sloan Fellowship Program at Stanford, followed by three years establishing and developing an Education Technology company in California, gaining experience on the entrepreneur's side of the table! She joined Mark Salter in founding Apiary Capital at the end of 2017. In July 2018, Apiary announced the close of their oversubscribed debut fund at its £200m hard cap and the completion of their inaugural investment in The Appointment Group, which Nicki sits on the board of.
Nicki has an BA from Oxford and a Masters from Stanford. She is also an accomplished amateur athlete and has just finished top 10 in her age group at the 70.3 triathlon World Championships in South Africa.
Image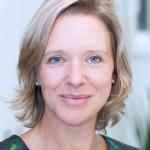 Jane Chesters
Jane leads Orion Partners' Strategy & Transformation Practice and has over twenty years' experience helping improve the effectiveness of many leading HR organisations. 

Specialisms: HR Strategy & Service Design, Organisation Design, Change Management, Capability Development

Clients include: Sky, Harrods, Three, HM Prison Service, Shop Direct, DHL, Jaguar Land Rover, M&S, Transport for London, Discovery, Centrica, Thames Valley Police
Image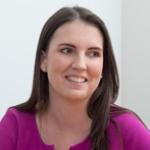 Suzanne Pike
ECI Partners
Head of Origination
Suzanne is responsible for deal origination and advisory relationships, having joined in 2011. Previously, Suzanne was at Coleman Research Group, where she managed projects across EMEA. Suzanne holds a degree in modern languages (German and French) from Oxford University, and a research master's from Royal Holloway, University of London.
Event Materials
Event Materials
Ticket options: 
ACG members: no charge
Guest of a member: £29 + VAT
Non-member: £49 + VAT or two for £79 + VAT
Join & Go: join ACG for 12 months and attend the event for free. Three membership options available.