Image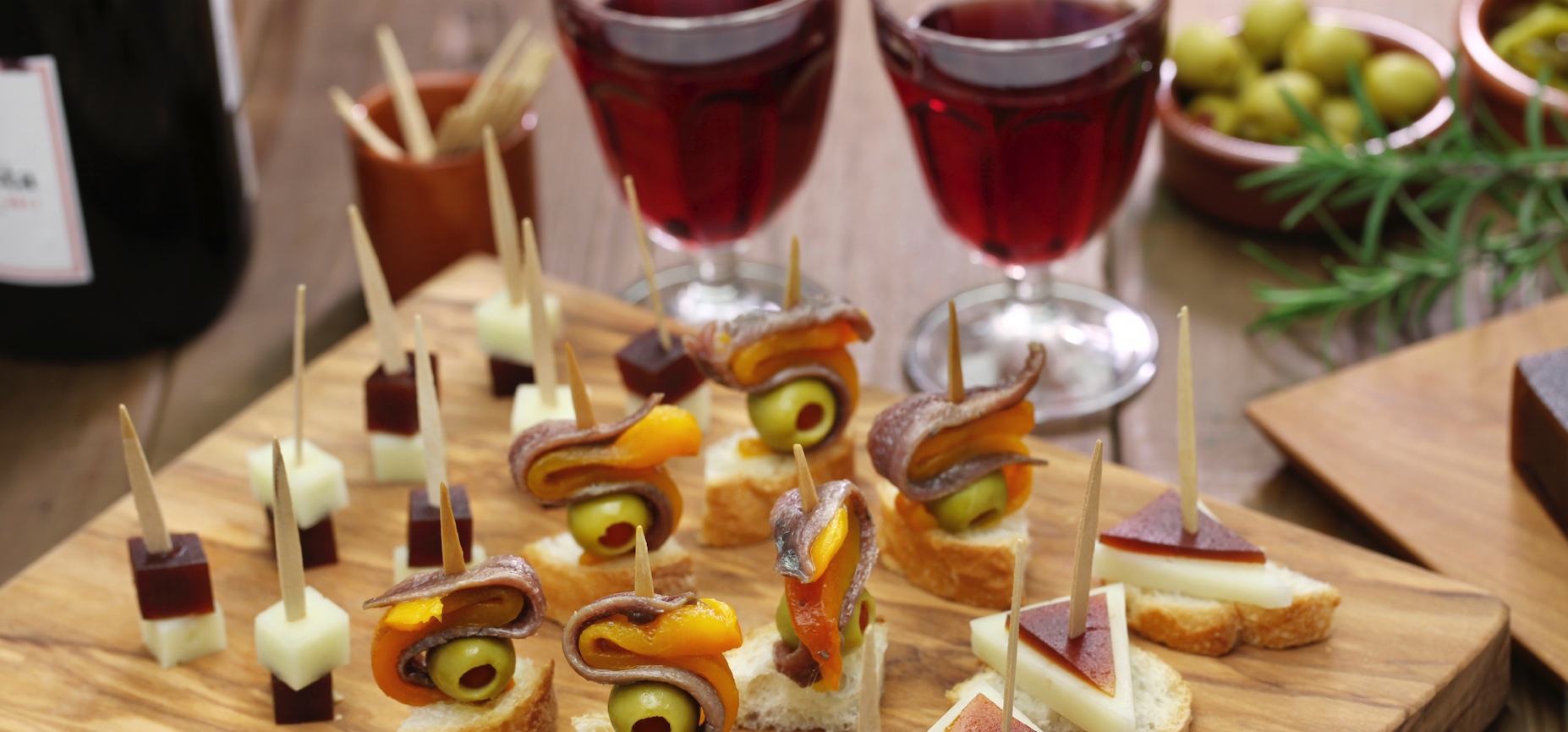 Overview
Body
Join us for our annual Summer Drinks Party!
In celebration of summer, our annual summer soiree will be on the terrace at RSM's office.
Our guest speaker will be Professor Trevor Williams, former chief economist at Lloyds Bank, visiting Professor, blogger and consultant, who will share his take on the geopolitical landscape, global economy and market activity at the mid-year point.
The rest of the evening will be given over to pure networking, giving you the opportunity to mix and mingle with your dealmaking peers. We know that many productive business relationships arise from our networking events and would be delighted if you can join us for this year's party.
Event Secondary Body
Professor Trevor Williams
Trevor Williams is the former chief economist at Lloyds Bank, a position he held for about 15 years. Trevor runs his own consultancy – TWC. He blogs and presents at conferences and other client-focused events, representing economic views on a range of topics.
In plain language, he explains the impact of these trends on individuals, households, industry sectors, financial and banking markets, and businesses. He regularly writes articles for publications like Moneyfacts and the Voice newspaper.
He is a visiting Professor at the university of Derby, Chairman of the Institute of Economic Affairs Shadow Monetary Policy Committee (SMPC) and author of Trading Economics.
Hosted by:
ACG