Image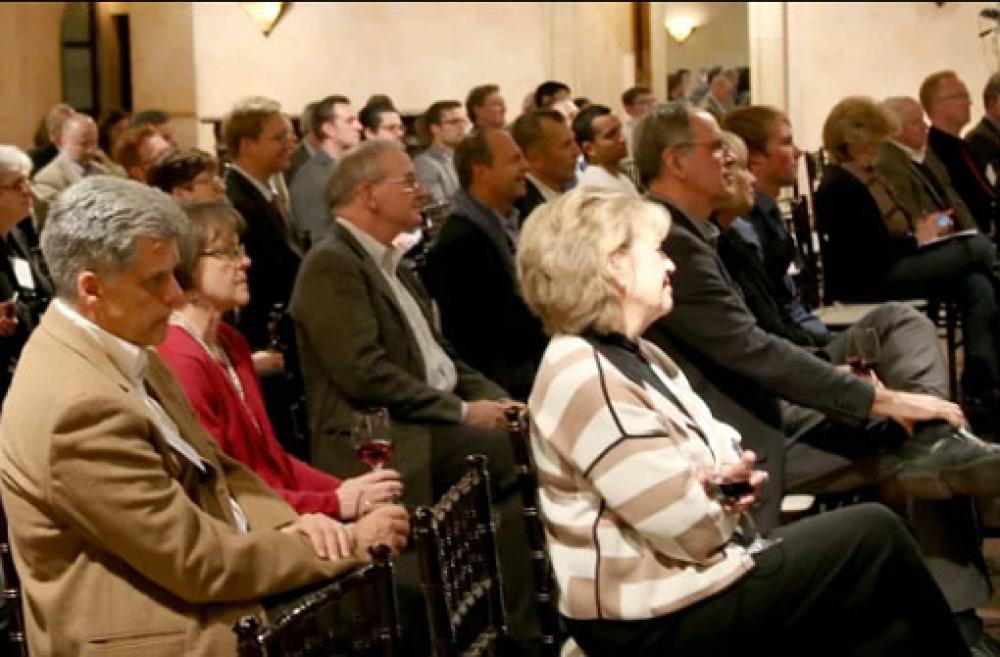 Event Details
When:
October 15, 2019 8:30 AM - 10:30 AM BST
Where:
Add to Calendar
Overview
Body
Join us for our 'Trends In' thought leadership breakfast series, looking at the next phase of Private Debt for mid-market M&A deals. 
From early stage start-ups through the various stages of a growth lifecycle, our panel will discuss the various funding options and products available and the key considerations in alternative capital deals for capital providers, advisors and companies alike. Specifically:
How are lenders becoming more specialised and standing out in an increasingly crowded field?
Are different segments of the market under-served?
Is the sub £7m EBITDA now the cut-off line, and the preserve of the banks, or will direct lenders challenge this segment as well?
If, as anticipated, we enter a more challenging part of the economic cycle, how will this new array of lenders react?
Speakers
Image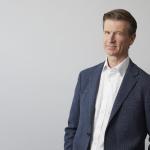 Donald Campbell
Pricoa Private Capital
Senior Vice President
Donald Campbell is a Senior Vice President for PricoaPrivate Capital, located in London. He is responsible for junior capital strategy, investing subordinated debt and minority equity into situations, including LBOs, MBOs, recapitalisations, shareholder buyouts, and growth financing. Donald has a European coverage mandate working with regional teams in the UK and Continental Europe. He joined Pricoain 2006. Prior to this, he spent 12 years at the EBRD lending and investing minority equity in food, beverage and agribusiness companies in the former Soviet Union and Central and Eastern Europe, and worked at Schroders plc and PwC where he qualified as a Chartered Accountant.
Donald received an MA from Edinburgh University.
Image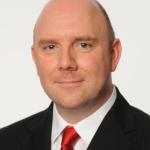 Darren Hart
Santander Corporate & Commercial
Head of Growth Capital
After graduating in Modern Languages & European Economics, Darren joined NatWest where ultimately he co-founded their last mezzanine fund in the late 1990's. Since then, Darren has led mezzanine businesses at Legal & General Ventures and Barclays, giving him over 20 years experience in subordinated debt and a high profile in the market. He has been a regular speaker at international conferences on the mezzanine asset class.  Darren has worked in credit risk as well as on the front line and his roles have spanned origination, debt and equity structuring, distribution, portfolio fund management, workouts and risk strategy, both in the UK and across Europe. The common theme is partnering with entrepreneurial management teams and investors in expanding businesses, from SME's to mid corporates.  Darren was invited to join Santander in 2011 to create and lead the Bank's Growth Capital proposition which is aimed at supporting high growth SME's though development capital and M&A projects. To date, the team has completed more than 200 investments, supporting some 135 businesses who are in the process of creating well over 7,000 new jobs through their growth. Total new debt facilities committed through the programme is now around two-thirds of a billion pounds.
Image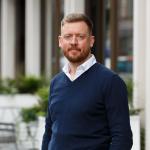 Dave Sherrington
ThinCats
Regional Head of Sales
Dave has spent his career building relationships and securing new business. Working within the financial services sector his entire career he has spent time growing entrepreneurial SME businesses and leading sales teams for multi-national banks. His recent focus has been centred around fundraising for SMEs enabling them to fulfil their ambitions of growth and productivity in a benign lending environment. 
Dave heads up the sales team across London and the South from the London office, overseeing the growth of ThinCats' loan book.
Prior to joining ThinCats, Dave led all new business across London for Santander, serving SME businesses. He previously worked at RBS helping build the partnerships book at RBS Insurance (Direct Line) leading up to their IPO.
Image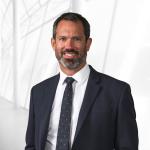 Chris Smith - moderator
Clearwater International
Partner, Debt Advisory
Chris joined Clearwater International as a Partner in 2009 to found the debt advisory service line and complement the M&A activity of the firm. Over the last 10 years the team has grown to encompass nine people in the UK, 17 across Europe and is still growing.
Chris is a Chartered Banker with over 20 years' corporate finance experience, having worked at HBOS and Lloyds Banking Group for more than 10 years. Whilst at HBOS he spent five years working as an investor within integrated finance, backing management teams to buy their companies with a blended package of debt and equity. The latter part of his banking career involved restructuring a number of companies during the last economic downturn, including complex private equity deals and multi-bank syndicates.
Since joining Clearwater International Chris has advised on more than 50 fundraising transactions across all sectors and financial structures, with more than €2bn debt raised to date.
Sponsors
Event Materials
Event Materials
Ticket options: 
ACG members: no charge
Guest of a member: £29 + VAT
Non-member: £49 + VAT or two for £79 + VAT
Join & Go: join ACG for 12 months and attend the event for free. Three membership options available.