Image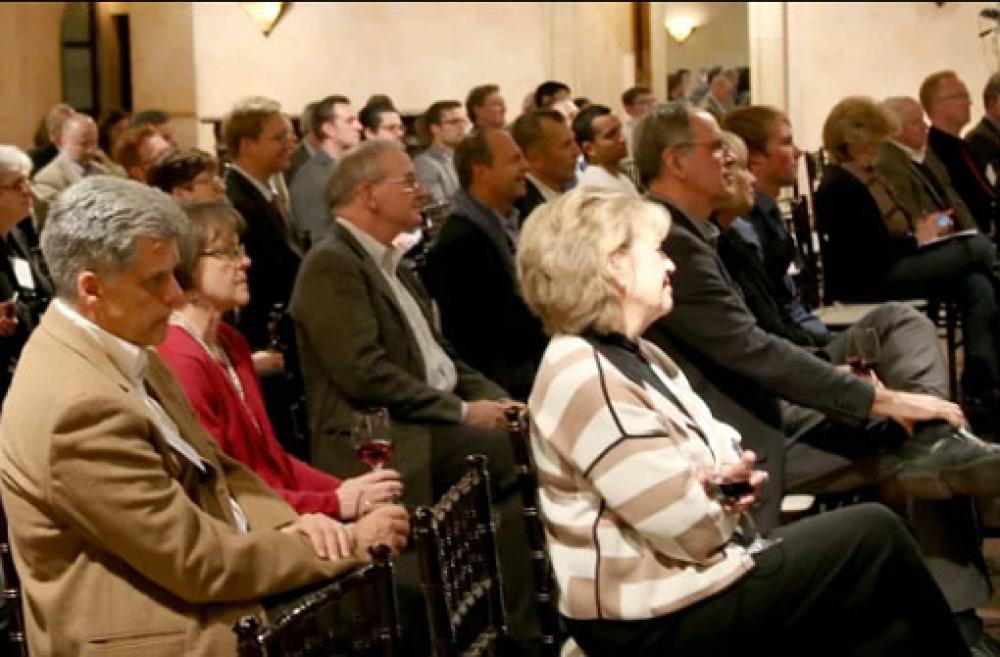 Event Details
When:
May 22, 2019 8:30 AM - 10:30 AM BST
Where:
Add to Calendar
Overview
Body
This breakfast briefing explores trends in buyouts and partnership capital deals from the perspective of the management process.

There will be plenty to discuss, including: 
What is driving management teams to want to transact - higher levels of uncertainty and desire to de-risk? A hope to get more value-add from investors and chairs?

Many more mid-market deals now seem to involve entrepreneurial teams with limited management training/experience in the classic sense. Have investors adapted sufficiently to the implications of that? Are more prevalent portfolio teams and operating partners changing the way investors approach transactions and what management teams can expect in terms of value-add? 

The characteristics that non-executive chairs need in a typical mid-market PE situation and how well they typically deliver on these

The extent to which management teams have more or less control over the investors they end up working with

Whether corporate finance advisers are educating management teams sufficiently about investor expectations and post-deal approach
Join us on 22nd May to hear more. Tickets include entry to the event, a light breakfast and networking. 
Speakers
Image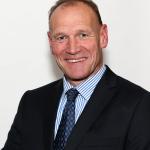 Bernie Waldron
Private Equity Non-Executive Chairman
Bernie is a Non-Executive Chairman focussing on PE-backed businesses, but with executive and non-executive experience in UK Plc and global blue-chip corporates. He is currently NXC of ECI-backed Oaktree, a SaaS software provider to schools and FPE-backed Questionmark, assessment management software. He chaired Bowmark-backed Nexus, the UK's largest corporate vehicle rental manager, through its recent successful growth phase and exit to Phoenix.  Bernie has sat on the board of more than 10 growth companies over the last decade.
During his executive career, he worked in Copenhagen as Executive Chairman of the Maersk Data Group, a group of 4000 employees across 30 companies. Prior to that he ran IBM's Industrial Sector division for Europe, Middle East and Africa. In the late 1990s, at the height of the tech stock boom, Bernie was Director of Corporate Strategy based at IBM's global New York headquarters.
 Bernie has an MA in Mathematics from Churchill College, Cambridge. He is enthusiastically involved in most sports, where possible as a participant, but increasingly as a spectator.
Image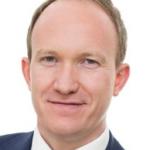 Richard Shaw
Growth Capital Partners
Partner
Richard joined GCP in 2012. He is a member of the investment committee and leads GCP's investment activity in the TMT sector, playing a central role in new deals and portfolio management across the firm.
He led the recent Fund IV investment in Arrow, a business communications service provider offering telephony solutions, mobile, Data and IT services and sits on the board, supporting management with the buy and build strategy. He also led the Fund III investment in FLYdocs, a SaaS provider of aviation records management and online aircraft transition services, and managed the successful exit to Lufthansa Technik fourteen months later. He has also been involved in the Excelsior, etc.venues, Fishawack and Advanced Insulation deals.
Richard has 15 years' experience of working with SME's, having previously been a corporate finance advisor at Clearwater International and prior to that at Grant Thornton where he also undertook a secondment to Lloyds Banking Group's Business Support Unit. Richard is a Chartered Accountant having started his career in Corporate Recovery and has a BSc in Accounting and Finance from Warwick.
Image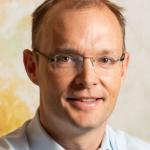 Tim Thomas
Liberty Corporate Finance
Partner
Tim has been working in the UK private equity market since 2000. He initially qualified as a chartered accountant at PWC and worked in corporate finance at KPMG. Prior to joining Liberty, he spent 12 years working for several mid-market private equity funds.
Image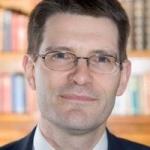 Mike Hicks
Catalysis Advisory Ltd
Principal
Mike has worked in mid-market private equity for 25 years as an LP, GP and, for the last 15 years, as an adviser to investors and management teams on management, organisation and strategy issues pre- and post -deal. He has advised on 360 situations since 2010 including 165 transactions, 115 senior assessments and 65 strategy and organisation projects.
Sponsors
Event Materials
Event Materials
Ticket options:
ACG members: no charge
Guest of a member: £29 + VAT
Non-member: £49 + VAT or two for £79 + VAT
Join & Go: join ACG for 12 months and attend the event for free. Three membership options available.