Image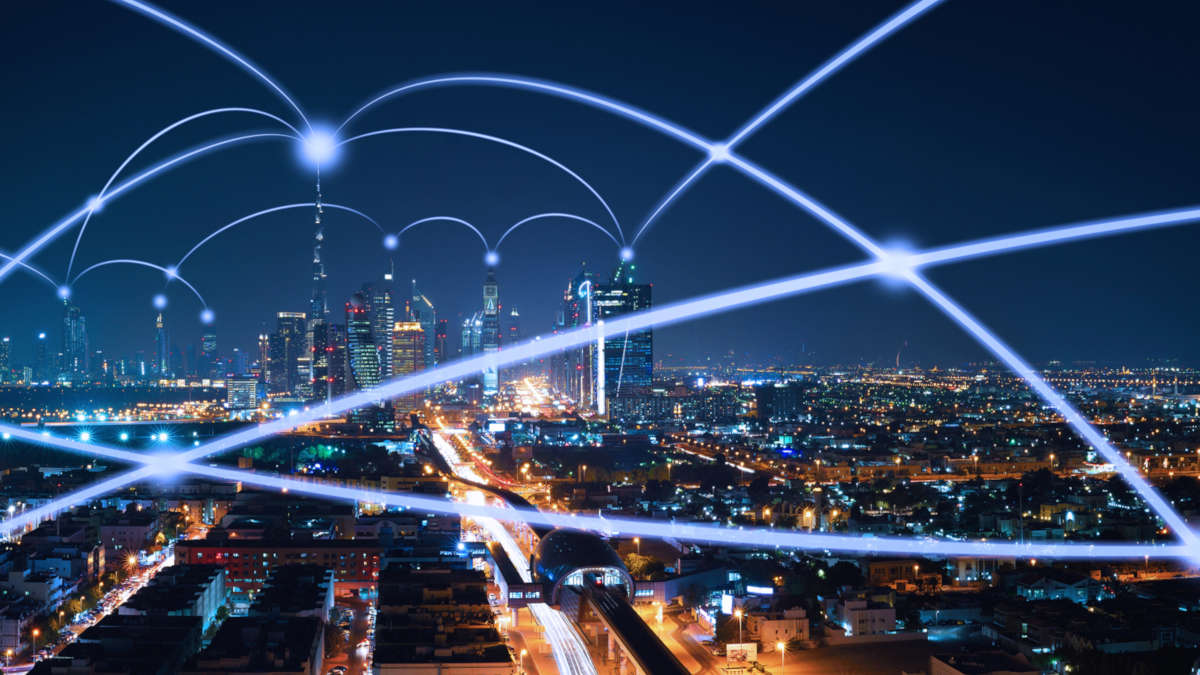 Event Details
When:
October 8, 2019 7:15 AM - 9 AM MDT
Where:
Location Name
Marriott City Center
Add to Calendar
Overview
Body
Business is booming in 2019, and Utah has the talent and resources to keep companies here and grow them. Want to know how to keep up with the fast-growing economy? Wondering what Utah's top business minds are doing to stay competitive? Looking to claim your spot and plant roots further in Utah's growing marketplace? Then join our ACG Utah Breakfast Series, the center of everything that's happening around Utah. Get unique opportunities to meet key figures, participate in innovative thinking, network with professionals from almost any industry and, most importantly, discover the right skills to help expand your business. With ACG Utah, your business grows here!
ACG sets itself apart from other professional associations in its ability to help middle-market companies achieve real growth through education, connections and receiving the human and financial resources to grow to $100 million and beyond. Join us for the 2019-2020 Breakfast Series and see what makes Utah great for business growth.
Speakers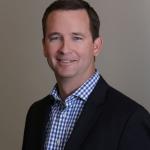 Rhett Neuenschwander
Tower Arch Capital
Partner
Rhett is a Partner at Tower Arch Capital. Prior to co-founding Tower Arch Capital, he was a Partner at Huntsman Gay Global Capital and also worked at Sorenson Capital Partners and Highland Capital Partners. Rhett began his career in the Investment Banking Group at Goldman Sachs.
Rhett received a Master of Business Administration from the Stanford Graduate School of Business and a Bachelor of Arts in Economics and Bachelor of Science in Psychology, summa cum laude, from Brigham Young University, where he was valedictorian. He is a member of the Board of Directors of Kiinde, Panoramic Doors, and Nexeo Staffing.
Hosted by:
ACG
RSVP by:
RSVP Deadline
October 11, 2019 11pm
Sponsors