Image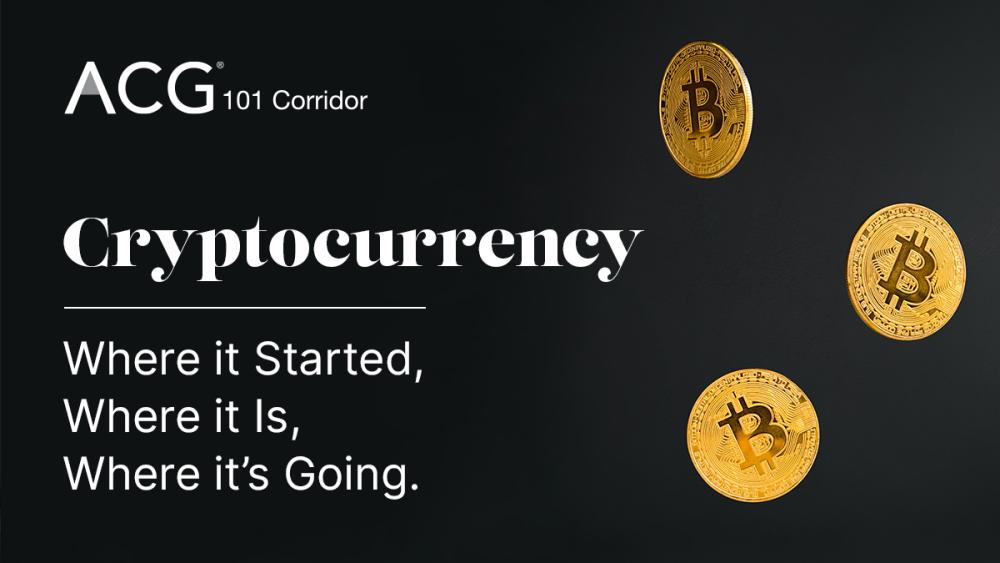 Overview
Body
Where it Started, Where it Is, Where it's Going
Please join ACG101 for a virtual discussion with moderator Josh Lawler, Equity Partner at
Zuber Lawler.
Panel discussion will include Jor Law, Prime Trust (Board Member); Infinity Ventures Crypto, Alon Goren, Draper Gorem Holm, Founding Partner, and Phil Liu, Arca, Chief Legal Officer & Co-Founder as we discuss the impact cryptocurrency and blockchain has had on markets, technology, and potentially where it's headed.
*** Please note, this is a virtual Zoom webinar event, once registered, the Zoom link will be emailed to registered individuals only a day prior to the event. 
Event Materials
Event Materials
Title Sponsor
Image