Image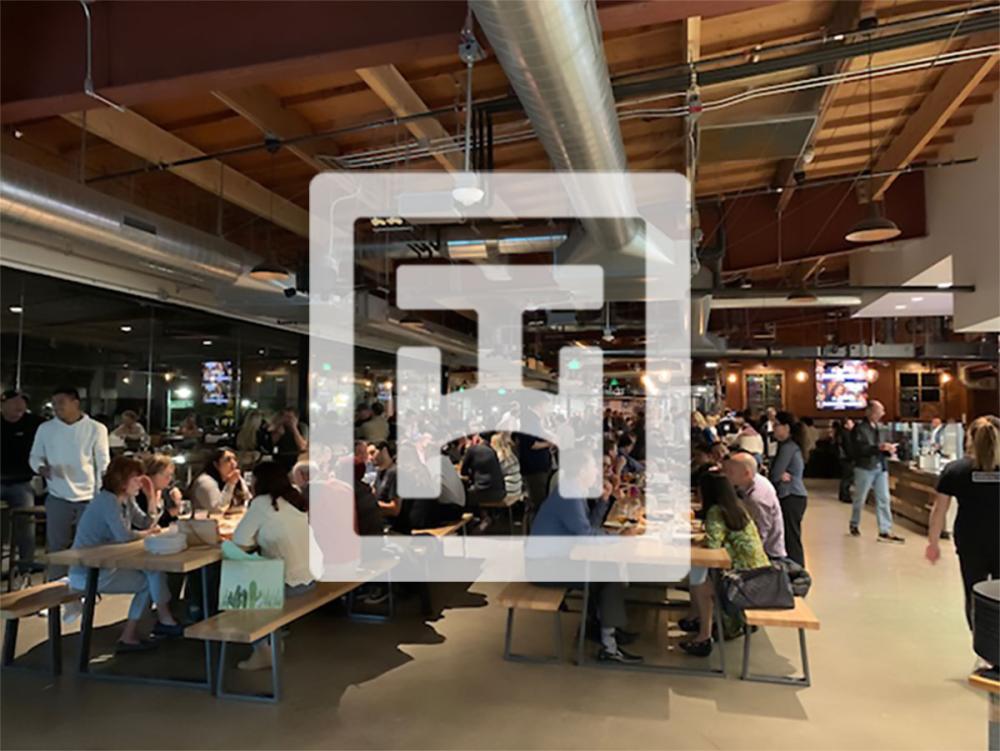 Event Details
When:
January 22, 2020 4:30 PM - 7:30 PM PST
Where:
Location Name
Tarantula Hill Brewing Company
Add to Calendar
Event Secondary Body
Local Breweries: Spotlight onTarantula Hill Brewing Company
In the world of brewing, there are several classifications of beers, including craft beer and microbrews. The distinction between these types of breweries mainly revolves around the amount of beer produced and the rules that allow certain products to be made.
California, and Ventura County in particular, has seen a huge influx in brewing companies over the last five years. At one time, Westlake Village alone had more microbreweries per capita than anywhere else in the country.
Come learn from the experts at Tarantula Hill Brewing Company about what you are really drinking: is it from a craft brewery or a microbrewery? Brewpub or regional brewery? What obstacles do these entrepreneurs face as they grew their dream from concept to reality?
ACG members will enjoy a special private tour and early tasting with Chief Marketing Officer John Edney. No extra fee; however, advance registration required.
4:30 PM – 5:30 PM –Members only Pre-event social and brewery tour with John Edney, CMO, Tarantula Hill
5:30 PM – 7:30 PM - Brewery tastings, appetizers and brewery overview and Q&A with John Edney
Registration
Member Advance: $75
Non-Member Advance: $105
Door registration available for an additional $25.00.
Special Offer for Non-Members
Join ACG 101 prior to January 22, and you can receive free admission to this event AND qualify for the pre-event tasting and private tour!
When we see your membership come through, we will contact you with information on your complimentary registration registration for the tour and tasting.
Hosted by:
ACG