Image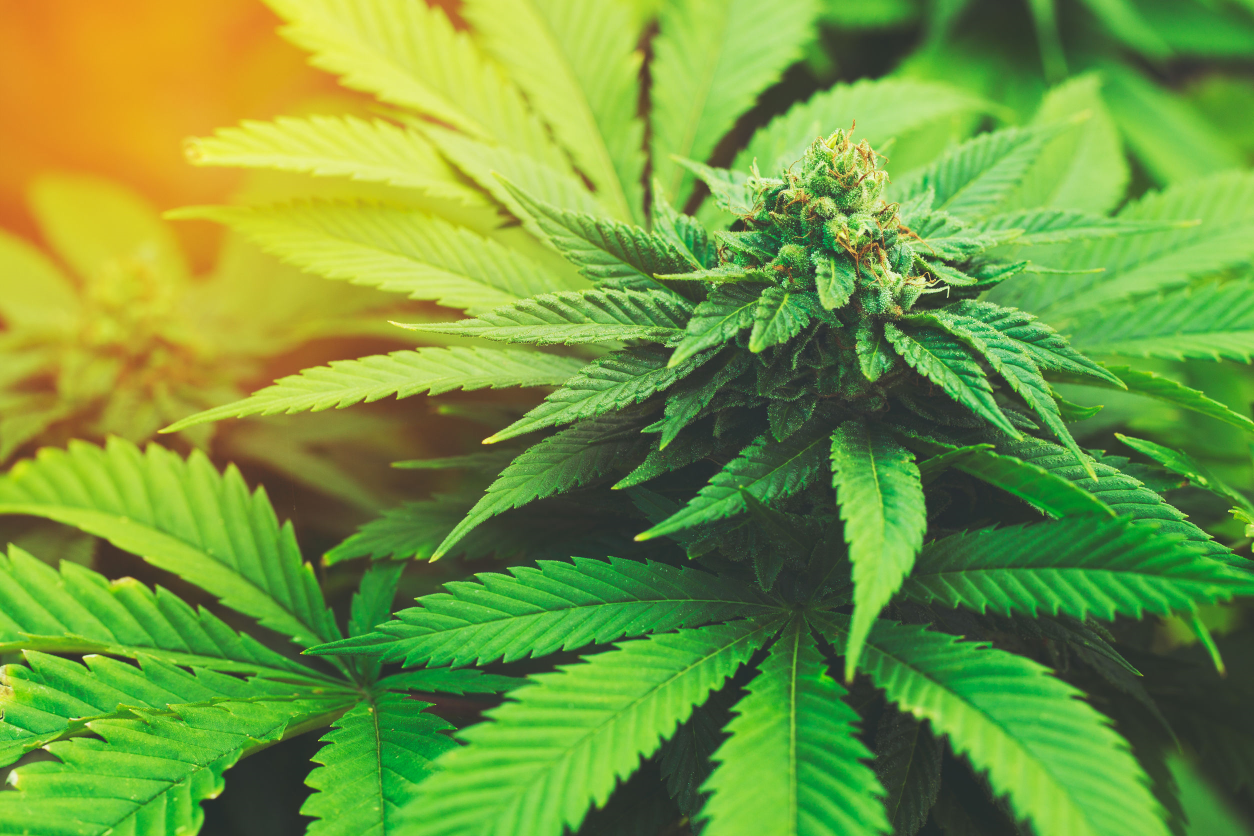 Event Details
When:
April 3, 2019 7 AM - 9 AM PDT
Where:
Location Name
Provence Room
Add to Calendar
Overview
Body
Wednesday, April 3, 2018
7:00 a.m. — 9:00 a.m. 
Westlake Village Inn - Provence Room
31943 Agoura Road, Westlake Village CA
 CANNABIS – WHAT'S NEXT?
 Across the United States, taboos that involvement in the cannabis industry might bruise a company's brand are receding.  States and cities continue to expand their acceptance of medicinal or recreational cannabis use.  Investors, banks, growers, lessors, and others are engaged in the business, carefully considering involvement and positioning themselves for cannabis market growth.  The conventional wisdom is that California is the world's largest cannabis market and offers business opportunities in a wide range of sectors. 
 While cannabis is an industry in its infancy, join us Wednesday, April 3, as our panel will discuss developments and issues impacting this market including financing alternatives, branding, national and local legislative initiatives, entity and transaction structures, intellectual property and other legal considerations, insurance, accounting, and other operational considerations. 
 Whether a grower, a landlord, a financial services provider, investor, insurer or other participant, the building blocks of the industry are being identified and it is rapidly moving forward. 
 This conference has limited attendee capacity.  Registration should be completed by no later than Tuesday, March 26.  Confirmation of attendance will be circulated thereafter. 
Join us at the Westlake Village Inn on Wednesday, April 3rd, 7:00 - 9:00 AM, to hear a lively discussion on these topics and more.   
Panelists: 
Richard Acosta, CEO, Inception REIT, Inc.
Tom DiGiovanni, CFO, Canndescent
Courtney Dorne, CEO, Vertical Industries
Kellen O'Keefe, Senior VP of Business Development, MedMen
Autumn Shelton, Founder, Autumn Brands
Industry overview by Miwako Reynolds, Audit Senior Manager, Crowe LLP
Program Moderator:  Mark Levinson, Partner, Thompson Coburn
PLEASE NOTE:  This conference has limited attendee capacity and is expected to sell out quickly. No Bank or