Image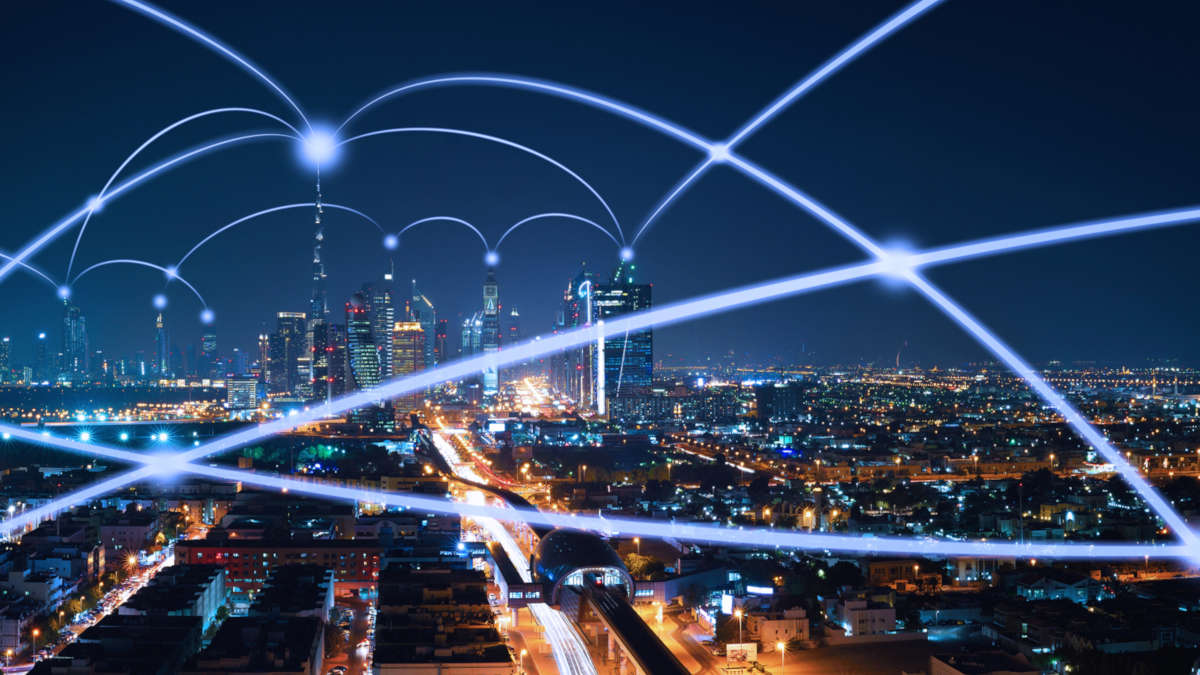 Event Details
When:
August 27, 2019 11:30 AM - 1 PM EDT
Where:
Location Name
The Buckhead Club
Add to Calendar
Overview
Body
Given today's historically low unemployment rates, the traditional approach to recruiting simply won't suffice - companies need to be innovative around how they build and manage a talent pipeline to fuel growth.
As investors, buyers and advisors to growth companies, what are the most impactful strategies we can deploy to stay ahead of the war on talent?  Join us and our panel of talent experts to explore how this is affecting your business and the middle-market here in Atlanta and the region.
Tuesday August 27th
11:30am-1:00pm
The Buckhead Club
3344 Peachtree Road
26th Floor
Atlanta, GA 30326
Members: $45.00
Non-Members & Guests: $70.00
Day-Of: $75.00
Speakers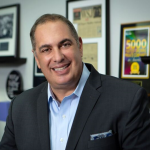 Larry Feinstein
Larry Feinstein is the Chief Executive Officer (CEO) of Hire Dynamics, an industry-leading staffing company headquartered in Atlanta with operations in Georgia, North Carolina, South Carolina, Tennessee, Alabama and Texas.
Hire Dynamics specializes in manufacturing facilities, logistics/e-commerce operations, contact (call) centers, and office support. Founded in 2001 with the mission to be the #1 staffing company you refer to a friend, Hire Dynamics now serves more than 1,000 clients and offers work to more than 40,000 individuals.  For the last 10 years Hire Dynamics has earned satisfaction ratings that merit Clearly Rated's "Best in Staffing" award recognizing the top 1% of the 10,000+ staffing companies in the U.S.  In addition, Hire Dynamics has been recognized as a Best Places to Work company in Georgia, South Carolina, North Carolina and Tennessee.
Larry's passion for developing people and building a winning work culture has been the cornerstone of his success.  Prior to Hire Dynamics, Larry was Senior Vice President of ADP's Human Resource Outsourcing (HRO) responsible for a global business serving over 8,000 clients and 800,000 employees.  In his award-winning 26-year career at ADP, he also held sales leadership positions in small, major and national accounts; driving high growth through attracting and developing top talent.
Larry serves on the board of Next Generation Manufacturing and the Gwinnett County Chamber of Commerce.  He recently developed a program specifically designed to allow Autistic adults the opportunity for meaningful employment, called Spectrum Careers in Manufacturing.
When not building culture and camaraderie at work, Larry enjoys spending time with this wife, Mindy, and two children, Sam and Leah.  He enjoys sports and exercise and is active in charitable efforts for causes related to Autism and the American Heart Association.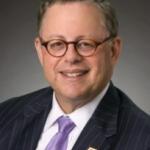 Jeffrey Korzenik
Fifth Third Bank
Chief Investment Strategist & Senior Vice President
For more than 30 years, Jeff has been a thought leader in the investment industry. A regular guest on CNBC and Bloomberg, Jeff's writings on economics and public policy have been published in Barron's, Forbes, The Chicago Tribune, The Boston Globe and other periodicals. His worked has been cited by The New York Times and The Wall Street Journal. Jeff is a nationally recognized expert on "second chance" employment, private sector models of hiring workers marginalized by criminal records. In addition to regular speaking appearances at conferences and public events, Jeff was invited to testify on Capitol Hill as an expert witness on the use of commodity indexes by pensions and other institutional investors.
Jeff earned both a Bachelor of Arts degree in Economics and a Certificate of Proficiency in Near Eastern Studies from Princeton University in Princeton, N.J.
A passionate supporter of cultural organizations, Jeff serves as a Trustee of the Harris Theater for Music and Dance, and as an Overseer of the Peabody Essex Museum.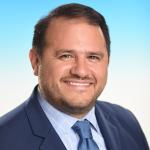 Nick Masino
Gwinnett Chamber of Commerce
President & CEO
Nick Masino is the President & CEO of the Gwinnett Chamber in Duluth, Georgia. Masino previously served as served as Partnership Gwinnett Chief Economic Development officer for the past seven years and oversaw the business recruitment and retention efforts for Gwinnett, as well as the implementation of the Partnership Gwinnett Strategy. To create this community-focused economic development (ED) organization, Partnership Gwinnett, Masino worked with public and private leadership to commission ED studies in 2006 and 2011, respectively; and spearheaded the implementation efforts of the initial plan—which brought approximately 250 company expansions or relocations, over 13,000 jobs and more than $900,000,000 in investment to Gwinnett. The second iteration of the plan began in January 2012.
A leading authority on local and state economic development, Masino is regularly sought after for prominent speaking engagements throughout metro Atlanta and Georgia. In addition, he has spoken internationally, in Incheon and Seoul, South Korea and Wuxi, Chongqing and Qingdao, China, representing Georgia on government, economic development and international business subjects. As a result of his extensive expertise in the economic development arena, Masino is a preferred interviewee for regional and local television, radio, newspaper and magazine outlets.
Masino's economic development career began in February 2007, when he accepted his current role, but he is no stranger to the field. In December 2007, he ended his eighth year as one of Georgia's youngest Mayors for the City of Suwanee. Prior to this post, Masino spent twelve years in Division, Regional and Territory Management within the recruiting and staffing industry. Before departing the industry, Masino held the position of Professional Services Division Manager for a national staffing agency.
A graduate of The Ohio State University, Masino holds a bachelor's degree in Interpersonal and Organizational Communication. He and his wife—his high school and college sweetheart, Suzanne—are the parents of three children, Anna, Vincent and Julia.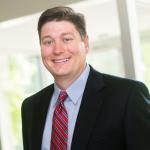 David Salters
Warren Averett
Director of Sales and Operations
David is a Member of Warren Averett and serves as the Director of Sales and Operations for the Firm's staffing affiliate, Warren Averett Staffing & Recruiting.
David's career includes more than 12 years of recruiting, business development and sales management. He joined Warren Averett in 2010 after working at a national staffing firm, where he was named Business Development Manager of the Year for 2009. He focuses primarily on overseeing the division's business development, strategic planning, operations, marketing, recruitment and geographic expansion, and serves as a leader within the Firm's Staffing and Recruiting Practice Group. David resides in Gardendale with his wife and three children.
Education
Bachelor of Science in Interdisciplinary Studies,
University of Alabama, Tuscaloosa, AL
Professional Affiliations
Birmingham Business Journal's Top 40 Under 40, 2012
Business Development Manager of the Year, National Staffing Firm
Community Involvement
U.S. Advisory Board Member of Life for Children Ministry, Kenya
Future of Our Community Utilizing Schools, Board Member
Sponsors