Image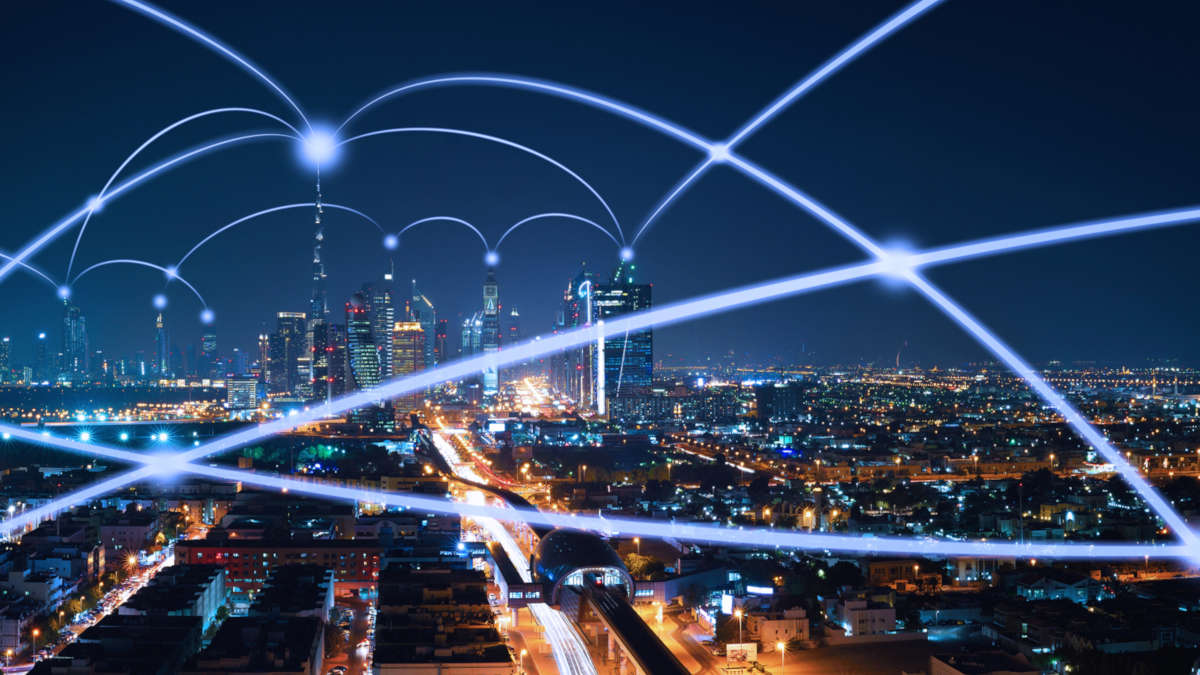 Event Details
When:
August 24, 2017 8:30 AM - 10 AM EDT
Where:
Location Name
Maggiano's Buckhead
Add to Calendar
Overview
Body
This event has reached capacity. We will allow walk-ins as space allows
.
You are invited to a Breakfast Briefing

Lenders' Panel Market Update

Join ACG Atlanta for our first breakfast of the new program year. Our panelists will participate in a frank and insightful discussion on the status of today's lending markets. Each panelist represents the perspective of a different type of capital provider in the M&A market and will cover current metrics and terms, where the market is going and what is driving those trends today.


Thursday, August 24th, 2017
7:00 am - Registration

7:30 am - Breakfast
3368 Peachtree Road
Atlanta, GA 30326
45 ACG Members  I  75 Non Members/Guests
Speakers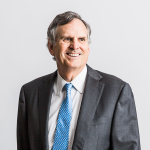 Don Nelms
Miller & Martin, PLLC
Panel Moderator
Don uses his experiences as a banker and as a CEO of a manufacturing business in providing a broad range of services to his clients, which include banks, investment banks, corporations and real estate companies. He represents banks in commercial and real estate loans. He has experience in representing underwriters and other parties involved in tax-exempt securities transactions. He represents closely held businesses in mergers and acquisitions and corporate governance matters. His real estate experience includes purchases and sales, financing, leasing and development issues, as well as procuring incentives for development projects. He seeks to be a trusted advisor to his clients in addition to being an accomplished transactional lawyer. Mr. Nelms holds B.S. in Commerce from the University of Virginia and his J.D. from the University of Georgia.
Jeremy Ellis
Genesis Capital
Managing Director
Jeremy Ellis is a Managing Director and a co-founder of Genesis Capital. He is a trusted adviser to Board of Directors, CEOs and CFOs on mergers & acquisitions, raising debt and equity capital, exit strategies and other strategic alternatives. Jeremy has been involved in over 150 transactions for an aggregate transaction value in excess of $10 billion. He has provided investment banking services to a broad range of public corporations, such as ChoicePoint Inc., Delta Galil Industries, Northrop Grumman Corporation, Popeye's Louisiana Kitchen and Spectrum Brands, Inc.; several multi-generation family businesses, such as Adorama Camera, Herschend Family Entertainment, Polytek Development Corp. and Sasco Chemical; as well as numerous private companies. Buyers of his clients have included numerous private equity firms as well as strategic buyers including Cobham Plc, Ernst & Young, ITT Industries, McKesson HBOC Inc., Moog Inc. and TrueBlue, Inc.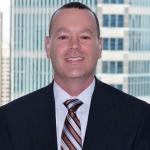 John McCarty
Star Mountain Capital
Managing Director
John McCarty has nearly two decades of investment and advisory experience with the majority of that time spent sourcing, evaluating, structuring, negotiating and managing direct private debt and equity investments in the U.S. lower middle-market. Based in Atlanta, Mr. McCarty is responsible for direct investment and portfolio management activities as well as leading the firm's efforts in the Southeast.
Prior to joining Star Mountain, Mr. McCarty was a Partner with Peachtree Equity Partners (a Goldman Sachs spinout from Wachovia) where he was responsible for originating, executing and managing lower middle-market debt and equity investments, primarily for Southeastern-based businesses. Mr. McCarty joined Peachtree in 2004 and was responsible for investments across two Peachtree funds, including a 2009 vintage SBIC fund.
Previously, Mr. McCarty was an investment banker focused on mergers and acquisitions and capital raising for middle market businesses with The Breckenridge Group (an Atlanta-based M&A boutique) and the New York M&A Groups of Credit Suisse First Boston and Donaldson Lufkin & Jenrette. Mr. McCarty began his career in the New York M&A Group of Banc of America Securities.
Mr. McCarty is a board member of ACG Atlanta and is the Southeast chair for the Wharton Private Equity and Venture Capital Alumni Association. He received a B.S. from the University of Pennsylvania's Wharton School where he was a letterman on the varsity football team.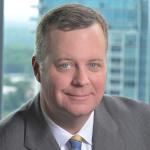 Patrick Putman
The PrivateBank
Managing Director & Head of Atlanta Commercial Banking
Patrick Putman has twenty-four years of commercial banking experience in Atlanta with financial institutions of all sizes including both the largest and smallest banks in the state of Georgia. In 2010, Mr. Putman joined The PrivateBank as a Managing Director in the National Commercial Banking Division and was promoted to Head of Atlanta Commercial Banking in 2015. The PrivateBank, an indirect wholly owned subsidiary of CIBC, provides tailored commercial, wealth management, personal, and small business financial solutions. In 2017, CIBC acquired Chicago-based The PrivateBank to build its US Region and now has 46 offices in 18 states, as well as the ability to provide cross-border banking services to clients with North American operations. Mr. Putman's current responsibilities include the management, marketing and continued development of The PrivateBank's commercial and industrial loan segment across the Southeast.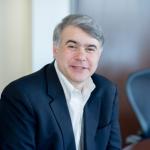 Charles Stubbs
Charles Stubbs joined MSouth as a partner in 2015. Prior to joining MSouth, Mr. Stubbs was most recently CEO of Rentpath for seven years, the leading digital rental search marketplace. Mr. Stubbs was responsible for leading one of the largest print to digital migrations in the media space. In addition, he was successful in working with three different private equity owners during his tenure at the company.
Prior to Rentpath, Mr. Stubbs served as CEO of Yellowpages.com, a digital joint venture between SBC and BellSouth. Prior to that, Mr. Stubbs was President of BellSouth Intelliventures. Mr. Stubbs holds a B.A. from Cornell University and an M.B.A. from Vanderbilt University.
Event Secondary Body
This event has reached capacity. We will allow walk-ins as space allows.
ACG Atlanta reserves the right to fill open seats with walk-in registrants at the respective event venues once the networking period has passed and the official event programming has begun. In rare instances this could mean that registered attendees arriving late will not have a seat readily available upon their arrival. In these instances ACG Atlanta will work to accommodate the attendee and if not able to do so to the attendee's satisfaction, ACG Atlanta will credit their registration fee towards a future event.
Hosted by:
ACG
Sponsors