Image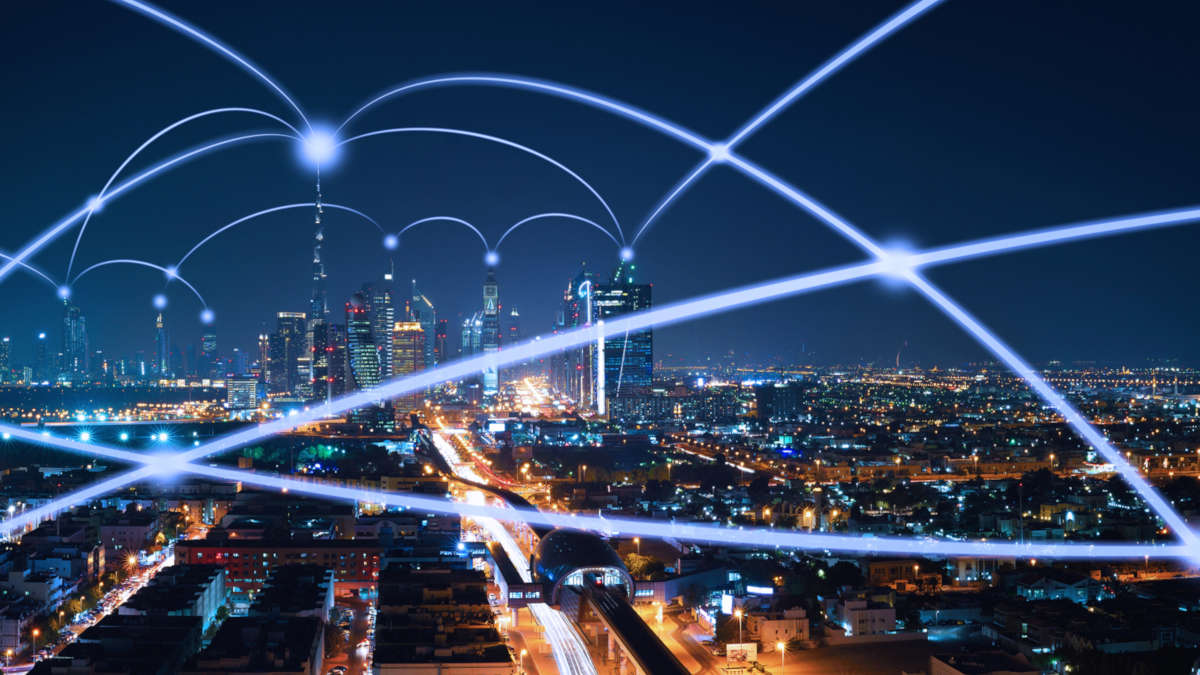 Event Details
When:
March 26, 2019 7:30 AM - 9:30 AM EDT
Where:
Location Name
The Georgian Club
Add to Calendar
Overview
Body
The digital revolution has resulted in the capture of massive amounts of data from mobile phones, sensors, transactions, social media and more.  This, in turn, demands that all businesses acquire or develop competency in analytics and analytical decision making.  Many established organizations lack this capability.  Leading edge organizations are achieving incredible gains in productivity leveraging analytics; laggards are at serious risk of failure. This session will examine how businesses can acquire analytics capability through organic development, partnering, acquisition, or merger and will examine how businesses can acquire the skills they need to compete in the digital world.
Tuesday March 26th
7:30am-9:30am
100 Galleria Pkwy
Atlanta, GA 30339
Members: $45
Non-Members and Guests: $65
Day-Of/Walk-In: $75
Speakers
Ben Chapman
Georgia State Law Legal Analytics & Innovation Initiative
Executive Director
Ben Chapman, Executive Director for the Legal Analytics & Innovation Initiative, manages Initiative programs and projects, including overseeing educational programming and coordinating outreach activities. He also manages the legal analytics certificate program, providing student advising and coordination.
Prior to joining GSU Law, Chapman spent 15 years as Assistant Dean for Information Technology at Emory University School of Law. In that job, he was a member of the senior staff for the law school and led the information technology department. He was responsible for all aspects of IT management and planning including strategic planning, project management, and budget. He also served as an adjunct faculty member and co-instructor for an innovative class in blogging and social media for third-year law students and was also an adjunct faculty member in Emory's low-residency Juris Master program where he taught Contracts.
Prior to joining Emory Law, he set up the inaugural IT department at the University of Tulsa College of Law. Before that, he practiced law at a corporate law firm in Tulsa, Oklahoma for several years.
He serves on the Board of Directors for The Community School in Decatur and lives in East Lake.
Brian Dubay
Brian Dubay joined Lanier Parking as the CFO in 2015. He is a senior finance executive with hands-on finance experience in Operational Finance, Sarbanes-Oxley PMO, Internal Audit, and IT/Risk Management. Brian has also gained broad public accounting experience in the Big Four. He is a Certified Public Accountant, a Certified Internal Auditor, and a Certified Information System Auditor whose breadth of experience includes solving both day-to-day and global project issues.
Brian started his career at Ernst & Young as the Manager of Technology and Security Risk. He then became the Director of Internal Audit for Tekelec. Most recently, Brian served as the Senior Director of Finance, Global Consulting, and Biostatistics for Quintiles.
Brian earned his Bachelor of Science in Accounting from the University of Notre Dame. He holds an MBA, Global Business, from the UNC Keenan-Flagler Business School.
Jared Wiesel
Revenue Analytics
Partner
Jared Wiesel is a Partner at Revenue Analytics. In this role, he serves as the practice area lead for consumer goods and retail. Jared has led and executed project work across four continents with experience in multiple industries including retail, consumer goods, automotive, manufacturing, amusement and entertainment, freight, and specialty services. Jared also designs practical and actionable client solutions that drive organic revenue growth. In addition, Jared is responsible for driving revenue targets for the retail and consumer goods practice areas by implementing business development strategies and delivering engagements that are efficient, profitable and sustainable for project team members. Mr. Wiesel has a decade of experience partnering with Fortune 500 companies to help solve their most complex Pricing and Revenue Management challenges. His primary areas of focus include pricing strategy, price optimization, rules-based pricing, process design, and change management.
Prior to joining Revenue Analytics, Jared was a leader in Deloitte Consulting, Pricing and Profitability Management practice where he designed and managed complex Pricing and Revenue Management engagements.
John Minahan
John, Chief Executive Officer of Rivermend Health has 25+ years of advanced leadership experience of working for public and private companies. John has experience with building platform for healthcare companies that will scale, M&A, raising money, road shows, accelerated growth, Private Equity, and providing strategic leadership.
At Extremity Healthcare Incorporated John worked to help create a world-class multi-specialty platform company. He works closely with Private Equity Firms and Investment bankers to leverage the platform. He has overseen the implementation of networks, front desk automation, created propriety software to manage mergers and acquisitions. Within Finance John has managed the centralization of all accounting and billing functions as well as Purchasing. As Co-Founder of Working Media Group, John grew the company from start-up to a 50 million dollar media buying platform. In 2009, John's company was listed as the fourth fastest growing media company by the Inc. 500 and 20th fastest overall. John provided leadership to the sales team and oversaw the day to day management of the Company. John's Industry experience includes Healthcare, Software development, SaaS Software business models, Marketing and Advertising, International manufacturing and Distribution.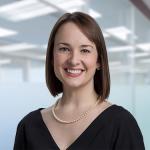 Elizabeth G. Zielinski
CIBC Bank USA
Managing Director
Elizabeth Zielinski is a senior private banker for CIBC Private Wealth Management with 13 years of industry experience. In this role, she works with high net worth individuals and families in the Atlanta area on a wide range of banking matters, including complex credit and cash solutions, while focused on financial planning and best practices to preserve, manage, and transfer wealth for current and future generations.
Prior to joining CIBC Private Wealth Management, Elizabeth was a credit advisor at SunTrust Bank, responsible for leading credit origination and structuring of credit solutions for the Bank's private wealth management and GenSpring clients. Previously, she was a commercial client advisor in SunTrust's Legal Specialty Group delivering financial solutions to various Atlanta-based law firms; she received the Bank's Platinum Service Excellence Award two consecutive years in a row during this time.
Elizabeth received a Bachelor of Science degree, with high honors, in management from the Georgia Institute of Technology. She and her husband Clay are also the proud parents of two little girls.
Sponsors