Image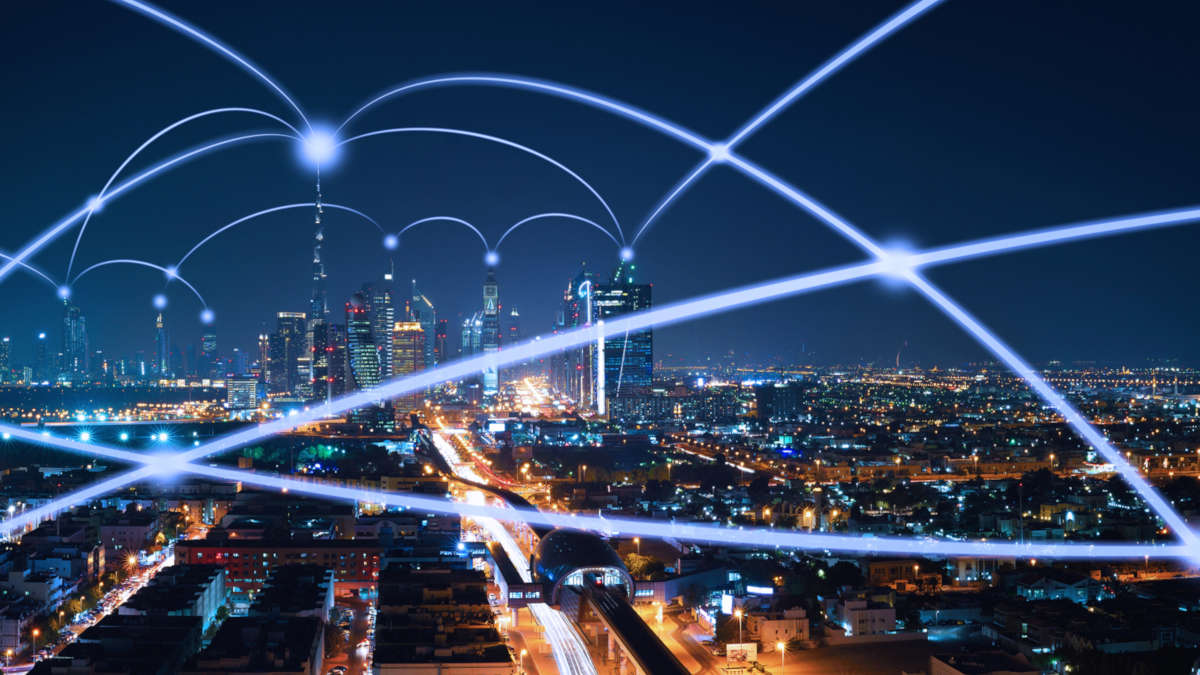 Event Details
When:
September 10, 2019 11:30 AM - 1 PM EDT
Where:
Location Name
The Buckhead Club
Add to Calendar
Overview
Body
This year's Georgia Fast 40 companies added almost $3B in revenue in 11,000 jobs. Come hear HOW they made this happen. How did they scale? How did they prepare for the future with a business that was growing exponentially? How did they manage their rapid business growth? How did they overcome growth obstacles?
Join us and the Georgia Fast 40 Honorees as they present a dynamic conversation around company growth, strategies, obstacles and trends they are experiencing in the current economic climate. Our panel of experts will explore ideas, around scaling your own company and tips to share with your clients.
Curated by the ACG Atlanta Women's Forum
Speakers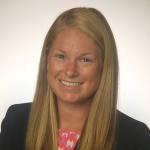 Leann Collins
RSM US, LLP
Southeast leader of Mergers and Acquisitions Tax Practice
Moderator Leann Collins is the Southeast leader of RSM's Mergers and Acquisitions Tax Practice.  She is primarily focused on providing tax due diligence and transaction tax advisory services to buyers and sellers in the middle market.  Over the course of her career, Leann has advised on over 350 transactions. 
Leann obtained her BS in Accounting and MBA from Fairfield University's Dolan School of Business, as well has her JD from Northeastern University School of Law.  
Leann recently relocated from Boston to Atlanta with her husband and three children to lead the Southeast Mergers and Acquisitions Tax practice.  Leann was an active member of ACG Boston and served as the Chair of the Deal Hunters Committee.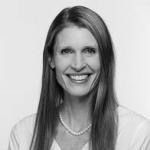 Nancy Nunn
Alogent
Chief Financial Officer
Panelist Nancy Nunn is responsible for finance, accounting, treasury, accounting integration and legal functions for the combined Alogent organization.
Before joining Alogent, Nancy served as the CFO for Prime Technological Services, a contract manufacturing company. Prior to that, she was Director of Financial Reporting and Treasury for Redprairie, a supply chain management software company. Over the course of her career she has spent over 10 years in the software field, primarily in a management role within the accounting departments.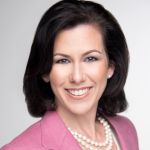 Allison Scheffield de Aguero
Diversified Energy Supply
President & CEO
Allison Sheffield de Aguero is a third-generation petroleum fuel businesswoman. Upon completing her undergraduate education, she entered the workforce as an international sales representative selling engineering equipment and software in the Latin American market. She completed her graduate work in 2003. Beginning in 2004, Allison and her husband pursued entrepreneurial ventures in retail energy (both power and natural gas).
During the period between 2011 and 2014, she focused on marketing efforts to build Diversified Energy Supply into a nationwide wholesale petroleum, electric power and natural gas supplier.
During 2014 she assumed the role of CEO and sole member and has further shaped the strategic direction of the company by expanding its fuel supply business line and scaling the operational platform into 40+ states. She is married and the proud mother of four children.
Sponsors