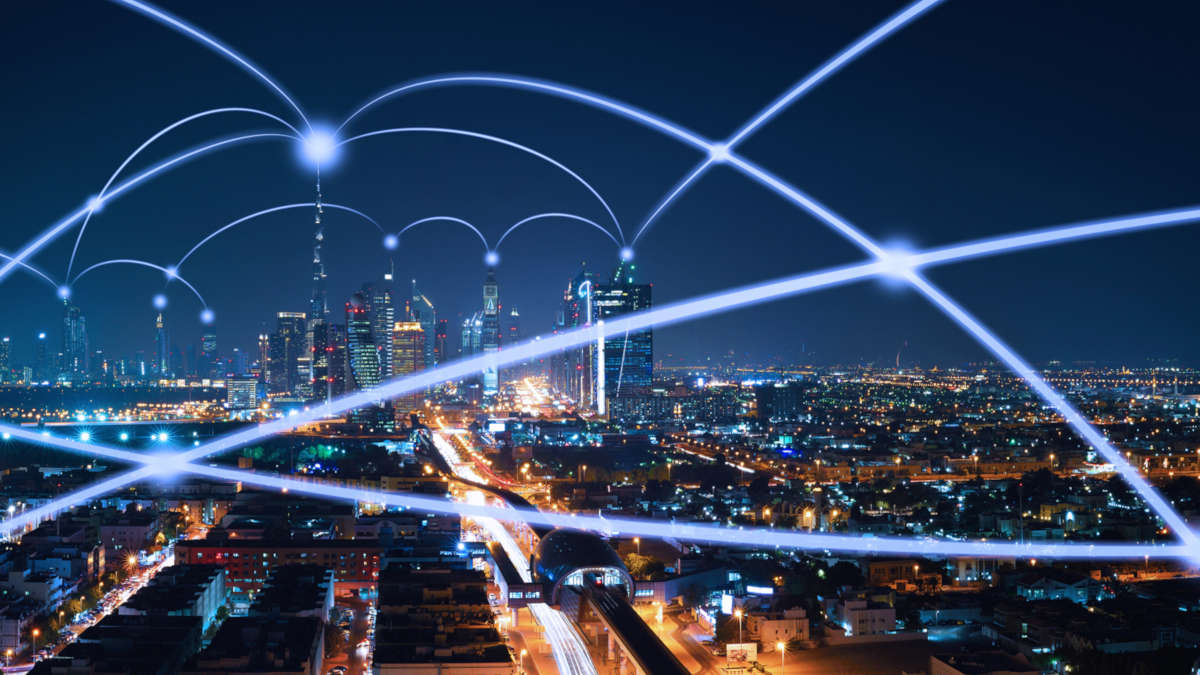 Event Details
When:
November 16, 2021 7:30 AM - 9 AM MST
Where:
Location Name
319 5 Ave SW, Calgary, AB T2P 0L5
Add to Calendar
Event Secondary Body
Join us for a presentation and panelist discussion on Environmental, Social and Governance (ESG), a topic currently at the forefront of many boardroom discussions. The presentation and discussion will be led by Meghan Harris-Ngae (EY Partner and ESG Leader) with panelists from the local business community. We are very excited to be hosting our first in-person breakfast event in awhile and look forward to seeing our ACG members.
The Calgary Petroleum Club will be following the Government of Alberta "Restrictions Exemption Program" which requires all participants show proof of double vaccination in order to be permitted to enter the facility
Location:
Calgary Petroleum Club, Main Floor McMurray Room
319 5 Ave SW, Calgary, AB T2P 0L5
Time:
7:30AM to 9:00AM
Price:
Members: Free
Non-Members & Guests: $40
Hosted by:
ACG
Attendee List
Event Materials
Event Materials
Location:
Calgary Petroleum Club
319 5 Ave SW, Calgary, AB T2P 0L5
Time:
7:30AM to 9:00AM
Price:
Members: Free
Non-Members & Guests: $40