Image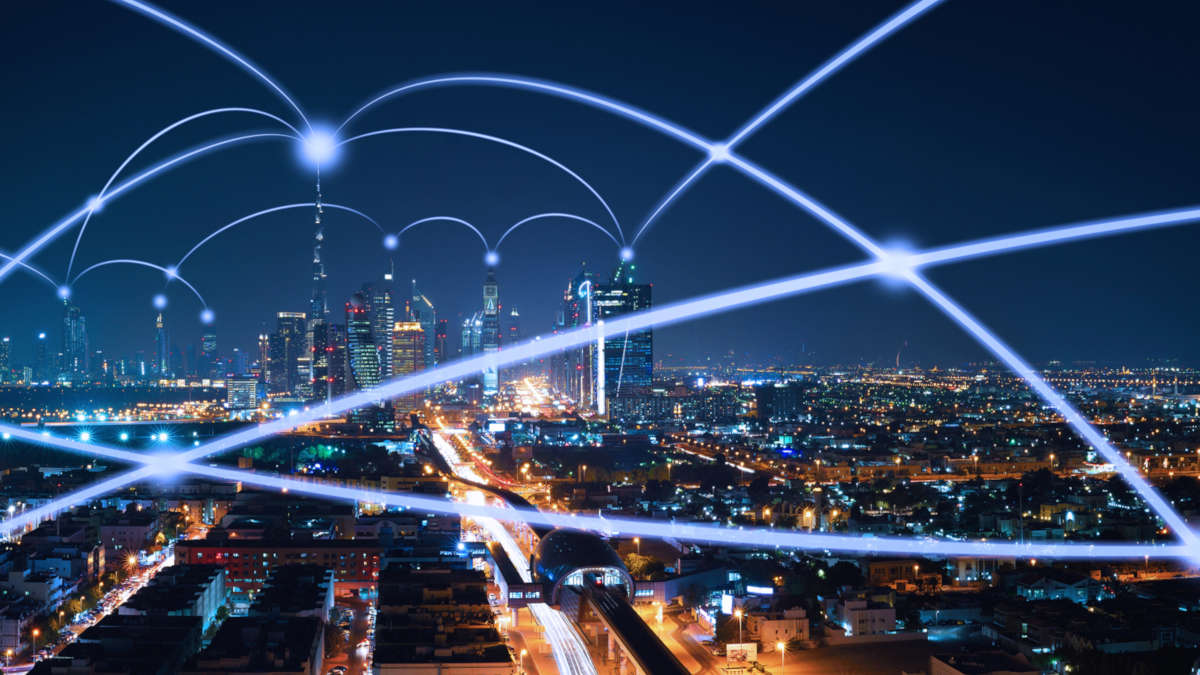 Speakers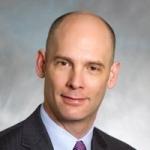 Charles Bougie (Moderator)
Kluane Partners
Managing Director
Prior to starting Kluane Partners in 2014, Mr. Bougie served as Senior Principal at Alberta Teachers Retirement Fund co-managing a multibillion portfolio of private equity investments, and was also a Director at BMO Capital Partners providing complex structured finance solutions to Canadian private companies. Mr. Bougie made a career of investing institutional capital in a variety of industries across Canada, the United States and Europe. Charles originated, structured and closed over 40 transactions ranging from private equity leverage buyouts, management buyouts, venture capital, growth capital financings, mezzanine to a variety of debt financings. Mr. Bougie was also an early investor and played an instrumental role at a successful start-up venture named Daiya which was ultimately sold for over $US 400 million. Charles holds a Bachelor of Commerce Degree from Concordia University and a Masters in Business Administration from Ivey Business School.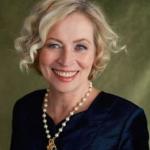 Judy Perdomo
Liquid Capital Advance Corp.
Director Of Business Development
The tag lines "Financing Success" and "We Help Business Grow" pretty much say it all.  Liquid Capital Corp., having deployed more than $3 Billion to North American businesses since its inception 20 years ago, focuses on alternatives to bank financing for the small and medium sized B2B space.  In Judy Perdomo's 15-year career with Liquid, she's partnered with businesses to provide a range of working capital solutions, celebrating client successes including 89% growth in one year, quadrupling of annual sales, graduation to the bank and many more. Factoring.  ABL.  PO Financing.  PFP (Bankers love this one). Outsourced AR solutions. Import financing.  Working Capital Loans.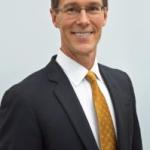 Dan Flaro
Fifth Third Business Capital Canada Inc.
Senior Vice President & Managing Director
Dan Flaro leads Fifth Third's (NASDAQ: FITB) efforts in expanding its mid-market asset based lending (ABL) platform in Canada. Mr. Flaro is a seasoned industry professional who was formerly Vice President & Group Head of Scotiabank's asset based lending platform, with prior industry experience gained through leadership positions in business development, underwriting and portfolio management at TD Asset Finance and LaSalle Business Credit. His ABL expertise is complemented by a broad range of mid-market lending experience derived from roles with institutional lenders providing traditional commercial revolving facilities, equipment lease, industrial real estate and subordinated debt financing. He is a Board Member of the Canadian Chapter of the Secured Finance Network (SFN), a Chartered Financial Analyst (CFA) and a graduate of the Bachelor of Commerce Honours program at Queen's University in Kingston, Ontario.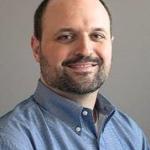 Nick Dounas
Crestmark, a division of Metabank
Vice President – Head of Canadian Originations
Nick Dounas leads Crestmark's (https://www.crestmark.com/ ; NASDAQ: CASH) efforts in establishing a lower mid-market asset based lending (ABL) platform in Canada. Crestmark is reasonably priced  alternative to the Canadian banks, which provides financing to businesses when they are having financial difficulty, resulting from poor performance to high growth.  The industries best serviced by Crestmark are Manufacturing, Distribution, Staffing, Transportation,  Oilfield Services, etc.  He is a seasoned Asset Based Lending professional who has held multiple positions in the Canadian Asset Based Lending Industry, namely Field Auditor, Financial Analyst, Relationship Manager, Senior Underwriter and Business Development. Within the Asset Based Lending industry,  He has been previously held positions at ABN AMRO, LaSalle Bank, Royal Bank of Scotland and TD Bank. Previous to that Mr. Dounas was employed by KPMG LLP. Throughout his career He has been exposed to lower mid-market up to  corporate profiles.   His experience has led him to be exposed to multiple lending products providing traditional commercial revolving facilities, equipment lease, industrial real estate and subordinated debt financing. He is a graduate of the Honours Bachelor's Degree from the University of Toronto.
Event Secondary Body
On September 23rd, we will be hosting a panel on Alternative Financing. We invite you to take part in this insightful event as a panel of financing providers and advisors from across Canada and the US discuss their views of the current financing market and how to deal with the challenges and opportunities it presents.   
Hosted by:
ACG
Event Materials
Event Materials
Date: September 23rd, 2019

Time: 7:15 am Doors Open
8:00 am Panel Begins
8:50 am Q&A 
Location: Calgary Petroleum Club, Devonian Room
Pricing:  
Members: Free
Non-Members & Guests: $60