Image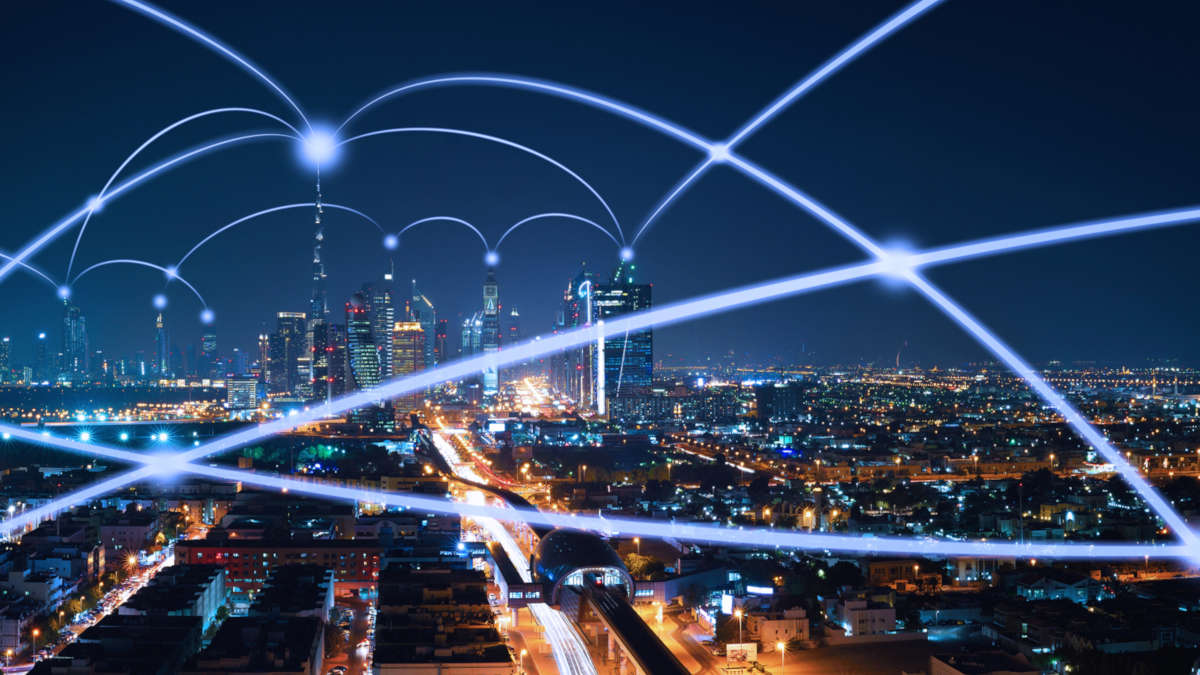 Overview
Body
14TH ANNUAL
Signature Wine Tasting

Thursday, May 16th
6:00 p.m. to 8:00 p.m.

Charlotte Country Club
2465 Mecklenburg Avenue Charlotte NC 28205
A longstanding ACG Charlotte tradition! Join us for an evening of great company, premium wines and delicious food. Our PEGs and capital providers will host their favorite wines and bourbons. Attendees will be entered in a drawing for a 2019 Deal Crawl Conference ticket, and meet the newly elected ACG Charlotte Board of Directors. 
35 for ACG Members
150 for Nonmembers/Guests/Spouses
..its a great time to join ACG Charlotte!

2019 Wine Tasting Exhibitors
Barings
Bertram Capital
Blue Point Capital Partners
Capitala Group
Carousel Capital
Copeley Capital
Fidus Partners
Frontier Capital
Harbour Group
Kian Capital
Levine Leichtman Capital Partners 
May River Capital, LLC
McCarthy Capital 
Pamlico Capital
Ridgemont Equity Partners
Route 2 Capital
Shoreline Equity Partners
Stellus Capital Management, LLC
Summit Park
Zabel Companies
Sponsored by
Looking for the attendee list? Available online anytime to registered attendees with their ACG login. 
Select My ACG, see Event Registrations & Attendee List. 
Refunds will be honored before May 14th. Substitutions are welcome anytime; however, nonmember/guest fees may apply. 
If space is available, a 50 penalty will be applied onsite for tickets sold at the door.