Image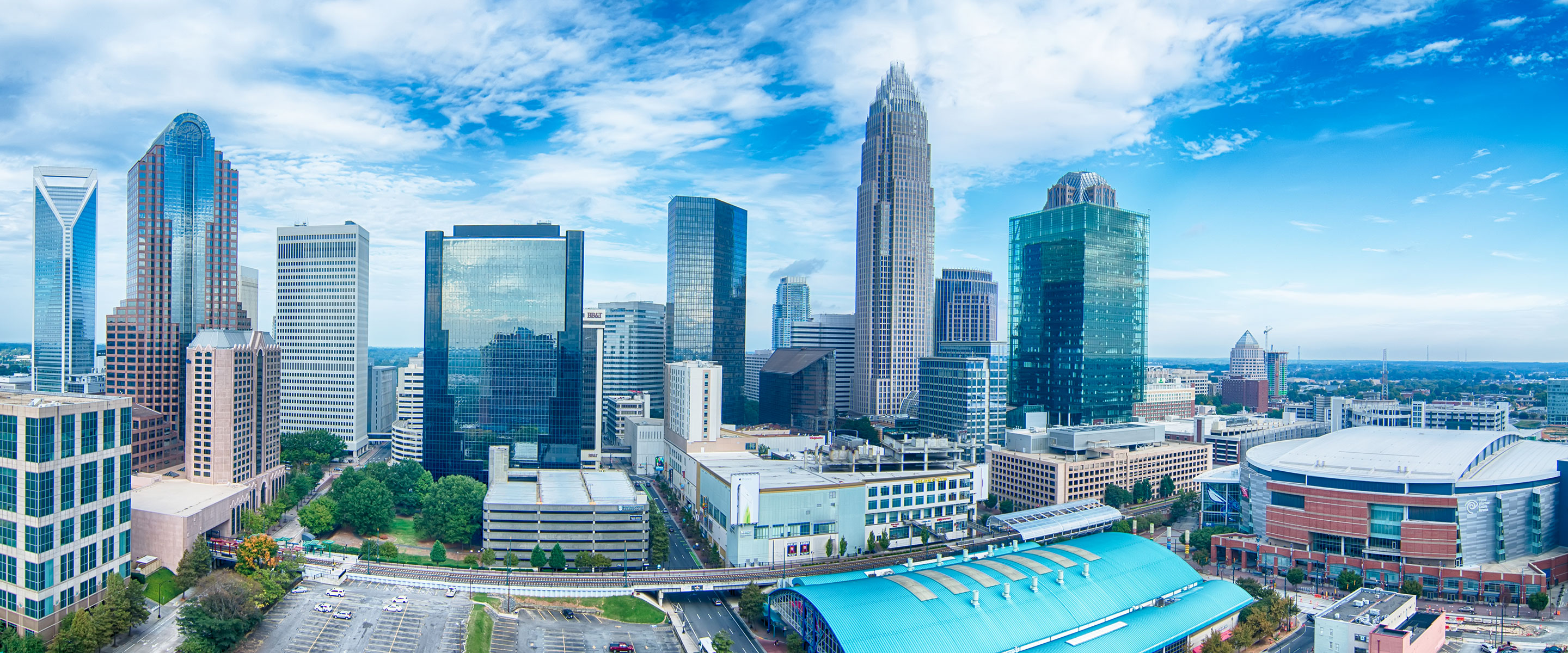 Overview
Body
invites you to
Ladies Night Out: Thriving in Chaos
Most high-achieving professionals have a lot going on in their lives -- careers, family, friends to name a few -- with little time or space for rest, relaxation and recovery. Professional women have the additional burden of often doing significantly more around the house than their professional husbands. Amplify all of this with constant social medial updates – and it's no wonder that life can sometimes feel chaotic and overwhelming. Without intention and attention, it can be very easy to feel disengaged and burned out. In this highly interactive and lively program, participants will learn how to thrive in chaotic environments. Participants will explore the current status of their lives and learn how to more often show up as their most effective and authentic selves. Not only will they get to know themselves better, but they will form new relationships with their peers in a way that is not available with traditional networking. If you are interested in learning about avoiding burnout and becoming more resilient in all aspects of your life, we encourage you to participate in this program and engage in an important and rejuvenating conversation.
Thursday, November 1, 2018
The Duke Mansion, 400 Hermitage Road
6:00 Cocktails
6:30-8:00pm Dinner program
Complementary for ACG Members / 30 for Nonmembers
Sponsored by
Cancellation refunds will be honored up to three days prior to the event. Substitutions are welcome anytime; however, nonmember/guest fees may apply.