Image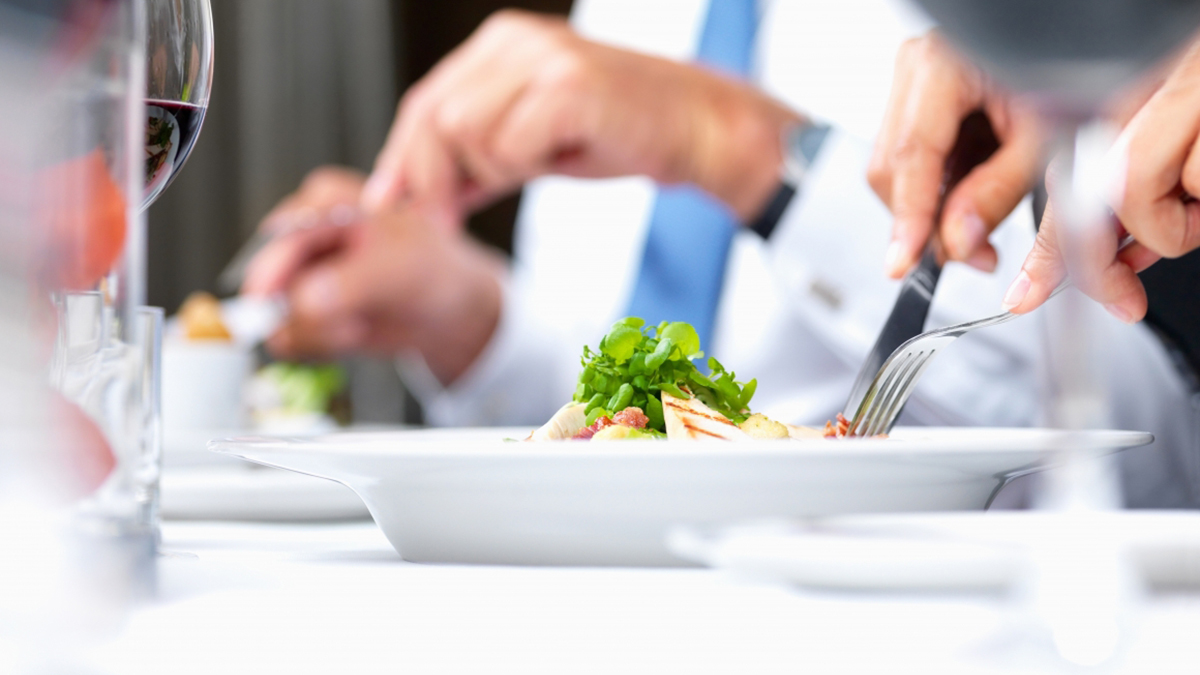 Event Details
When:
December 13 - 22, 2017
Where:
Location Name
Hyatt Regency Cincinnati
Add to Calendar
Overview
Body
Two Years Later:  M&A Post Transaction War Stories.  What could possibly go wrong?  Top executives tell us the good, the bad and the ugly from their deal making experiences.

Speakers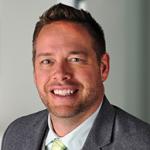 Brian Berning
BDO
Managing Partner, Cincinnati Office
Brian Berning is the Tax Office Managing Partner for BDO's downtown Cincinnati location and is also an industry leader in the firm's Technology and Life Sciences Practice. Brian's primary responsibility is to serve as the client's trusted business advisor, providing advanced tax planning and entrepreneurial growth strategies. He has consulted for companies in a variety of technology industries, including advanced manufacturing, software development, life sciences and information technology. Brian has extensive experience in mergers and acquisitions, strategic planning, capital acquisition, development incentives and management consulting.
 
Todd Schild
Todd is a Partner in the firm's Corporate Transactions & Securities practice group. He counsels clients in connection with a wide range of domestic and international commercial and transactional matters, including acquisitions, divestitures, and mergers of businesses and business lines, capital raising and financing activities, commercial agreements, and entity organization and governance.
Bill DeVille
Bill DeVille has more than thirty five years experience in human capital management in healthcare and technology. He is Founder and CEO of Health Carousel, LLC, which is based in Cincinnati, Ohio, with recruiting affiliates in the Philippines and other parts of the world. Bill is President of the American Association of International Healthcare Recruitment (www.aaihr.org). 

Prior to founding Health Carousel, Bill was the Co-Founder and Chief Operating Officer of Health Personnel Options (a $120 million nursing and allied travel staffing company) which was sold to On Assignment (NASDAQ: ASGN) in 2002. Previously, Bill was Managing Partner at R.E. Lowe Associates, which was a leading boutique executive search company focused on healthcare. 
Dan Fleming
River Cities Capital Capital Fund
Managing Director
Dan began his private equity career in 1996 and joined River Cities in 2001. He has been involved in a diverse set of investments including business and marketing services, healthcare services, enterprise software and Software-as-a-Service applications. Upon the generational transition of River Cities, his partners elected him to assume the leadership within the firm, and he is now President of the management company.

Prior to his career in private equity, Dan held various technically oriented positions including design engineering at Kodak and operations management with Owens-Illinois and Procter & Gamble. He also worked in strategic consulting with Towers Perrin. Upon returning to Cincinnati after business school, he rejoined P&G where he held several positions in financial analysis and strategic planning for the company.

Dan has originated seven investments during his tenure with River Cities. He currently sits on the boards of SIM Partners, Construction Software Technologies, NineSigma and HealthPro Brands.

Dan graduated from The Ohio State University with a BS, cum laude, in Engineering in 1986 and obtained an MBA from the Harvard Business School in 1991 with an emphasis in Finance and Business Strategy.