Image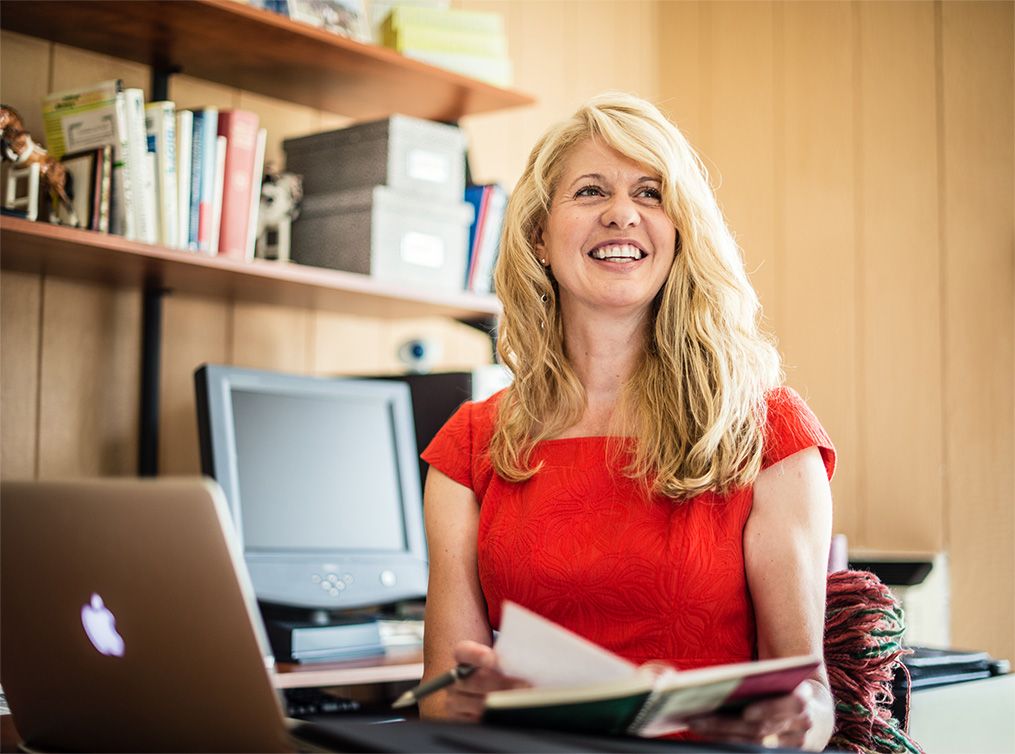 Event Details
When:
November 13 - 19, 2019
Where:
Location Name
The Queen City Club
Add to Calendar
Overview
Body
Part dreamer, part doer, Susan is Seed's founder and strategic visionary, directing the agency's high-performing cast, rolling up her sleeves and digging in. She revels in delivering success stories—all while sharing the laughs that come with doing something you love with good people.
Susan pairs decades of experience across countless industries with impeccable intuition to offer clients the leadership and support to guide them to success, again and again. Her deep strategic roots and passion for innovation, marketing and advertising provide the perspective and acumen to inspire teams to visualize a clear path forward.
Speakers
Susan Jones
Seed Strategy
CEO, President & Founder
Susan Jones had reached the second highest post possible at a Cincinnati advertising agency when she started to feel out of sync with the agency's direction. So she resigned and started her own innovation firm, Seed Strategy, out of a home office in her barn. Today Seed Strategy, the Growth Acceleration Firm, is one of the nation's leading new product innovation firms, working with top brands all over the world.
Watch this video to get inspired!