Image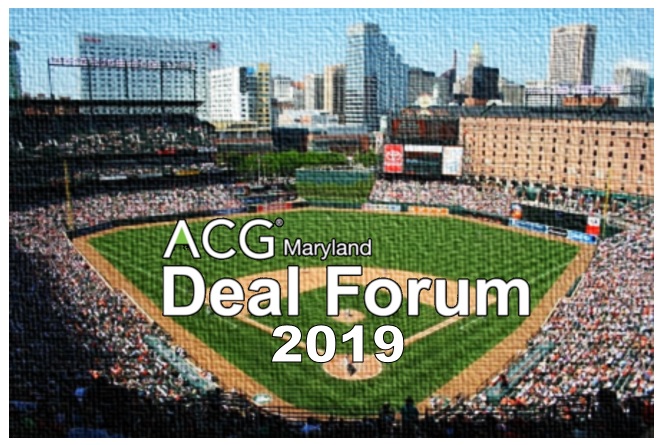 Speakers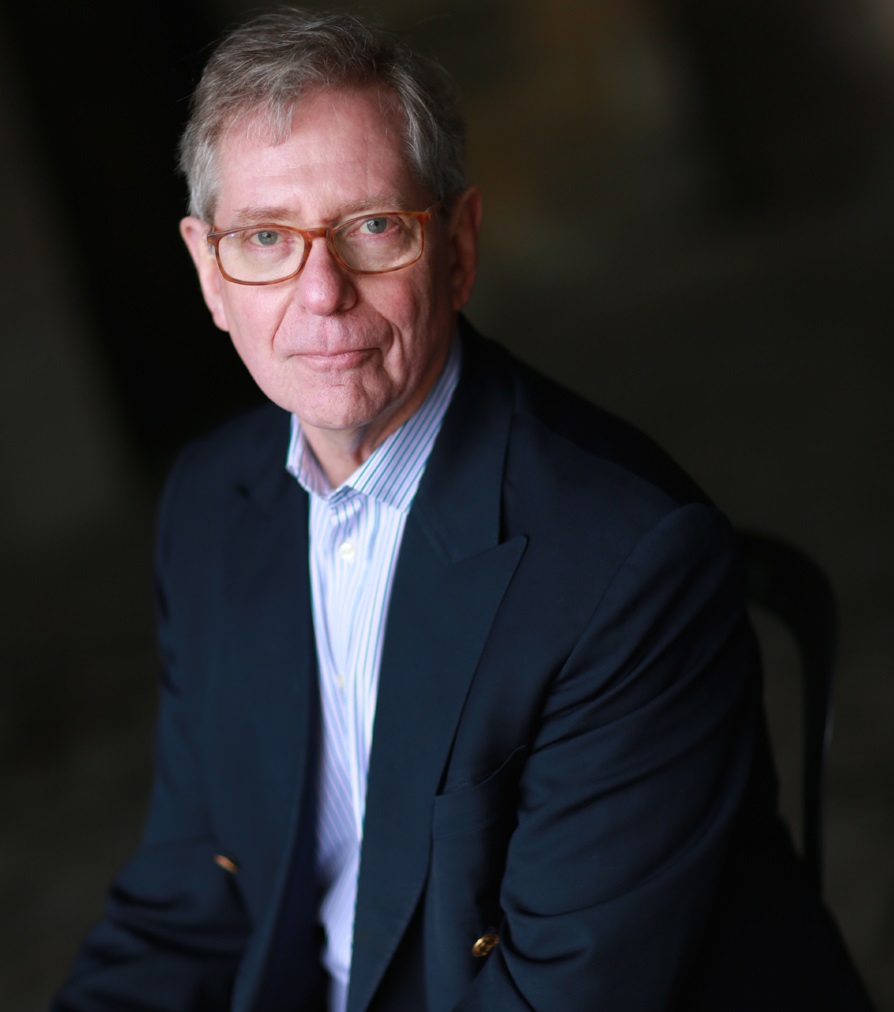 Thomas A. Stewart
Executive Director
National Center for the Middle Market
Event Secondary Body
The ACG Maryland Deal Forum is the premier networking event in the

Mid-Atlantic

for participants in all facets of corporate growth and middle market deal making.
The event provides the opportunity for dealmakers and capital providers to make lasting connections. This year, ACG-MD has reformatted the event to better fit into the attendee's busy schedule allowing for a more efficient use time and lessening the impact of being away from the office. On the evening of May 29, the event begins with a unique networking experience at Baltimore's historic Oriole Park at Camden Yards for an O's game against the Detroit Tigers. May 30th will feature a day of meetings in the Deal Source and Deal Lounge.
Deal Forum provides opportunities to connect with a target audience in the lower middle market with cash flow of 3M - 15M, sales of 10M - 125M and value under 150M. CEOs, company executives and business professionals will benefit from:
CONNECTIONS One of the region's most popular events, bringing together lenders, investment banking firms, private equity groups and law firms to discuss deal opportunities. This year's new, inclusive format means you get the meetings you want.
NETWORKING A full day of formal and informal meetings allowing attendees the best opportunities to source your next deal. The only regional event featuring a baseball showdown between the Baltimore Orioles and Detroit Tigers in Oriole Park at Camden Yards (only steps away from the Sheraton Inner Harbor Hotel), with cocktails and dinner served in corporate suites, overlooking the ballpark.
DEAL MAKING During the conference in the

Deal Source room

, all attendees have access to marked tables to set up meetings and make the most of their experience. There will also be opportunities to make connections and schedule informal meetings with other attendees

in the Deal Lounge.
Thank you to our sponsors!