Image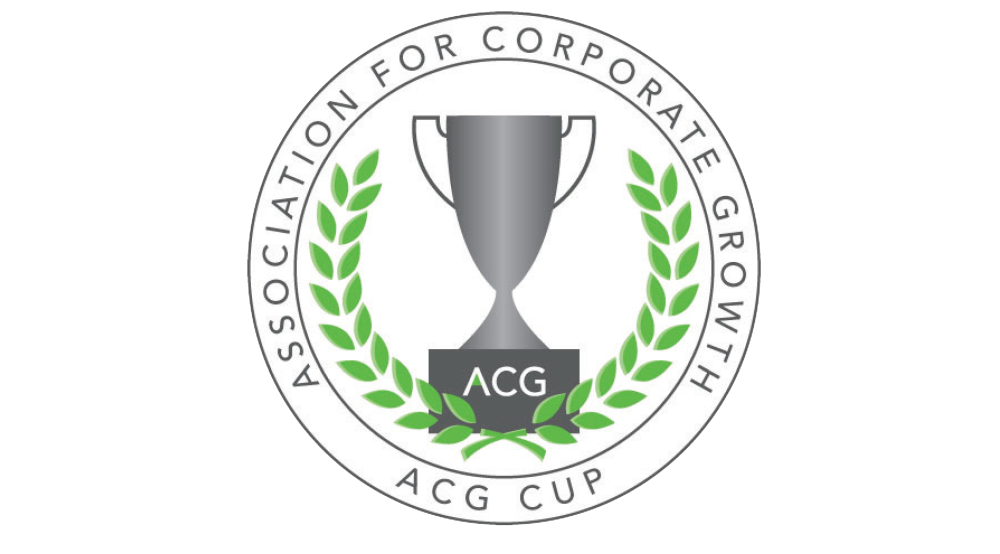 Overview
Body
It's that time of year again for the ACG Cup! Mark your calendars! ACG Minnesota is partnering with ACG Western Michigan for the ACG Cup 2023 competition on Saturday, February 25, 2023. 
Click here for competition details!
REGISTRATION WILL BE LIVE ON DECEMBER 1, 2022.
Event Secondary Body
About ACG Cup
ACG Cup is an intercollegiate competition among business school students from colleges and universities across the nation. Retaining and recruiting talent in West Michigan is a major objective of the Cup competition for AC's Western Michigan Chapter. During competition, students analyze complex business cases and present strategies involving merger and acquisition alternatives, valuation, capital markets, finance options, and corporate strategy. Student participants gain invaluable experience in a real-world context, receive feedback from leaders in the local business community,  and create networks, all while competing for a cash prize.

ACG CUP 2023: Looking ahead to next winter's competition
ACG Western Michigan is known for bringing together a robust and diverse group of students representing teams from around our state. Keep checking back for updates regarding our competition for 2023; details can be found HERE as we create the next competition. If you'd like to be added to our mailing list, please email us at: acgcup@acgwmich.org.
Hosted by:
ACG