Image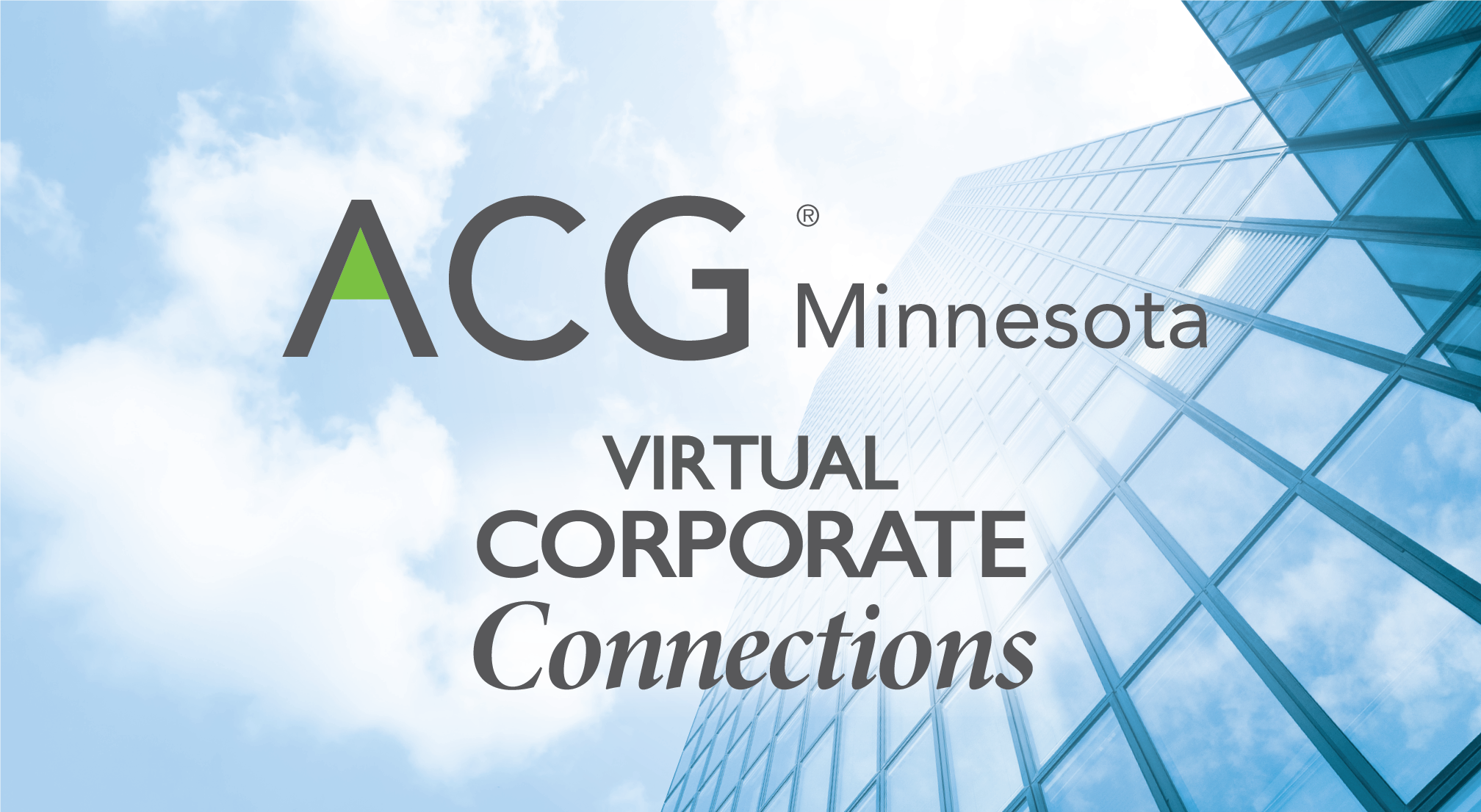 Overview
Body
Join us for the next ACG MN Corporate Connection series on May 22nd featuring Ascent Solutions.
This executive focused cybersecurity webinar is not to be missed.  Come listen to what JD Harris, CEO of Ascent Solutions LLC, and Jason Floyd, their Chief Cybersecurity Architect, have to say that will create a practical and critical set of motions for you and your leadership team. And when you hear about Jason's credentials, you'll understand further why this webinar will be second to none!
About Ascent:
Ascent Solutions LLC, 2020 ACG BOLD Winner, is a leading professional services firm that empowers businesses through a better use of technology. Across four service lines comprised of Cybersecurity, Productivity, Innovation and Managed Services, Ascent delivers comprehensive and innovative solutions to solve organizations' most complex and challenging problems. In an era of ever-escalating security threats and updates, cybersecurity must continue to be at the forefront of business and enterprise operations. Ascent Solutions is consistently recognized as a leader in the field, ensuring security and peace of mind for their clients.
Speakers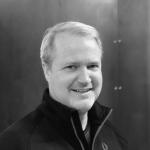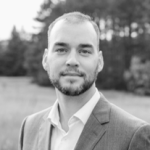 Jason Floyd
Ascent Solutions
Chief Cybersecurity Architect
Jason T. Floyd, CISSP is a former cyber instructor at the United States Marine Weapon's School a Professor with years of experience in Cyber Warfare Operations.
Event Materials
Event Materials
By registering for this event I agree to be photographed, recorded and/or videotaped by ACG Minnesota and its agents in connection with ACG events when appropriate.