Image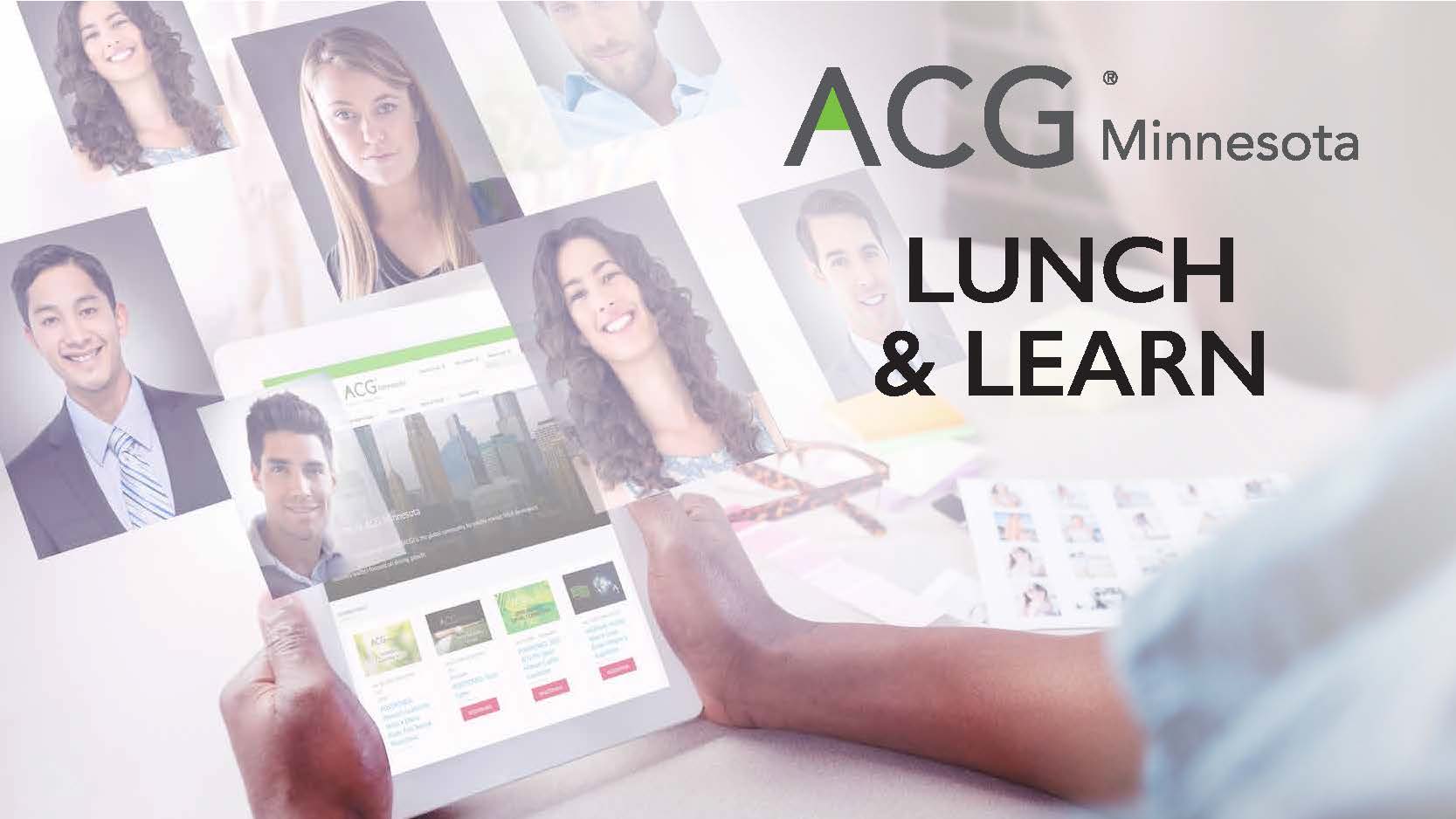 Event Details
When:
May 26, 2020 12 PM - 1:30 PM CDT
Where:
Add to Calendar
Overview
Body
Join us Tuesday, May 26th for the next virtual Lunch & Learn: Working Effectively and Remotely in Finance.
ACG Minnesota is happy to bring to our members and network the expertise of our sponsors with our new virtual programming in these uncertain times and social distancing. We kicked off this new series Tuesday, April 7th in
an effort to help disseminate information, showcase our sponsors and members and highlight what you need to know, for what's happening today.
At the next event, sponsor Bremer Bank will speak on the topic with time for questions and networking to follow the presentation.
Click here for information on ACG Minnesota membership.
Speakers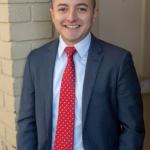 Joe Chow
Bremer Bank
Senior Vice President, Director, Specialized Business Solutions
Joe Chow is responsible for leading a professional team focused on providing meaningful treasury management solutions to commercial, business and agricultural customers. In this role, Joe's focus area is working with customers and internal partners to provide a strategic roadmap that evaluates current and future solution sets that bring value to Bremer's core customer segments. 
Joe's responsibilities also include leading a team of bankers in Bremer's Twin Cities region who are focused on helping small- to mid-sized businesses and entrepreneurs navigate the business landscape and grow their purpose and organization. Joe also leads a professional team focused on the municipal sector: Counties, cities and schools in Bremer's three-state footprint and beyond.  These client segments are a major part of Bremer's growth strategy and a unique way to further Bremer's purpose of cultivating thriving communities.
Joe is an amateur numismatist, he enjoys going to coin shows and seeing the large variety of coins from across the world.  Silver Morgan dollars, specifically Carson City, are his favorite.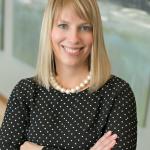 Sara Larsen
Bremer Bank
Vice President, Treasury Management
Sara Larsen is an accomplished financial professional with over with over 20 years of client-facing sales experience. Her primary initiative is to create dialogue with leaders amongst a variety of industry verticals and partner to provide meaningful solutions that add value to their enterprise. She has a proven track record of working with businesses to add efficiencies and controls through a full range of treasury solutions. 
Sara is working from home these days while spending more time cooking, taking long walks and dreaming about her next beach vacation.
Event Materials
Event Materials
By registering for this event I agree to be photographed, recorded and/or videotaped by ACG Minnesota and its agents in connection with ACG events when appropriate.