Image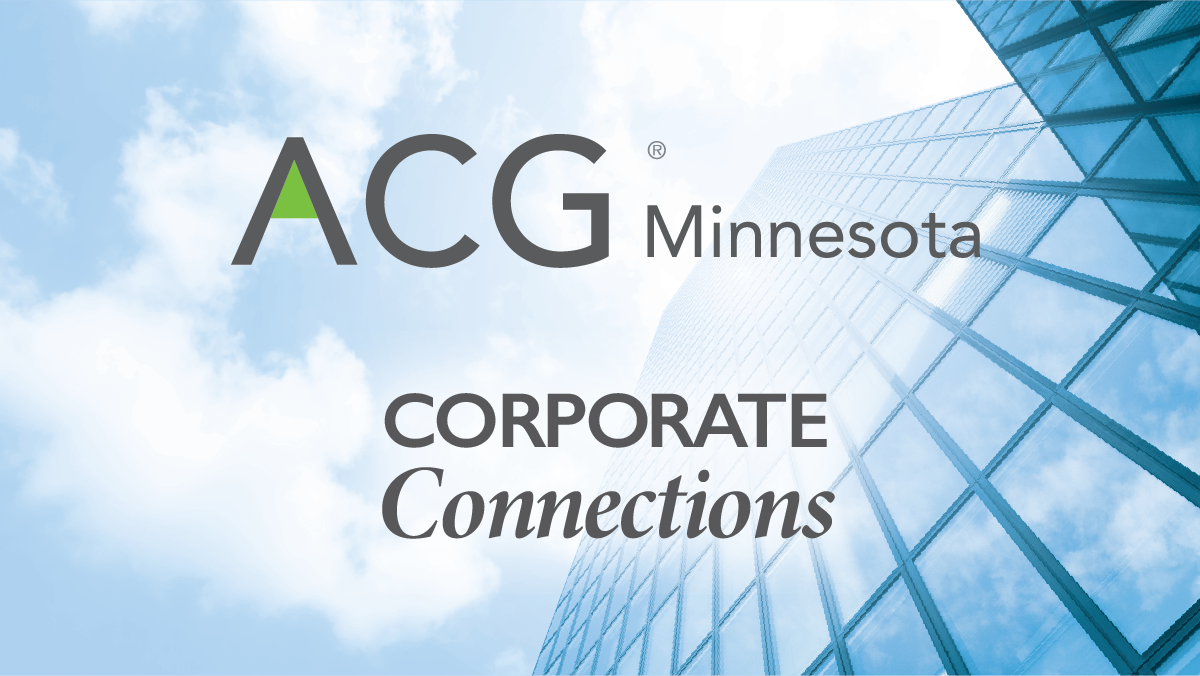 Event Details
When:
September 5, 2019 7:30 AM - 10 AM CDT
Cost:
$25 - $50
Where:
Add to Calendar
Overview
Body
Our Corporate Connections Series is for corporates and c-suites only.  Designed to create a safe and secure environment for sharing and learning from other corporates and c-suites. 
Join us for the third of our 2019 series featuring, Rick Long, President & CEO of Center for Diagnostic Imaging. 
Rick Long is the CEO, of CDI  (Center for Diagnostic Imaging), one of the nation's largest provider networks for radiology services and solutions. He recently guided the company through a sale from Private Equity owner Black Diamond, to Wellspring Capital Management LLC ("Wellspring"), a New York-based private equity firm. The strategy is to continue the market-leading growth in providing high-quality diagnostic imaging and interventional radiology services through its network of imaging centers, ambulatory surgery centers, and mobile imaging solutions across the United States.
Rick will share insights gained over a significant period of entertaining offers for the company, and how they chose Wellspring Capital.
Come at 7:30 for social time, the program begins at 8. 
Your ticket includes the discussion, breakfast, and social time.
Member price $25 | Non Member price $50
Speakers
Richard Long
Center for Diagnostic Imaging
President and Chief Executive Officer
As President and CEO of Center for Diagnostic Imaging (CDI), Rick leads the country's largest privately owned diagnostic imaging provider, overseeing a national network of partnerships that includes outpatient imaging centers, mobile imaging and the CDI Quality Institute. He is a recognized expert in the development and management of imaging centers and mobile diagnostic imaging solutions.
Throughout his career, Rick has focused on building strong, value-based partnerships committed to delivering the highest quality radiology, management and related healthcare services. He oversees all aspects of CDI's clinical operations and management, as well as the structuring of equity partnerships with physician and hospital groups. Under his leadership, CDI has earned an industry reputation for providing high-quality, patient-centered and highly accessible healthcare through its network of more than 120 centers, 155 mobile imaging systems and over 400 radiologists.
Rick has more than 25 years of health care leadership experience including regional management positions with GE Healthcare. He holds a B.A. from St. Mary's University of Minnesota.
Sponsors
Event Materials
Event Materials
By registering for this event I agree to be photographed, recorded and/or videotaped by ACG Minnesota and its agents in connection with ACG events when appropriate.
Cancellation and Refund Policy:  A full refund will be given for cancellations made one week prior to the event. No refunds will be given after this date.