Image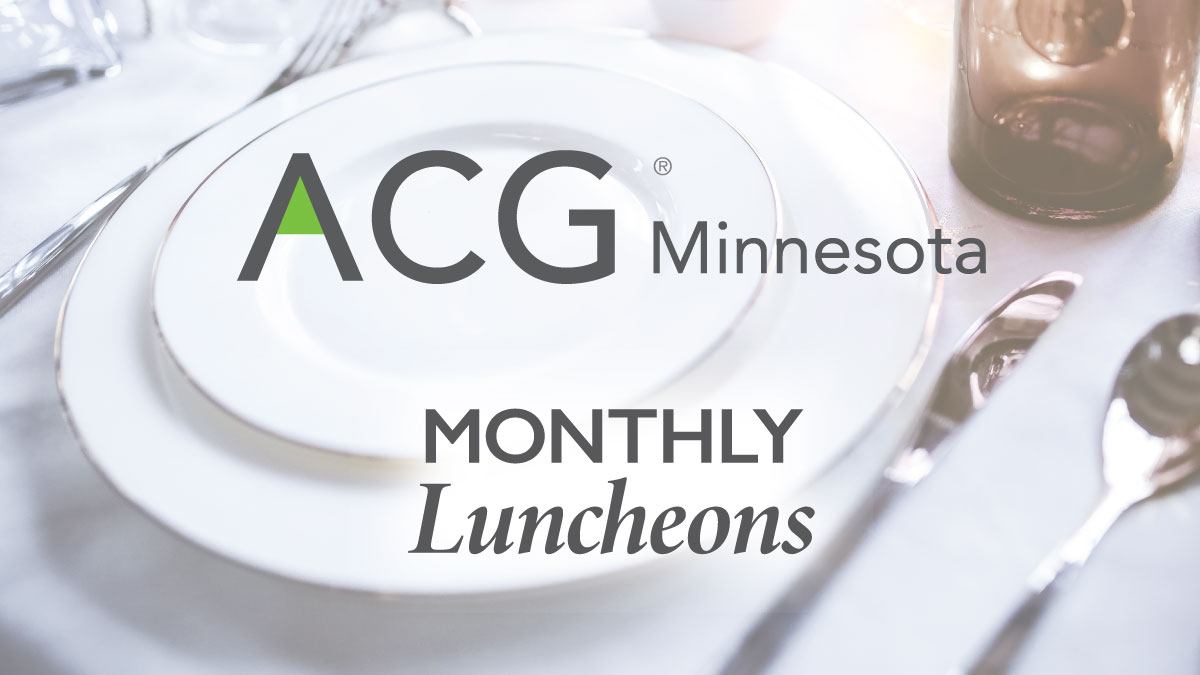 Event Details
When:
April 17, 2018 11:30 AM - 1 PM CDT
Cost:
$35 - $75
Where:
Location Name
The Gallery at Hilton Minneapolis
Add to Calendar
Overview
Body
NOTE LOCATION CHANGE!
The Future of Food: Food and Technology
featuring
Federico Tripodi, CEO, Calyxt and David Augustine, CTO/Founder, Living Greens Farm
CALYXT
Calyxt is a consumer-centric, food- and agriculture-focused company located in Minneapolis-St. Paul. It is pioneering a paradigm shift to deliver healthier food ingredients, such as healthier oils and high fiber wheat, for consumers and crop traits that benefit the environment and reduce pesticide applications, such as disease tolerance, for farmers. Calyxt develops non-transgenic crops leveraging processes that occur in nature by combining its leading gene-editing technology and technical expertise with its innovative commercial strategy.
LIVING GREENS FARM
Bringing the vision of urban farming to economic reality. What traditional farms grow on 200 acres, Living Greens Farms can grow on one. With land costs and transport fuel costs skyrocketing and the demand for fresh, affordable and local food on the rise, Living Greens Farm has developed an economically viable way to grow healthy, great tasting, local, and pesticide-free leafy greens and herbs. We believe the Living Greens Farm indoor vertical farming model will challenge the entire vegetable industry to rethink how and where to grow produce. In addition to the fresh, local and healthy aspects of the Living Greens Farm model, our state-of-the-art sustainable mass food production system uses 90% less water, reduces transportation costs by 99%, reduces food waste with an extended shelf life and offers year round production without the use of pesticides.

Speakers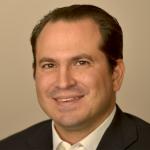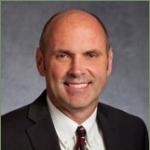 David Augustine
Living Greens Farm
CTO/Founder