Image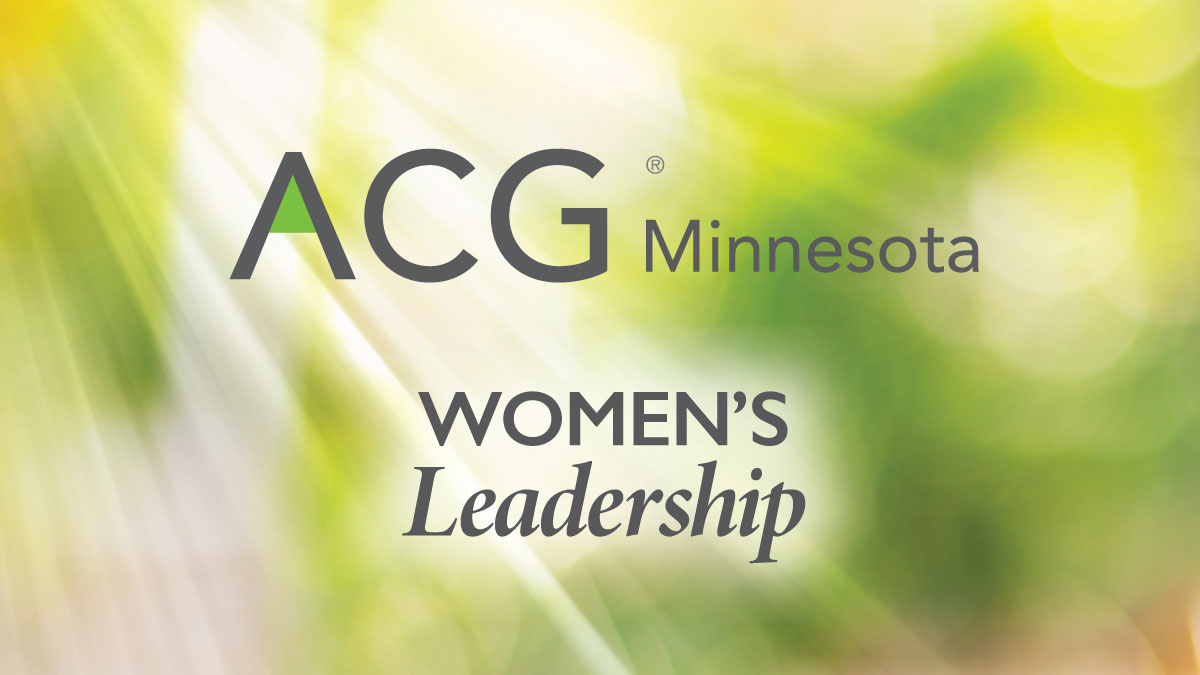 Event Details
When:
September 10, 2019 5 PM - 6:30 PM CDT
Cost:
$65 - $75
Where:
Add to Calendar
Overview
Body
ACG Minnesota, in partnership with Corvus North, Presents the Womens Leadership Series. This quarterly series is for women entrepreneurs and the people who support them. We feature the most interesting leading speakers presenting on issues impacting women business owners. We build in ample time for you to network with and learn from your peers. Held over lunch or happy hour, we meet in unique locations that are easy to find and fun to explore. 
All are welcome! Join us for happy hour at the Open Eye Figure Theater to hear Kari's story, enjoy cocktails, tasty tidbits, and a peek into one of Rihm Kenworth's trucks!
Your ticket includes Kari's talk, drinks, snacks, social time with other women leaders and entrepreneurs, and complimentary valet parking
MEMBER PRICE $65 | NON MEMBER PRICE $75
Speakers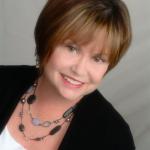 Kari Rihm
Rihm Kenworth
President and Dealer Principal
Kari Rihm, a corporate communications professional, wife, mother, and active community volunteer, became owner of her family's third-generation truck dealership, Rihm Kenworth, following her husband's death shortly after he was diagnosed with inoperable brain cancer in 2010.

The business had been in her husband's family since 1932, and she decided to continue operating the company, so her children would have a chance to become 4th generation owners. Retaining the franchise required a rapid learning curve, approval from Kenworth Truck Company, and the support of the strong management team already in place. She has expanded by acquiring a commercial truck leasing company with 15 locations in Minnesota, Wisconsin, and South Dakota. She has also opened two additional dealerships and built new facilities in South St. Paul and Coon Rapids, Minnesota.

Out of only a handful of women owned commercial truck dealers, Kari is the only 100% woman-owned Kenworth dealer in the U.S. Her awards and distinctions include being named a Minneapolis/St. Paul Business Magazine Family Business Honoree in 2013; receiving a National Association of Women Owned Businesses local chapter Pioneer Award in 2014, being nominated for the American Truck Dealers Association 2015 Dealer of the Year; receiving the Women In Trucking Association's 2015 Most Influential Woman In Trucking Award; being inducted into the Minnesota Women Business Owner's Hall of Fame; and earning both a Regional Finalist and National Finalist Ernst & Young Entrepreneur of the Year Award.
​
Through all those accomplishments, the thing Kari is most proud of is that both of her children have opportunities to work for the dealership, representing the Rihm family's 4th generation, with the hope they will lead the company in the future. Her son, JB Rihm, is currently Vice President at Rihm Kenworth.
Event Secondary Body
This program is in partnership with ACG Minnesota and

Hosted by:
ACG
Sponsors
Event Materials
Event Materials
Complimentary valet service
By registering for this event I agree to be photographed, recorded and/or videotaped by ACG Minnesota and its agents in connection with ACG events when appropriate.
Cancellation and Refund Policy:  A full refund will be given for cancellations made 10 days prior to the event.  No refunds will be given after this date.