Image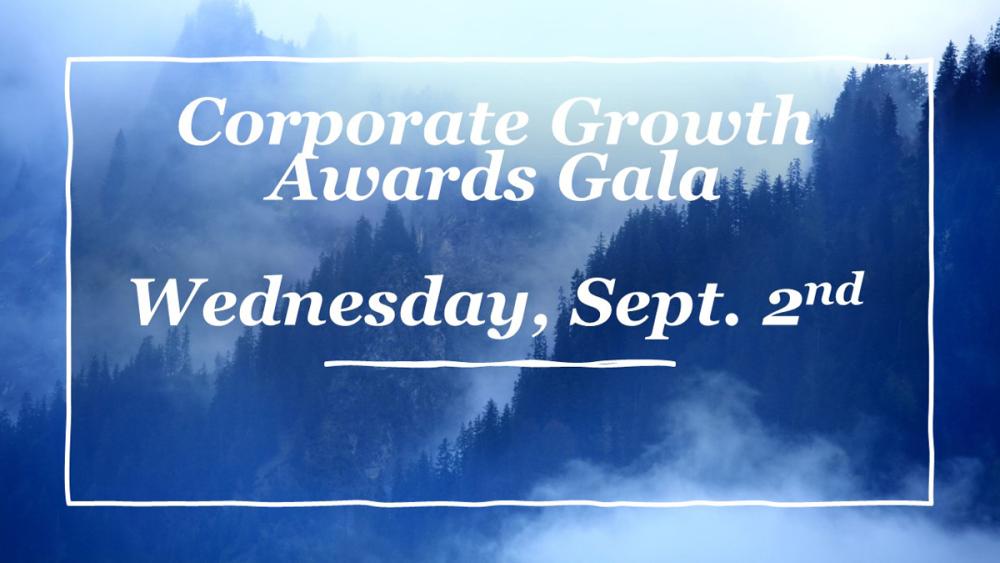 Overview
Body
This is a virtual event featuring networking and full awards program with recognition of all finalists and announcement of this year's winners.

---
ACG National Capital's 18th Annual Awards Program celebrates the successful accomplishments of the DC metro region's corporate growth executives, investors and transaction teams.  Individual and company award finalists are selected from nominations that reflect the diversity of industries in this business community. These distinguished awards honor the best leaders and companies in their efforts to support ACG's mission to Drive Middle-Market Growth and Increase Deal Flow.
2020 Awards Finalists
 Deals of the Year
Under $50M
The Coastal Companies Acquisition of Hearn Kirkwood
E3/Sentinel Acquisition of Operational Intelligence
Vectrus, Inc. Acquisition of Advantor Systems Corp.
VTG Acquisition of DELTA Resources, Inc.
$50M-$250M
Arlington Capital Partners Acquisition of AEgis
HawkEye 360 Series B Funding
Perspecta Acquisition of Knight Point Systems, LLC
Vaco Acquisition of MorganFranklin Consulting
Over $250M
Guidehouse (Veritas) Acquisition of Navigant Consulting
Parsons IPO
SAIC Acquisition of Engility Holdings, Inc.Growth Companies
Growth Companies
Under $25M: Arena Tech, LLC; Darkblade Systems; IronArch Technology; Perfecta
$25M-$75M:  3Pillar Global, Brillient Corporation, GRSi, Ridgeline International
$75M-$250M:  Metis, Octo Consulting, Revature, VTG
Over $250M:  AE Industrial Partners/Gryphon Technologies, Stagwell Group, Valiant Integrated Services
Deal Teams
Private Company:  Centauri, Gryphon Technologies, VTG
Public Company:  CACI,  Parsons, SAIC
Private Equity:  Arlington Capital Partners, Blue Delta Capital Partners, Enlightenment Capital, OceanSound Partners
Venture Capital: Motley Fool Ventures, NextGen Venture Partners, PROOF.VC, SWaN&Legend
18th Corporate Growth Awards Gala
Wednesday, September 2nd  4pm - 5:30pm
Hosted by:
ACG
RSVP by:
RSVP Deadline
September 2, 2020 11pm