Image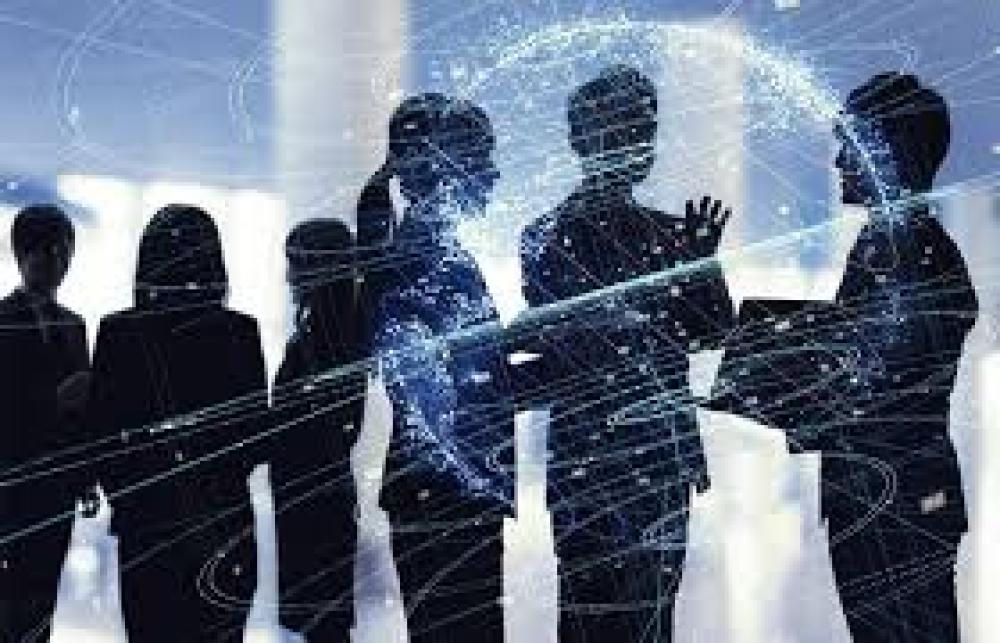 Overview
Body
Exclusive Member Benefit - Developing Future Leaders
Register your "rising star" corporate growth leaders maturing in your company, to participate in our ACG's 2019 NextGen program. 
June – November 2020
* A new, exciting educational/networking initiative for up-and-coming leaders.
* An exclusive, in-depth program designed for those under 35.
      Class 1: Due Diligence (June 9 online)
      Class 2: Valuation (June 17 online)
      Class 3:  Sourcing Deals (July 8)
      Class 4: Acquisition/Debt Financing (July 21)
      Class 5: Negotiating (Sept)
      Class 6: Integration Essentials (Oct)  
      Class 7: Exit Strategies (Nov)
Goal
:  To provide  knowledge, skills and strategies to develop more educated and collaborative professional
Plan
:  University-style, comprehensive program will immerse participants in the life cycle of a deal with expert instruction and resources.
Format
:  Seven sessions offered 7:30-10:00 am mid-week in northern VA, most in the Tysons area; additional networking and add-on events tbd.
$395 p/p covers the seven educational sessions and additional networking events.
"ACG's NextGen has been an excellent platform for connecting with other motivated young professionals and established leaders in the DC area. It's a great environment to develop relationships and share information with others focused in the same space."  Dean Hart, Lockton Companies
Hosted by:
ACG
RSVP by:
RSVP Deadline
June 29, 2020 11pm