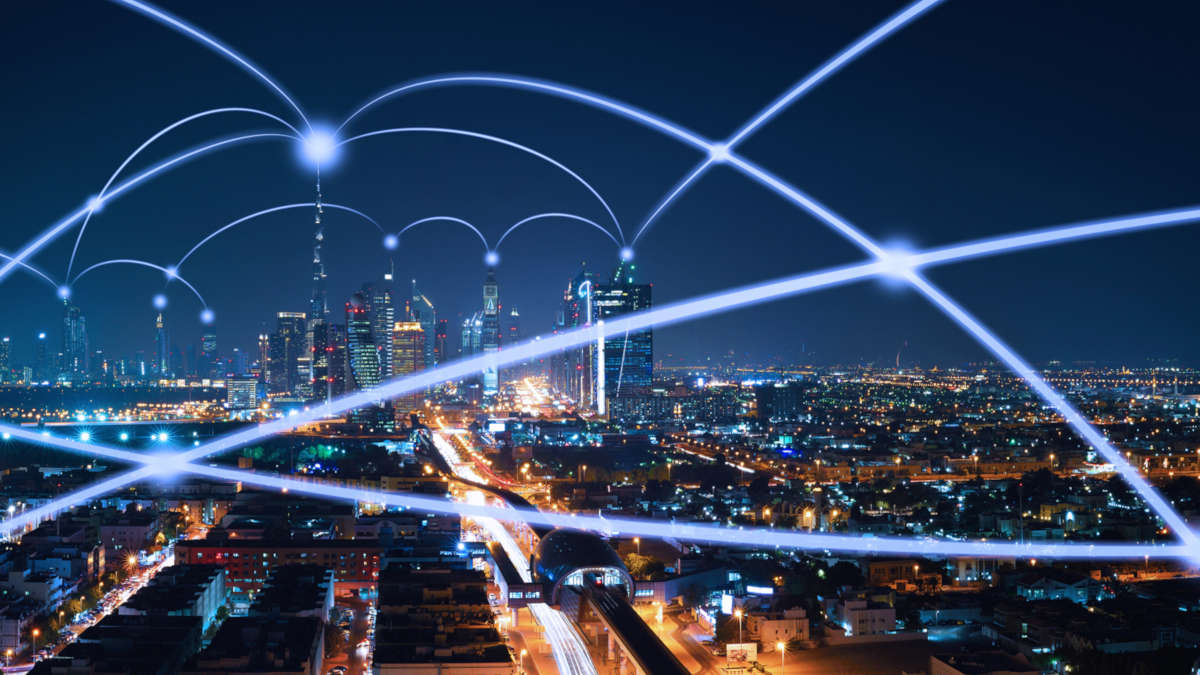 Event Details
When:
January 26, 2023 7:30 AM - 9 AM EST
Where:
Location Name
Alpha Omega Integration - Conference Center
Add to Calendar
Overview
Body
Featured Speaker: Eric Winograd, Senior Vice President and Director of Developed Market Economic Research, AB Bernstein
As the calendar turns over to 2023, and the mid-term elections are in the rearview, questions and uncertainty about how the economic landscape will unfold in the New Year abound. January's ACG Monthly Meeting will feature AB Bernstein/Bernstein Private Wealth Management's Eric Winograd for a conversation that will traverse all the key issues that are likely to define the upcoming year. These issues include, but are not limited to:
Fed policy… where do they go from here?
Recession… soft-landing or both?
Inflation… higher for longer or a return to pre-2021 trend?
Debt ceiling negotiation… routine exercise or potential risk?
Split congress… good for the economy or bad?
Lastly, we'll tie it all together with some thoughts on how all of this will impact the DC business community in the New Year.
This engaging discussion will be followed by audience Q&A.